good morning friends. happy thursday! how are you?
around here it is turning out to be a spectacular day although it started out quite foggy.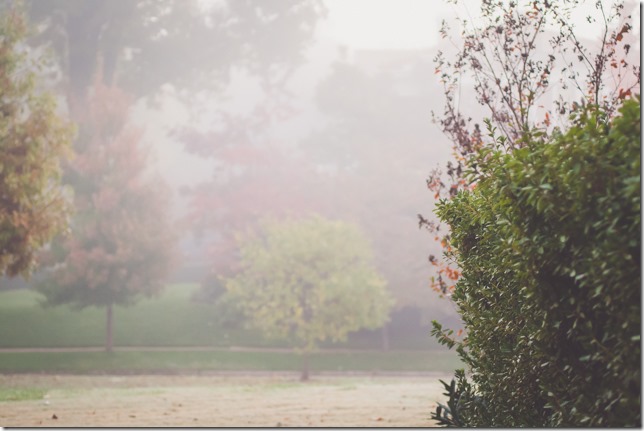 it looks like i'm not the only one who is happy to be at home this morning either.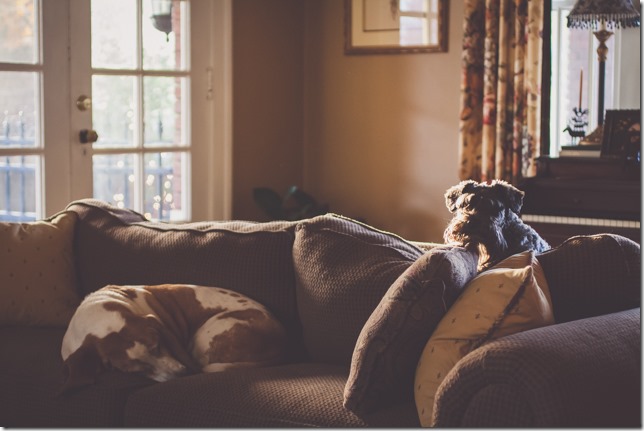 and it also appears that i'm not the only one who loves the early morning sunshine.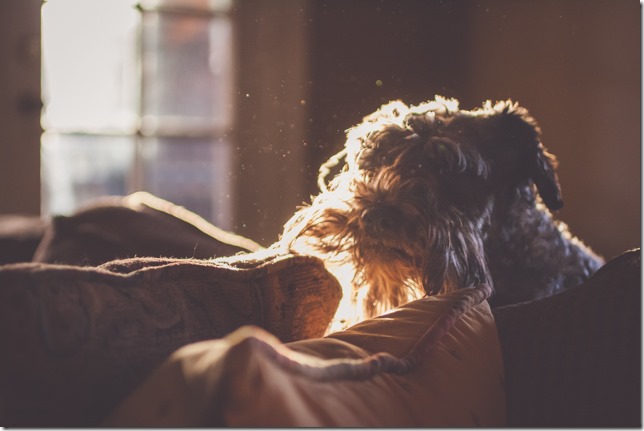 so obviously i'm at home this morning…i'm taking a day of PTO. #thankyoujesus and as much as i would like to walk around the house taking pictures of the sunshine, i've got to get busy.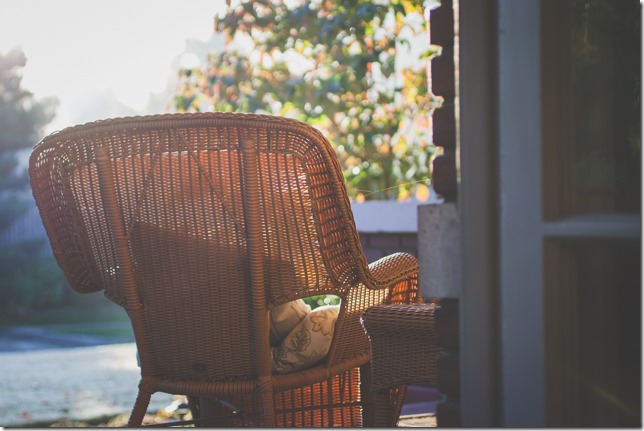 you see i have a party to plan. someone ***cough, cough…tripp….cough, cough*** is having a birthday tomorrow. a BIG birthday.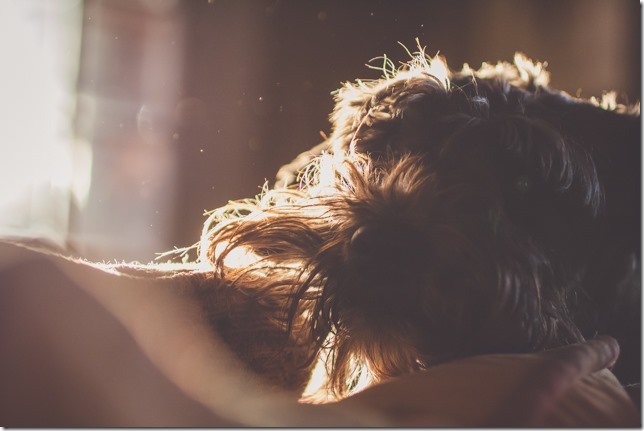 so if you'll excuse me, i need to start cleaning the dog hair off the couch.

love, kelly