well so my girl got to come home yesterday for the long weekend.  and we did what we usually do – which is grab a bite for lunch and stop by starbucks.  it's sort of our thing.  and after we finished lunch and running our errands, i asked her if she'd be up to visiting some of the quirky "antique" shops nearby.  to which she graciously agreed.
there wasn't anything specific on my list except perhaps a funky (i.e. wooden, rustic, peeling paint, etc.) tabletop for use in my photography.  and so we walked through the little shops looking at tchotchkes  and trying on old hats.
i didn't find any good tables, but i did find a pair of those vintage-looking bonsai shears. complete with a cute little crate and five balls of twine.  and as a bonus i found a really cool old spindle and some great vintage botanical illustrations.
of course i couldn't wait to get home to take their picture.
but the find of the day went to my girl who happens to love hippos and stumbled across this adorable t-shirt.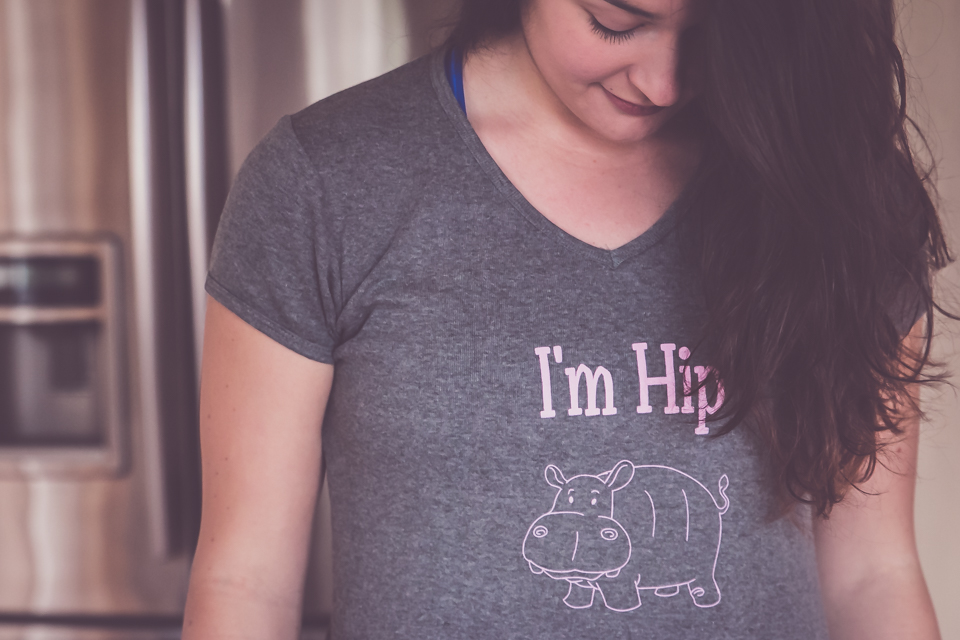 i love all my new treasures and i can't wait to start incorporating them into my photos.  but my favorite part of the day was some much needed downtime, hanging out with my girl.
happy friday my friends!
love, kelly