Last week I walked down to the Gathering Place to visit the Monarchs.
There were literally dozens of them flying around around the wetland garden area.
I wanted to get a closer look, so I stepped down closer to the edge of the pond by the milkweed and just watched as they flit and fluttered from flower to flower.
My heart could barely contain the joy of it.
I never knew until recently that butterflies roosted in trees at night. So I stuck around until dusk and watched as several monarchs flew from the milkweed into the nearby tree.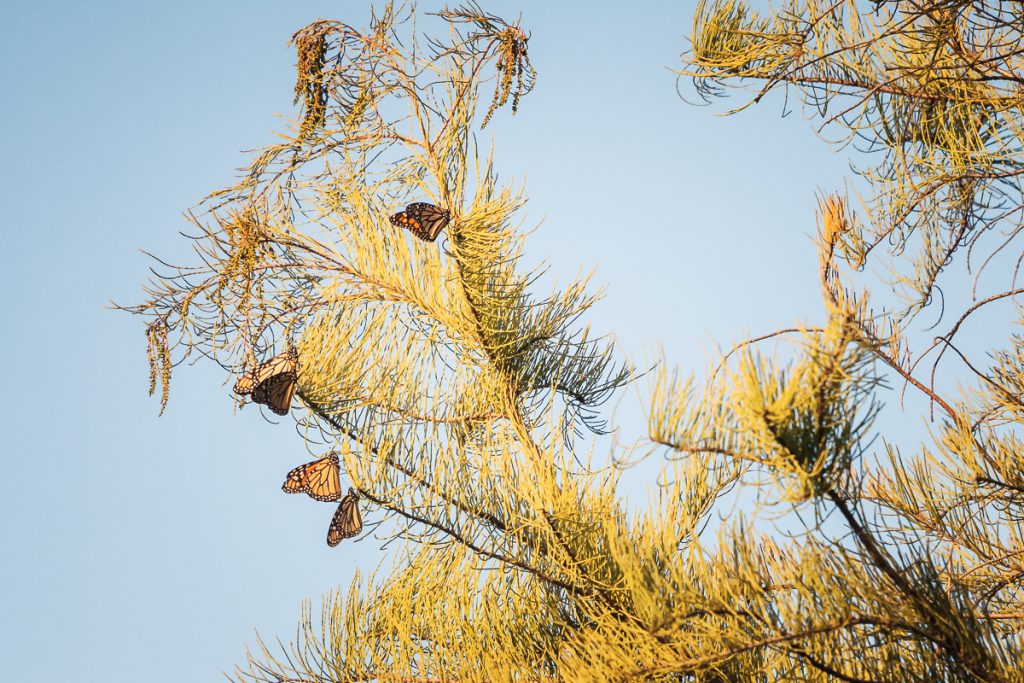 Sigh…so amazing. I can't think of a more delightful and beautiful way to the start the week!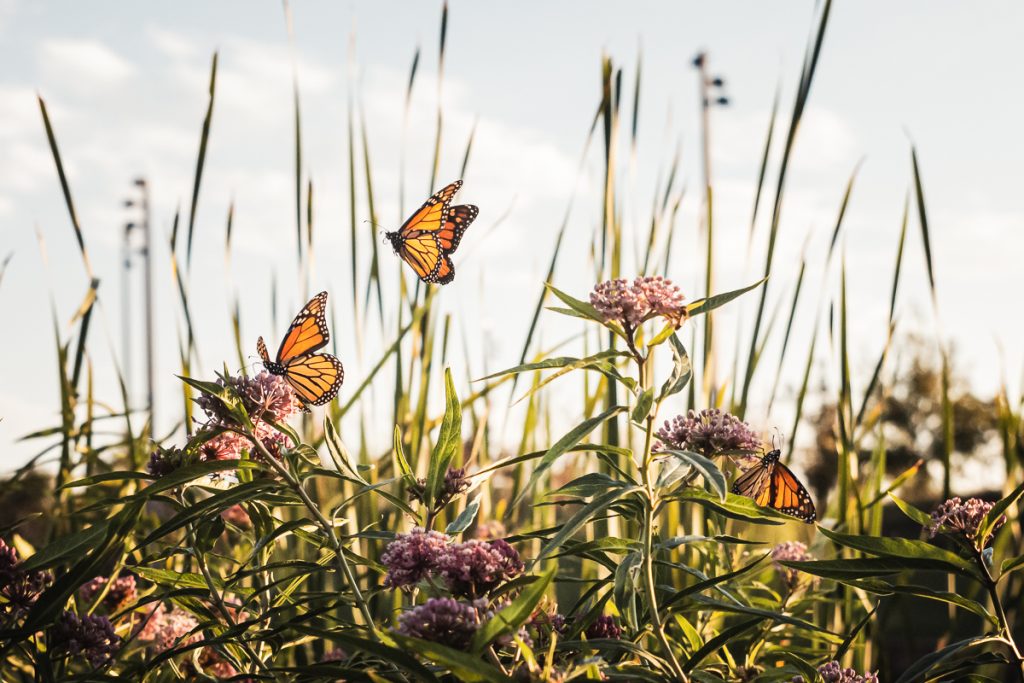 Happy Monday!