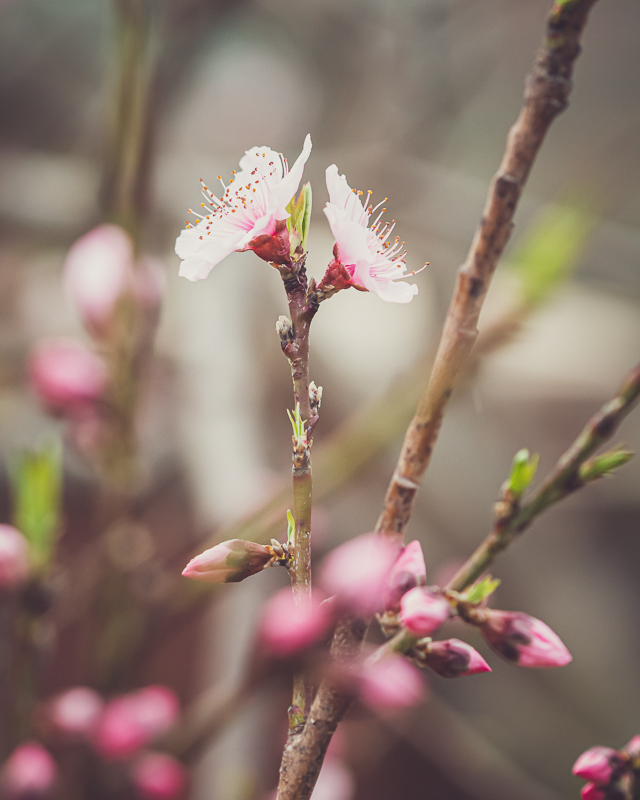 It's that time of year!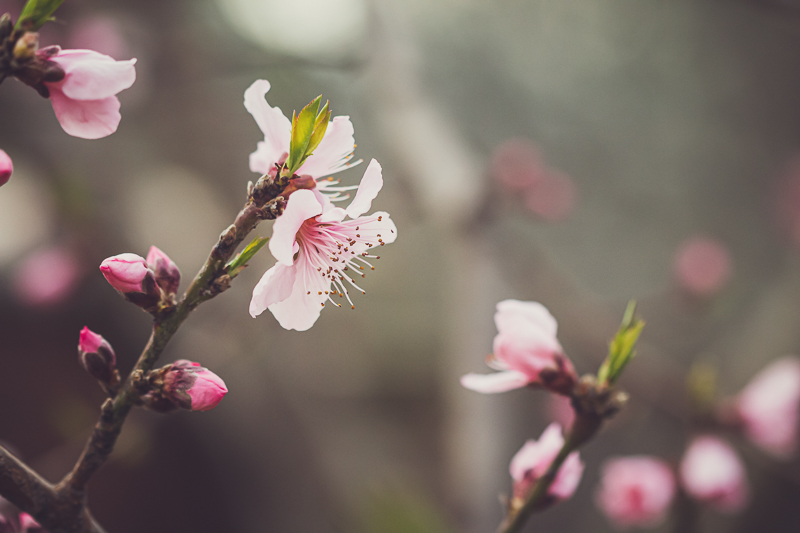 Our peach tree is in bloom and I've taken approximately 4,386 photos of these sweet pink blossoms.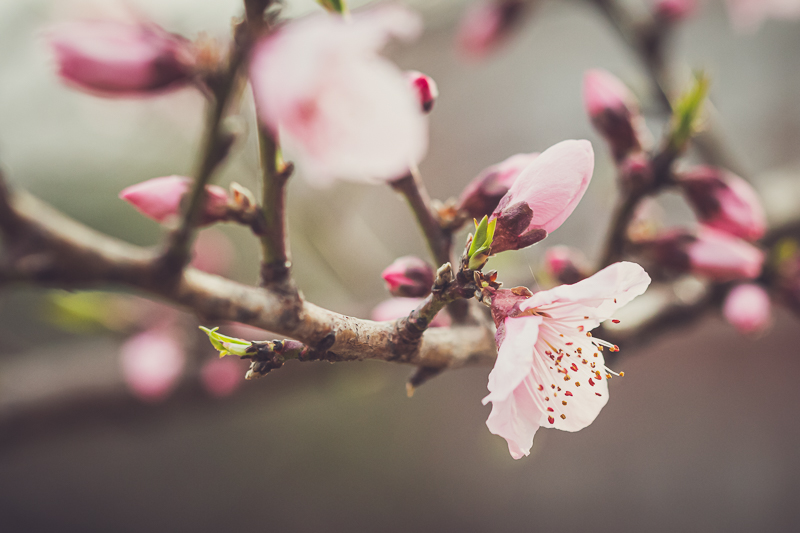 Give or take.
When the whole word feels like it's lost its mind, the rhythms and beauty and wonders of nature are a real comfort.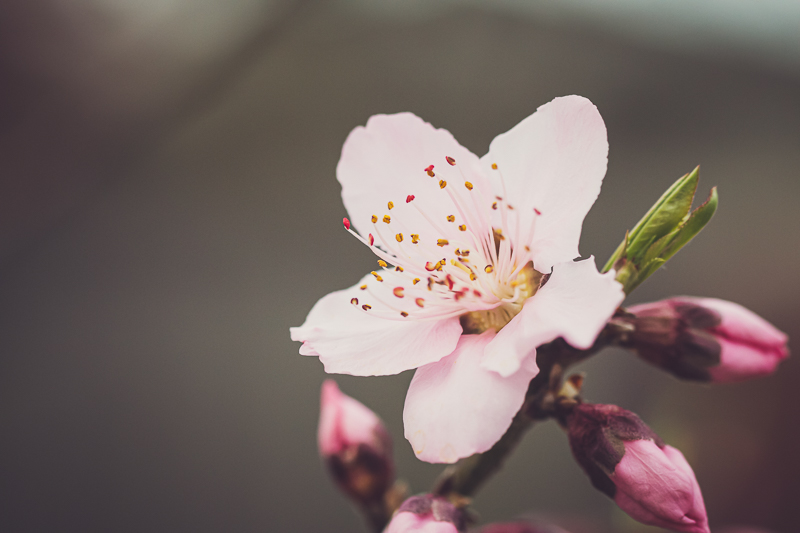 I hope you find these peach tree blossoms as enchanting and uplifting as I did.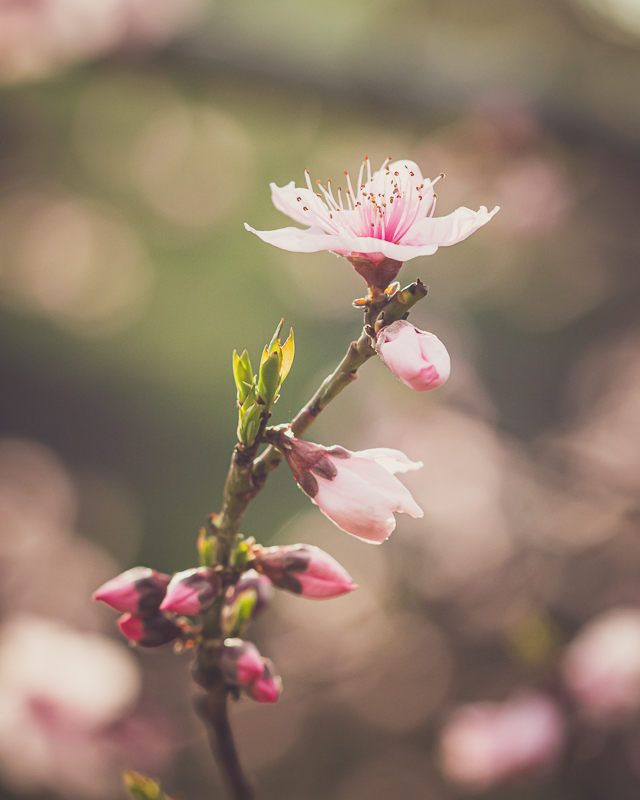 Love, Kelly