By three methods we may learn wisdom: First, by reflection, which is noblest; Second, by imitation, which is easiest; and third by experience, which is the bitterest.  Confucius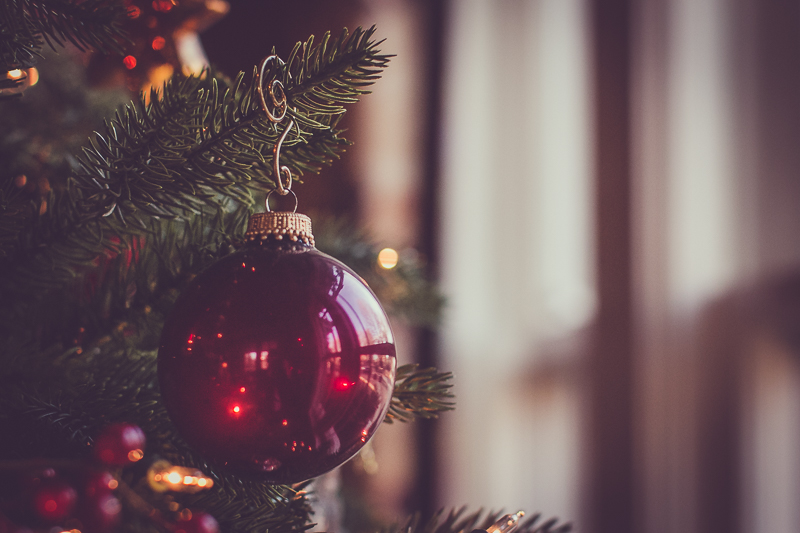 It's a natural tendency for me…this desire to sort of wrap things up before moving on to the next thing.  So over the course of the past several days, I've been revisiting 2016. And then earlier today, looking through my Lightroom catalog. A couple of things immediately stood out – the first being how incredibly grateful I am for the gift of photography in my life. Seeing the faces of my loved ones, remembering the little moments of magic and joy…it just made me so happy.
The other thing about seeing the year at a glance like that was that it also helped me to see some of the major themes that emerged this year. And although I'm not really one for living in the past, I do believe that it is beneficial to at least acknowledge the lessons and gifts that were part of the story of this year. Today at Focusing on Life, I am sharing ten that really stood out to me.
It was a good year. And I am grateful for its blessings – those that were obvious at first and those that revealed themselves more gradually. Now I am ready to take what I have learned and step boldly into the new year with a little more grace, a little more courage, and little more wisdom.  Thank you, as always, for letting me share it all with you.
Love, Kelly