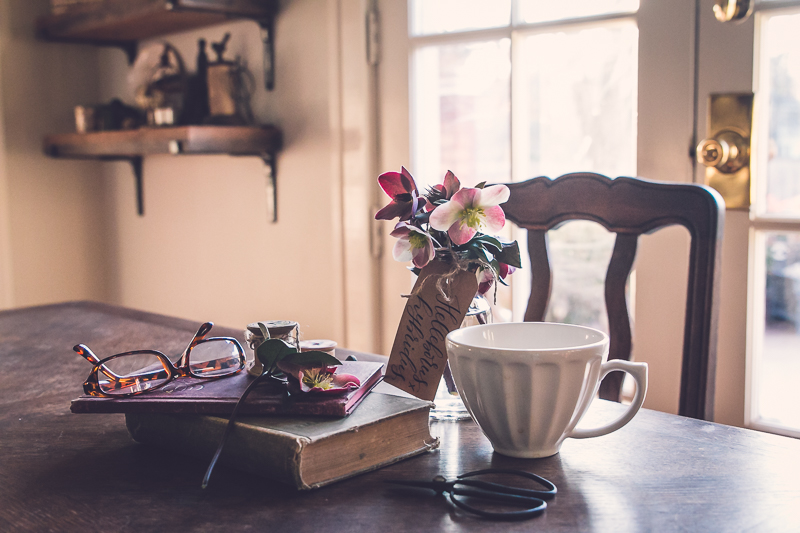 i have a feeling that if you're in this long enough, sooner or later it's going to happen.  and sure enough, yesterday i learned that this photo was published in a magazine without my knowledge or consent.
it's troubling to me this idea that if you put something out on the internet that it's fair game and available for public use.  today i'm at focusing on life sharing why this isn't the case.  and why it feels like such a violation.
even though i am surprised and disappointed, it won't prevent me from continuing to share…because Art heals.
love, kelly