Ten years ago today I looked through the viewfinder of my Canon EOS Rebel XS, pressed the shutter button, and captured this photograph.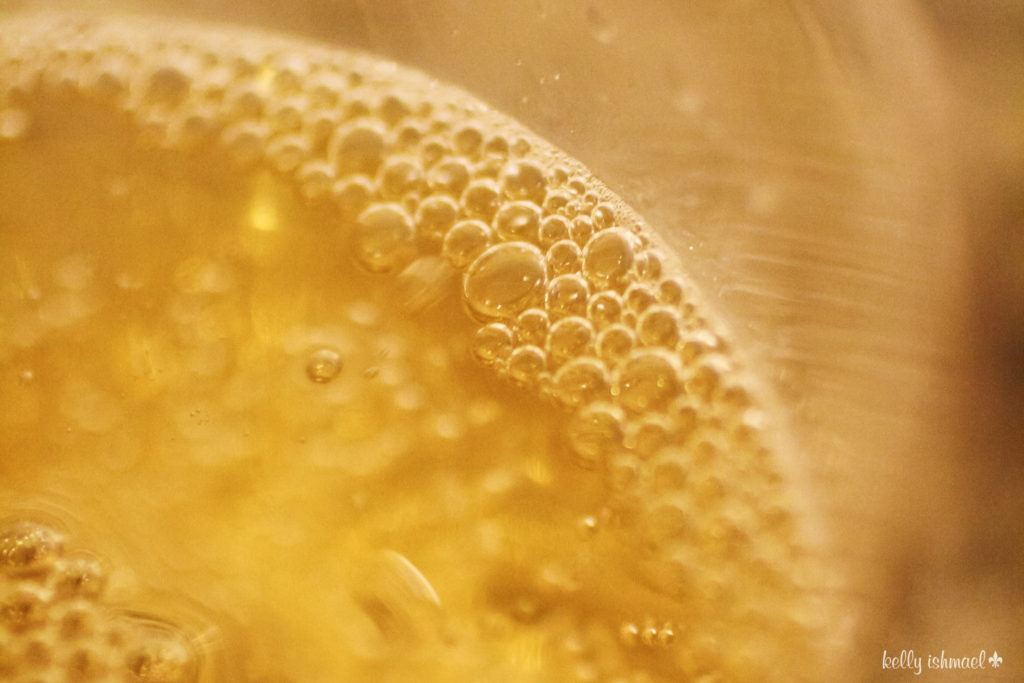 This photo marks the beginning of my first photography 365 project which basically means taking one photo every day for an entire year.
At the time I was a relatively new photographer looking for a way to improve my photography. And there is no better way to learn a craft than to practice it everyday. Which is what I did.
If you would like to take a little walk down memory lane with me, you can see all my photos from that project in my 2013 Project 365 Flickr album.
Looking back at those photos just gives me all the feels. Not only for the little snippets of my life that I managed to capture that year, but also because in those photos I can see the evidence of the photographer I was becoming.
The photographer I have become.
Ten years later, I still take a photo everyday, more or less. These days though, it's less about improving my photography. Instead, taking a photograph every day is a practice in mindfulness. To live in the present moment – even if it is just for a few minutes every day.
If you are looking for a way to improve your photography and to learn and grow as a photographer, I wholeheartedly recommend embarking on a 365 project. But a word of caution…you might never stop.
Warning!! Shameless self-promotion alert!!
My Everyday Magic photography class is a photographic guide to finding and capturing the delight and wonder of your ordinary life. Through the course of the lessons and content included in this class, I show you how to find the places where science and magic meet. And I teach you how to capture the magic by demystifying the photographic process along the way.
Click here to learn more about my class.
One last note. Whether you're here to for pretty pictures or photography inspiration. Or perhaps hearing stories about my life makes you feel less alone in your life. Whatever the reason, I am so grateful for your continued support for all these years. Thank you from the bottom of my heart for letting me share my stories and my photos with you.
Love, kelly