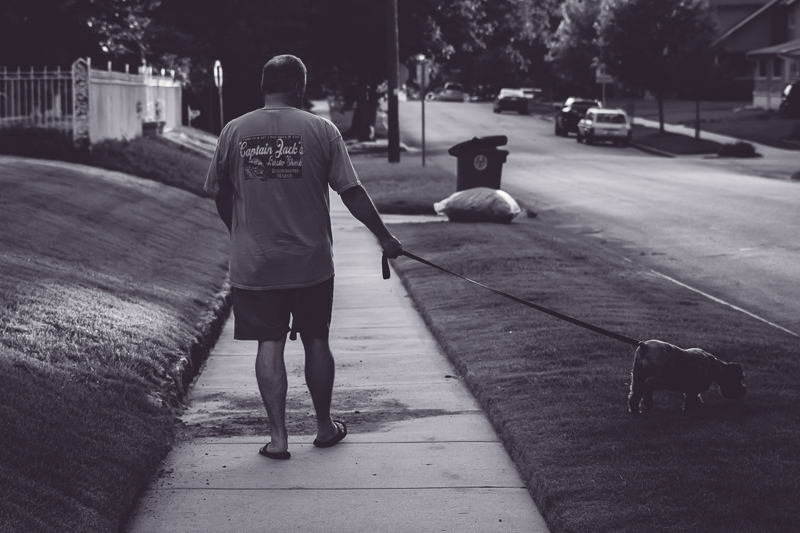 seeing life in black and white.
it's not a format that i use a lot in my photography.  but recently i was encouraged by a friend and fellow photographer to do something a little different.  and i'm sharing the story at focusing on life today.
as usual, trying new things has been a learning experience and super inspirational….i highly recommend it.
love, kelly