it's tulip season in my neck of the woods!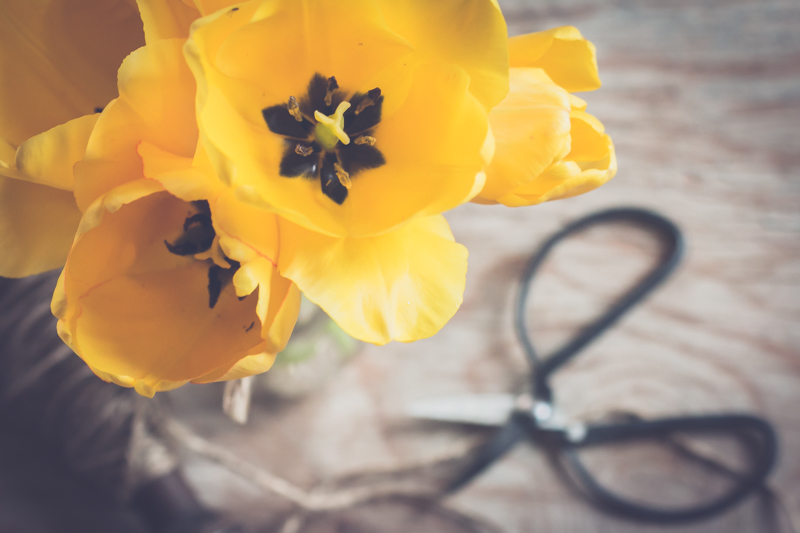 i spent some quality time with the tulips in my garden yesterday.  during the course of the past year or so, i have been a little more intentional in photographing my flowers.  i'm over at focusing on life today sharing some back-to-basics with regards to aperture and depth of field.
making just a few adjustments has really helped me to create stronger images.  and best of all, they are images that help me to more accurately reflect what i see with my mind's eye.