well so my lavender is still blooming.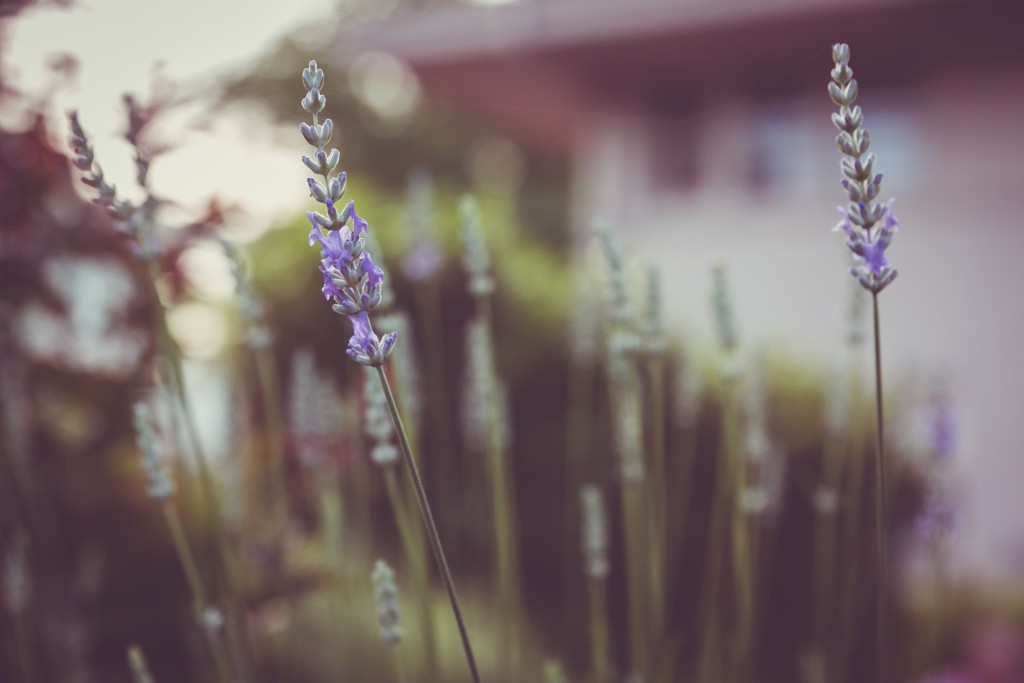 and if you happen to follow me on instagram, you'll know that pretty much all i did last week was take pictures of it.
i know…don't say it.
i can't help it though.  between the divine color and heavenly scent, it's completely irresistible.
it's so fun growing something, then playing around and taking pictures.  double the joy.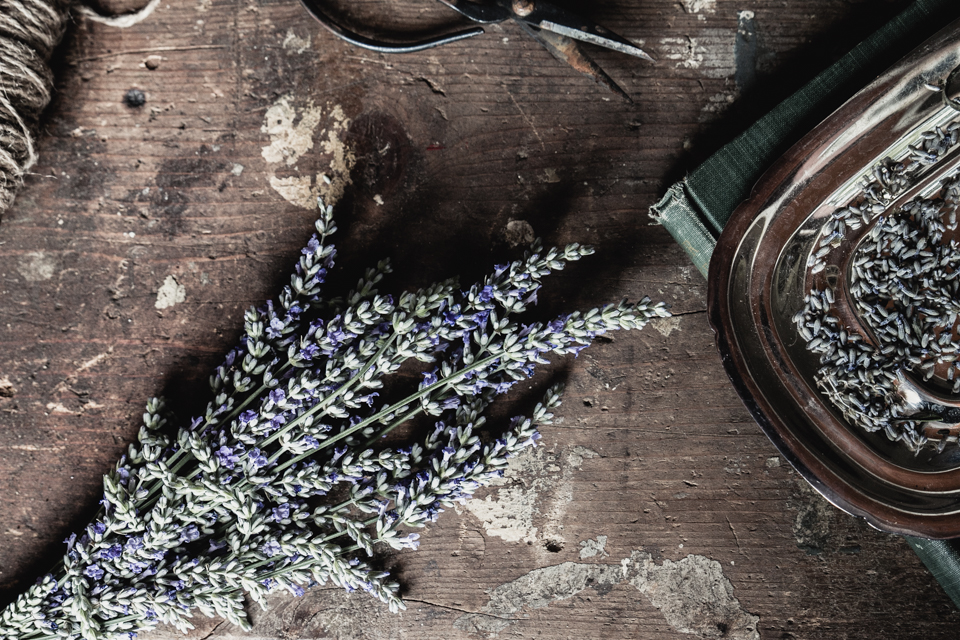 hope these photos bring you as much happiness as they did for me making them.
love, kelly