it's not what you look at that matters, it's what you see. ~thoreau
four years ago.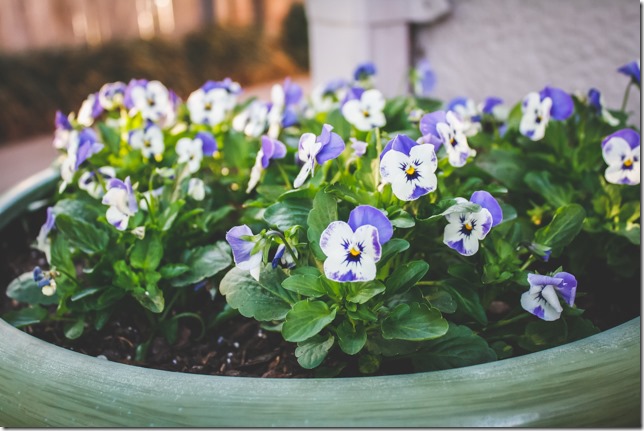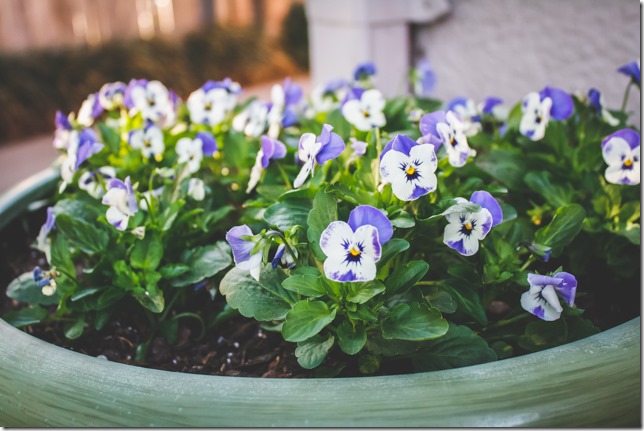 from an empty-nest to a nest with a little growing room, my life changed because i saw things differently.
four years ago i planted the seeds of photography in my garden.  i took an online class, 'Picture Fall' at bigpictureclass.com, and since then, photography has grown and flourished in my life…the fruits of which continue to this day to help me to see the joy and wonder in my ordinary life.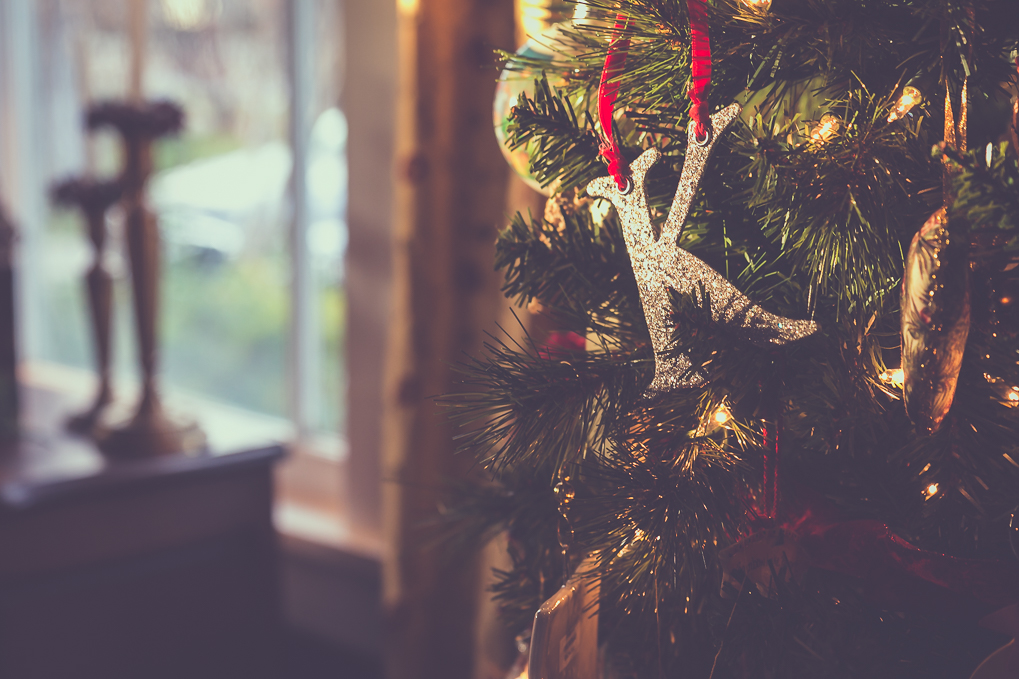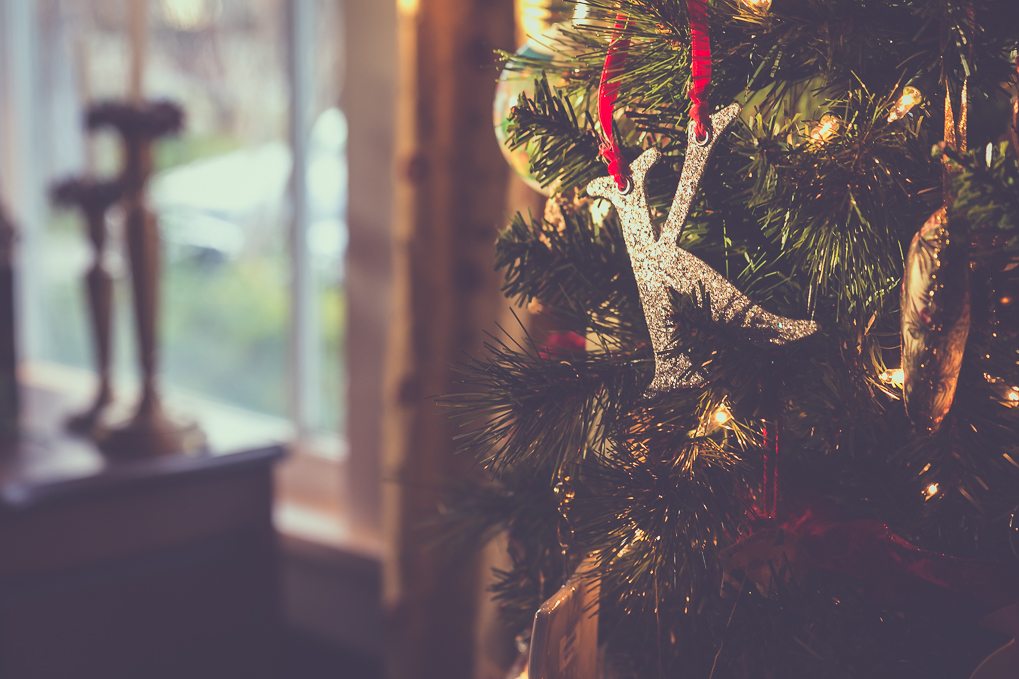 in her book, the greatest gift, ann voskamp writes,
Always, always-first the eyes.  Joy is a function of gratitude, and gratitude is a function of perspective.  You only begin to change your life when you begin to the change the way you see.
i know.  i have lived this.  photography helps me to see.  and i can think of no greater honor than to share this gift of sight with others.  that's why it is both a thrill and an honor to be teaching a new photography class at big picture classes.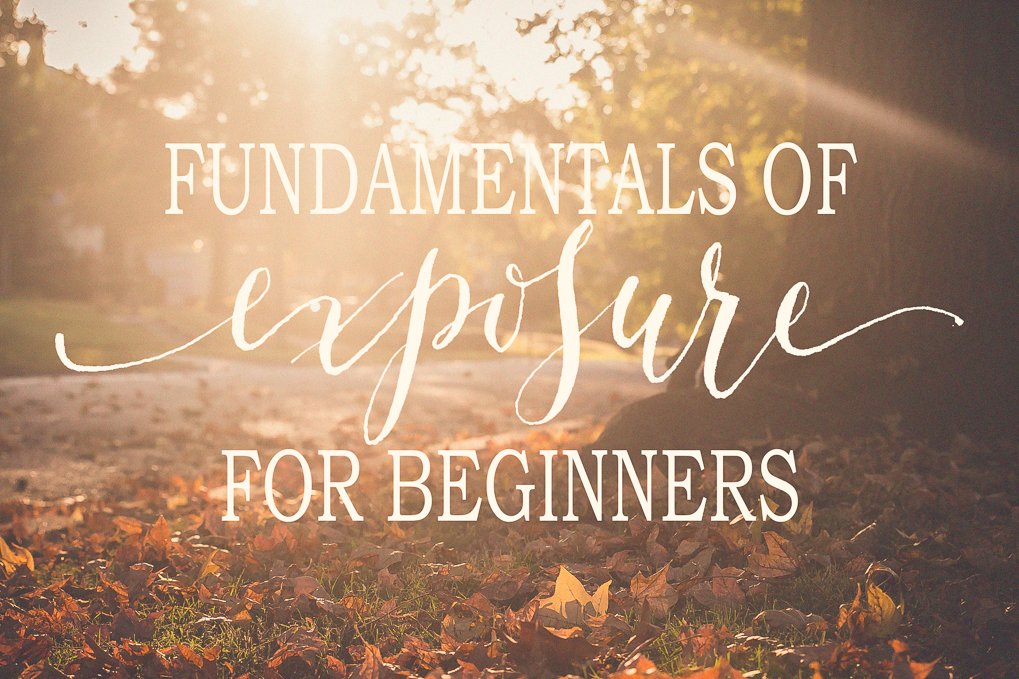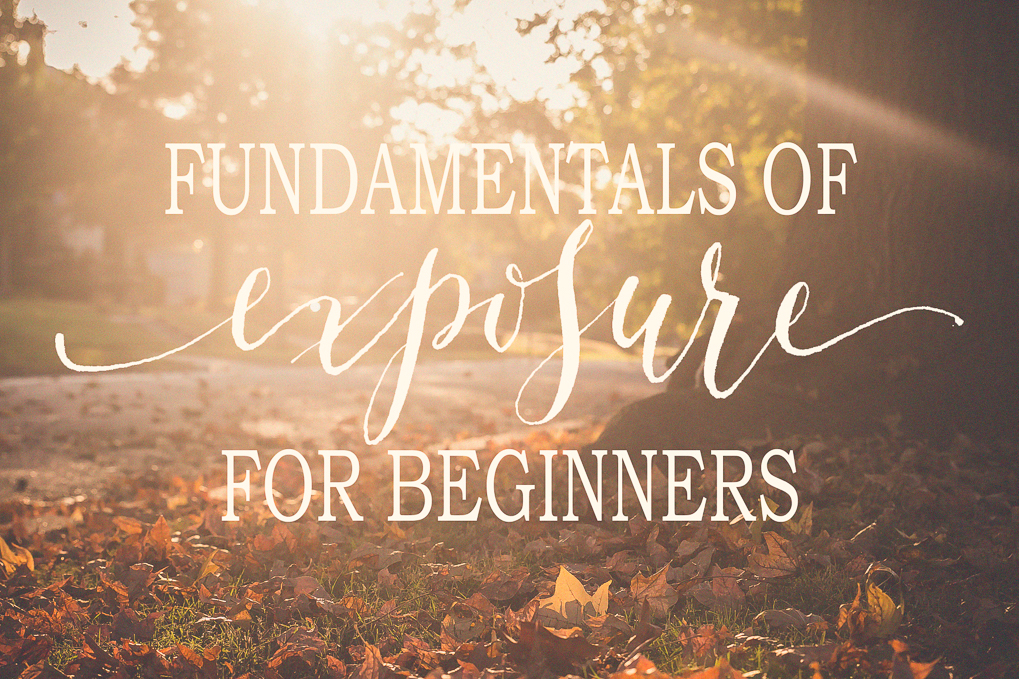 this class, fundamentals of exposure for beginners, is everything i know about finding the light in your photography.  here is the official class description:
Capture the joy and wonder in everyday life! In this class, Kelly Ishmael shares her passion for photography by guiding you through the basics of exposure. She'll show how they work together to create compelling photographs and will teach you how to use both manual and semi-manual camera modes so that you can express your own artistic vision.
this feels like a very full-circle moment for me.  i could never – never, never, never – have imagined this.  and i am so proud and so honored.  but mostly what i am is grateful. grateful for the gift of photography.  grateful for the amazing community of artists that i have come know because of it.  and grateful for all of you.
love, kelly