Santa was really good to me this year!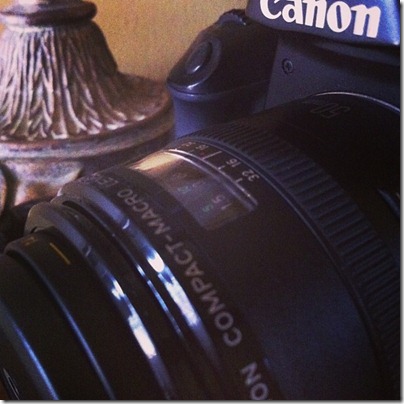 Since I've started using it, I've been having so much fun getting up close and personal with the knick-knacks in my house.
Like anything though, there's a bit of a learning curve involved.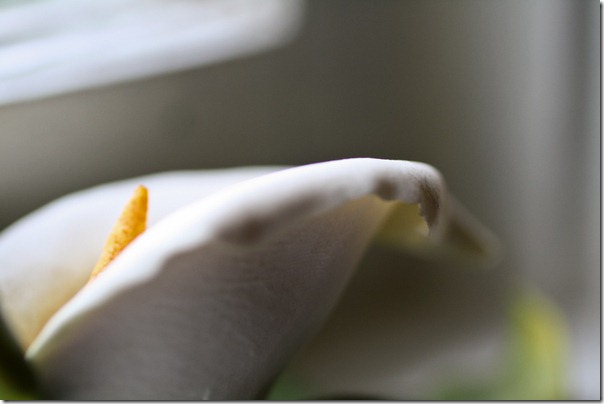 I've discovered that I have to take my aperture down a few stops because getting up so close means that the shallow depth-of-field in which I normally shoot is even shallower.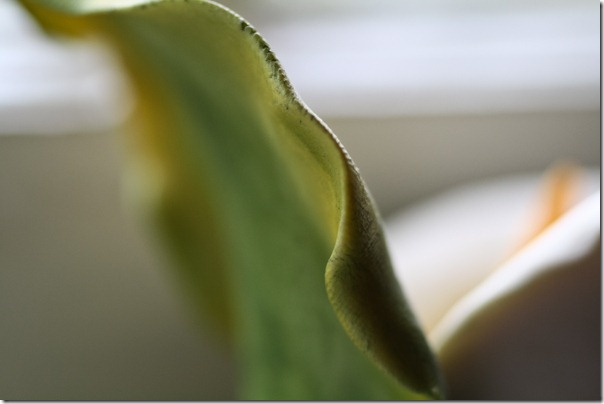 And a smaller aperture means a slower shutter speed. And I usually try to keep my shutter speed at least 1/100 to offset any camera shake to get a good sharp image.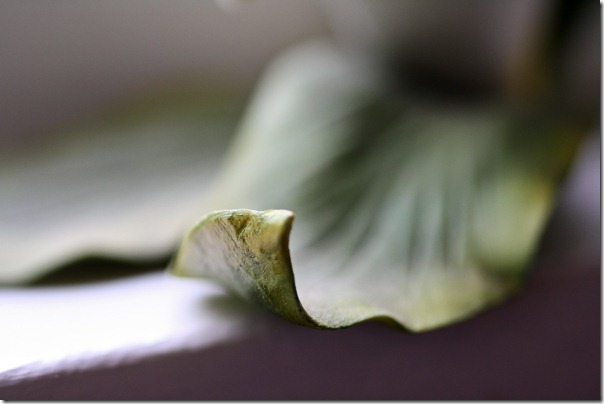 Even still, I'm loving the new challenge and it's adding a whole new range of things that I can photograph.
And that makes this momma very happy.
Peace, Kelly