to my Heavenly Father…for the beauty and the flowers. and for putting the song in my heart.
to my parents…for planting the seeds of faith. for the courage to dream. and most especially, for permission to fail.
to tripp…for enduring the tears and the sadness after kelsey went to college. for his support and encouragement. for lifting and carrying. and for not once complaining about the fact that we haven't seen the top of the dining room table for a month.
to kelsey…for sorting and packaging and tying bows. for singing and for laughing. for being the light of my life. and for inspiring me to dream bigger, scarier dreams.
to my bff's carrie and suzanne…for their advice. for high heels and jewelry. for loving and accepting me for exactly who i am but believing in what i can be.
to terri…whose floral photography make me sit up and say, 'one day i hope to be able to take flower pictures like that.'
to my friends…for listening. for encouraging. for the advice. for believing in me. and for telling me i am good enough.
to all of you who read my blog…for love and support. for the sweetest and kindest comments that you've left me. for the encouragement. and for sticking around when i talk about my cat's litter box.
i dedicate this to you.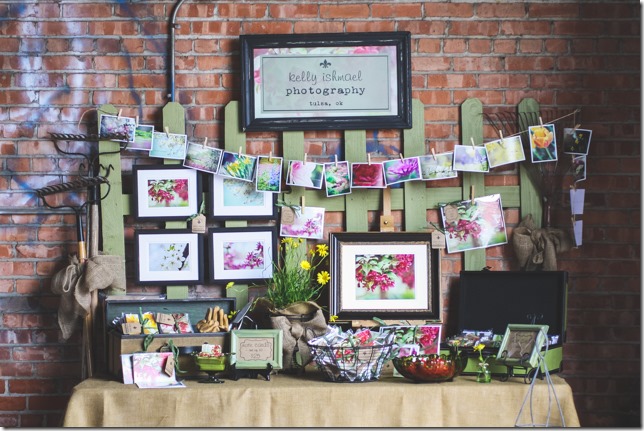 with all my love, kelly