yesterday morning was wonderful for a couple of reasons.  1) the sun came out for the first time in a week and 2) my lavender is blooming.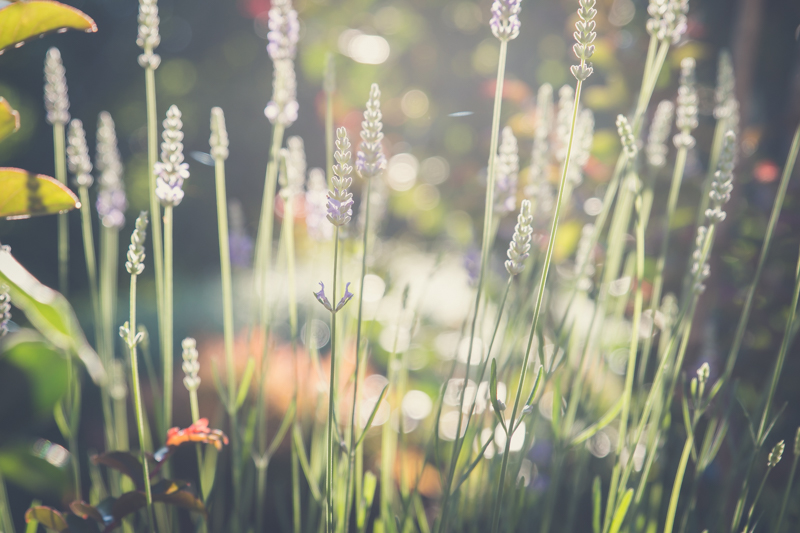 i'm over at focusing on life today sharing some tips for capturing the magic of the summer with backlit photos like the one above.
i'm not sure what i love more…taking pictures of my lavender or taking in its heavenly scent.
maybe i should take a few more photos to find out.  😉
happy tuesday friends.