so since i've shown you my importing and selection workflows, i thought it might be nice to show you how i edit my photos as well.
as always, my disclaimer…i am not a lightroom expert by any means…i just figured out how to get my photos to look the way i want them to look.  this is what works for me.  and also this post comes with the understanding that any type of post-processing is always optional.  i just happen to enjoy it.
ok.  with that being said, let's get started.  here are some photos that i took around my neighborhood yesterday afternoon. i placed them in a collection appropriately named 09192013 afternoon walk.  because i'm so clever like that.
out of all these 'keepers', i like number seven the best.  that's the one i'm going to work on.  or develop.  here it is SOOC.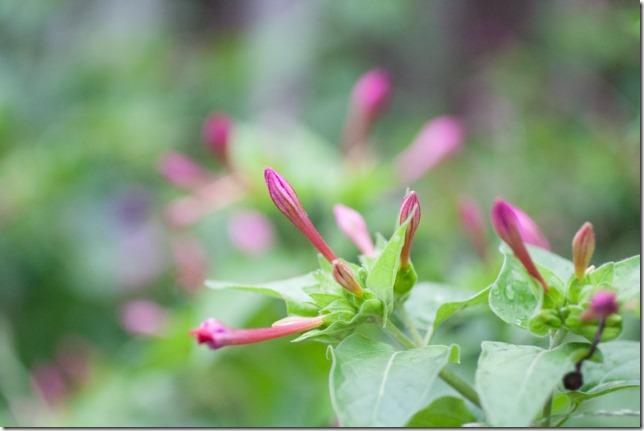 so while in the Library menu,  i'm going to double-click on the photo and then click on the Develop menu at the top right.
you can see from the histogram in the upper right corner that this photo is pretty well exposed – the 'mountain' takes up the majority of the middle.  much of that is due to the fact that i took this photo in overcast skies so it's an ideal lighting situation.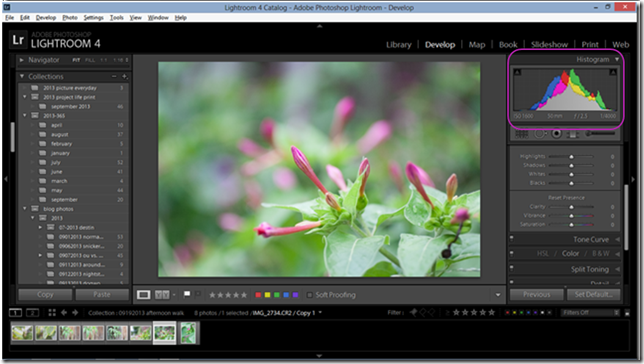 but even though the exposure is pretty good SOOC, i want to make some minor, basic adjustments that i think will enhance the overall look and feel of this shot.  and i think i'll start by cropping the photo a bit to follow the rule of thirds.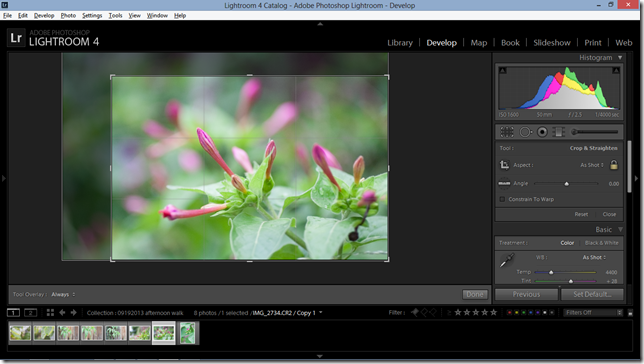 next i'll go to the top of the Basic adjustment panel.  just looking at this photo, it feels a little too yellow…this isn't how i remember the color from yesterday afternoon.  so i am going to adjust the white balance by moving the Temp slider very slightly to the left.  and after doing that i think i will move the Tint slider to the right a teeny bit as well.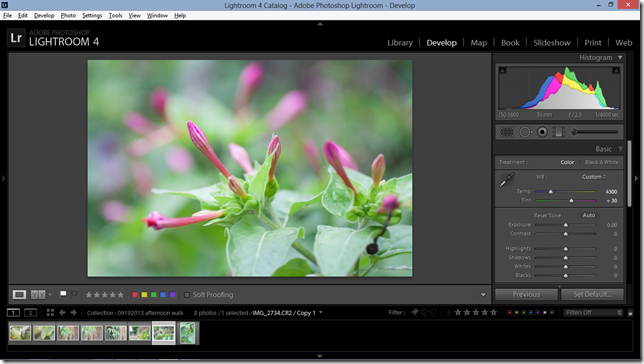 ok so the next thing i usually do is adjust the black and white sliders to fill out the histogram some more. by bring the blacks more to the left and the whites more to the right it adds a nice little boost in contrast.  (there's a really cool trick to doing this in today's tip from lightroom killer tips!)  and after that, i almost always decrease the highlights a good amount.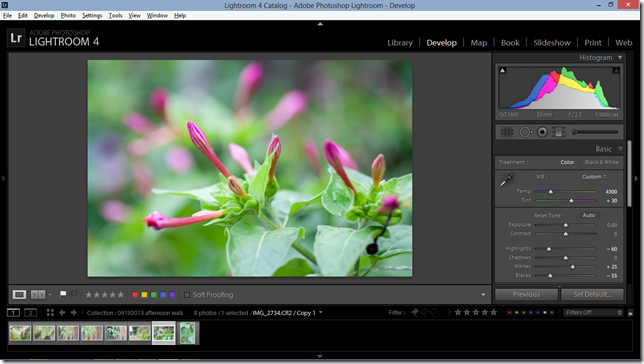 in the next section of the Basic panel, i will adjust the clarity and vibrance of this shot. i love the instant boost in contrast i get from moving the clarity slider to the right.  and for this particular shot, i think the color is pretty vibrant already so i'll just add to it a little bit.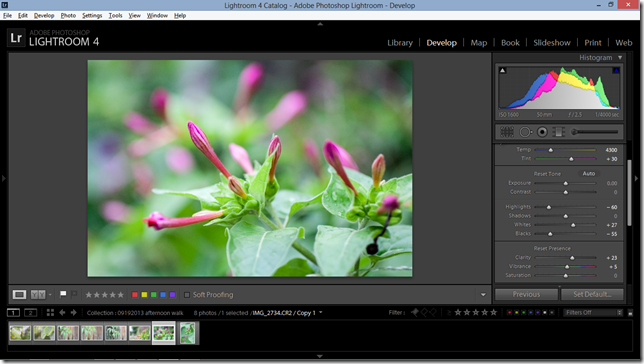 i'm pretty happy with this right here, so to finish my edit, i will go to the Detail panel and make a few last adjustments.  although the focus on this shot is pretty good, i always sharpen my photos at bit.  and then because my ISO was so high (totally forgot to adjust it before i went out for my walk) i am going to reduce the noise quite a bit – both the Luminance and Color noise.    noise is always the drawback to having a high ISO.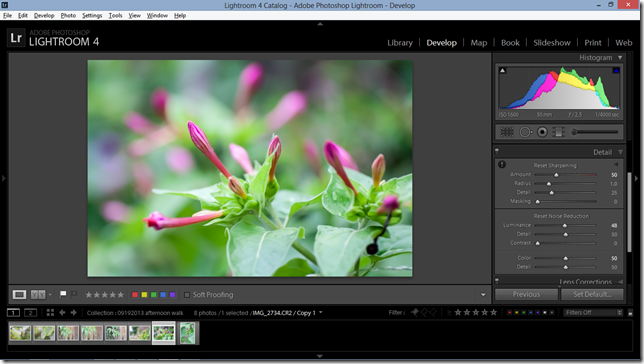 and then as a final, finishing touch i will go into the effect panel and a very slight vignette.  it's not something i do with every photo, but i do use it a fair bit.  and just like with most adjustments…a little goes a long way.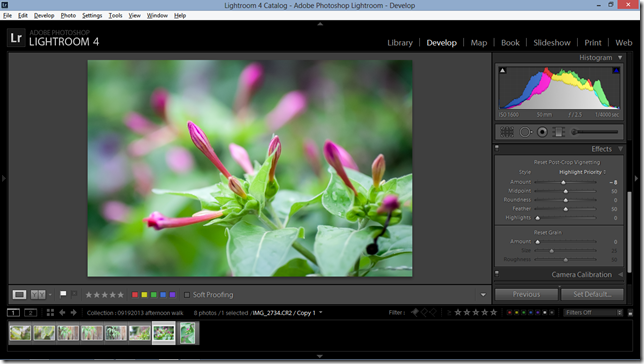 so just for grins, once again here is the before.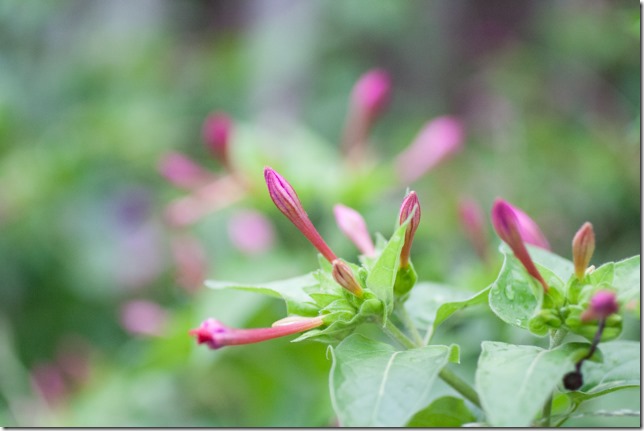 and now here is the after.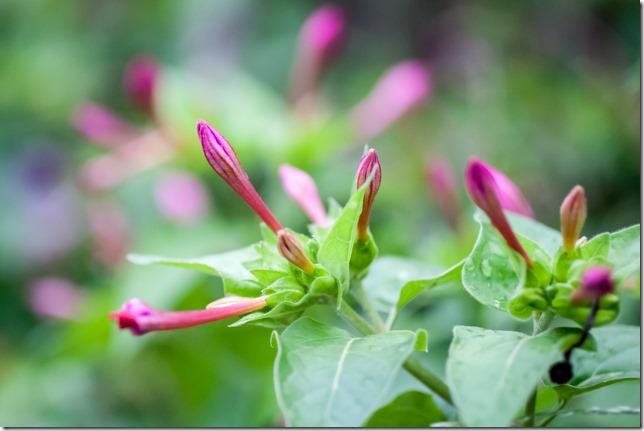 see?  not a huge difference.  but just a subtle tweaking.  and this is what i would call a 'basic edit'.
you could totally stop there.  but the fun part, for me any way, is playing around with the tone curve and split-toning panel.  to me these two things are a fun, creative way to add to the mood or the feeling of a photo.   and so i might do something like this with the tone curve and split-toning.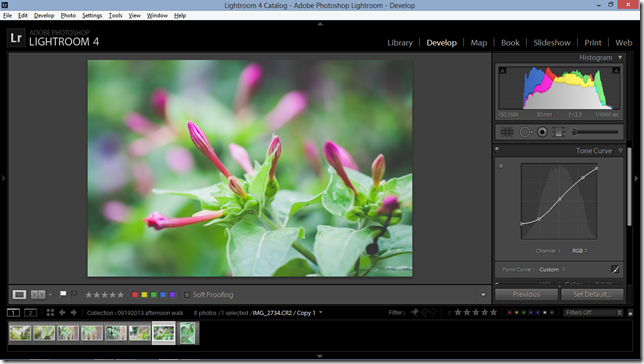 which would give you something like this.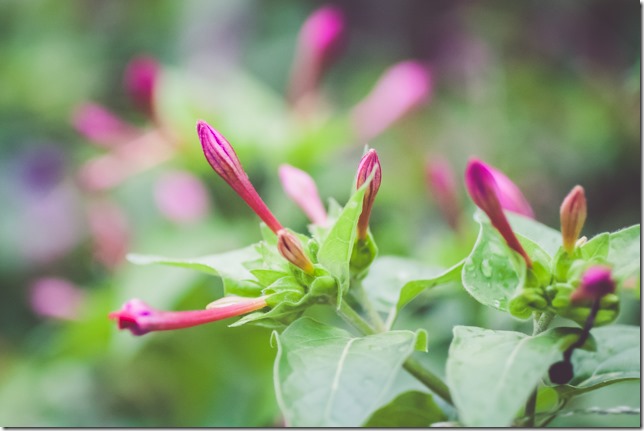 and to me, this is perfect.
once again, i made a little video showing my editing process.  it's so much easier than it looks!
before i wrap up this blog post,  i would just like to share this…there is no right or wrong way to process a photo.  that's the one thing i've learned while taking taking kim klassen's beyondbeyond class.  for me it's a fun creative process…a way to add a little something extra to my photos.  and often i find that, depending on the season or my mood or any number of things, the way i process a photo might be different on any given day. and that's totally ok.  the other thing is that in this journey/playing around/experimentation, i have really found what i consider to by my style.  at least for now.  because that changes too.  and once again, that's totally ok.
so thanks for following along with me today.  hope you have a wonderful weekend friends.
love, kelly