November 1st.
Please do not even ask me how this is possible.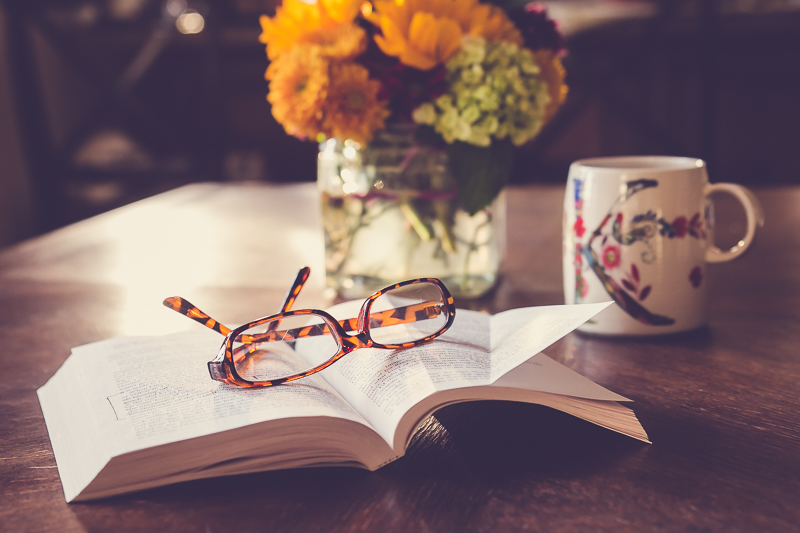 Now that Halloween is over, it's going to be all Christmas all the time!  Between the stores and radio stations and all sorts of fancy drinks at Starbucks, we will soon be inundated with the holidays.  Which is a shame I think because November has so much goodness to offer to just skip right over it.
That's why I love the tradition of setting aside the month of November for the practice of gratitude.  A chance to be intentional about noticing all of the beauty and goodness in our lives.  And I can most certainly attest the heart-opening, faith-strenthing, joy-inducing benefits of a mindful gratitude practice…below are a few of my most very favorite posts on the subject of gratitude.
As I was going back through these older posts, it was interesting to see how gratitude informed, adapted to, and wove its way through whatever my current state of circumstances was at that time….which I think really speaks to why practicing gratitude every year always feels fresh and blesses me with new insights.  New ways of seeing.
Anyway, this year, while reading the book Wild: From Lost to Found on the Pacific Crest Trail, I stumbled across a quote that really spoke to me.  And today I am at Focusing on Life sharing some thoughts on how it has inspired the 'lens' through which I plan to approach this month.
As always, one of the things I am most grateful for is the opportunity to share my life, through photos and words, with you.  Thank you from the very bottom of my heart.
Love, Kelly