I know for a lot of folks, today is the day to switch gears. Now that Halloween has passed, it's going to be all things Christmas. Take down the pumpkins and put up the tinsel! And there's nothing wrong with that I suppose…I just think it's a shame to skip over this special month.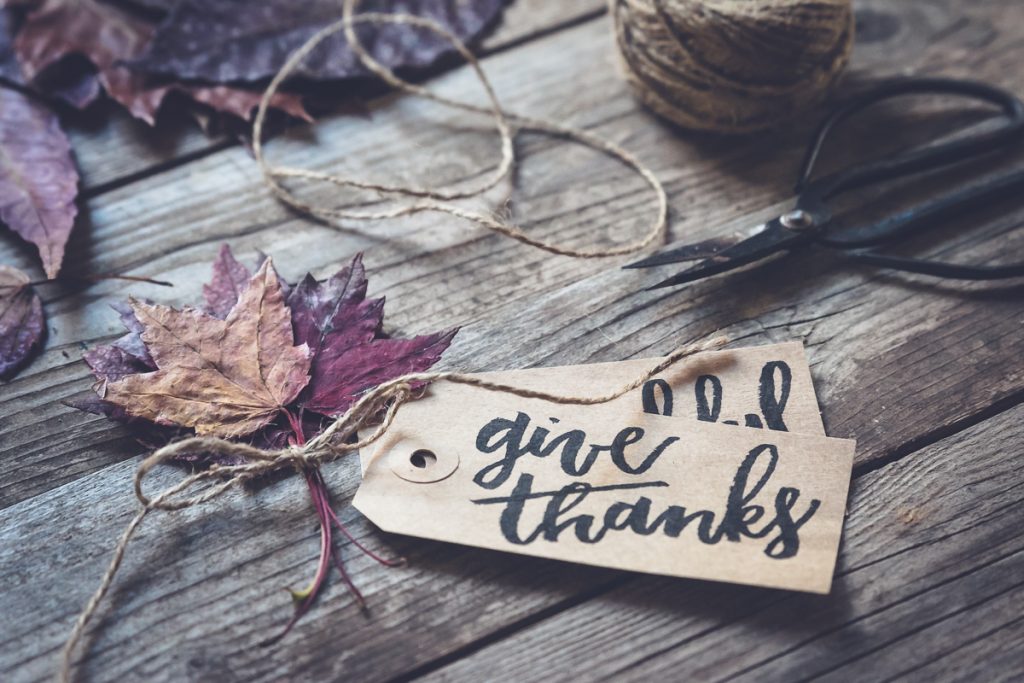 I need the month of November.
I need the month of November to reenergize my practice of gratitude. To reconnect with that place in my heart that is attuned to the beauty and blessings in my life. To remember the joy and peace that come from the practice of paying of attention.
It's so funny you guys…I have to laugh at myself here, because I was going to share a list of some of my favorite gratitude posts. But then when I went back to look, I realized that I wrote almost this exact same blog post last year.
<<shaking my head>>
At any rate, I guess it's safe to say that I love the month of November and I deeply appreciate the opportunity to share it with you.
Love, Kelly