It was one of those Sundays.
Thanks to the time change, I woke up early. The rest of the day was full of ordinary life kinds of things – breakfast, Mass, errands, laundry, walking. But instead of feeling rushed or stressed, I felt whole and full and alive.
Maybe it was that extra hour of sleep…..who knows. All I know is that yesterday was one of those Sundays that actually felt like a Sunday.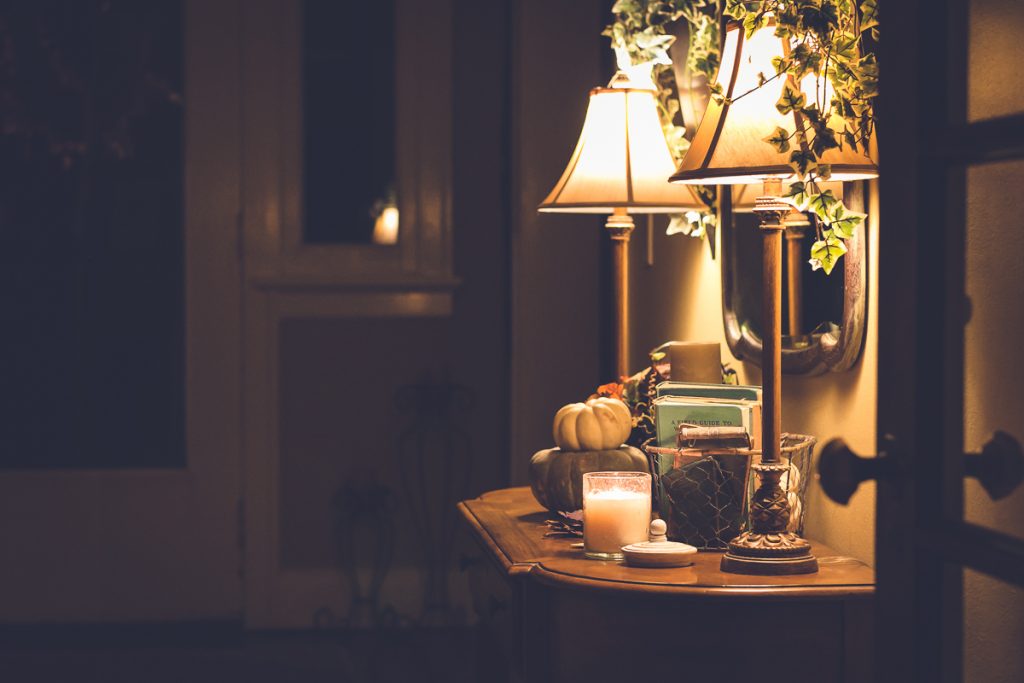 Definitely something to be grateful for.
Love, Kelly