like i shared a couple of weeks ago, my garden is enjoying a bit of a second wind.  including my rose bush.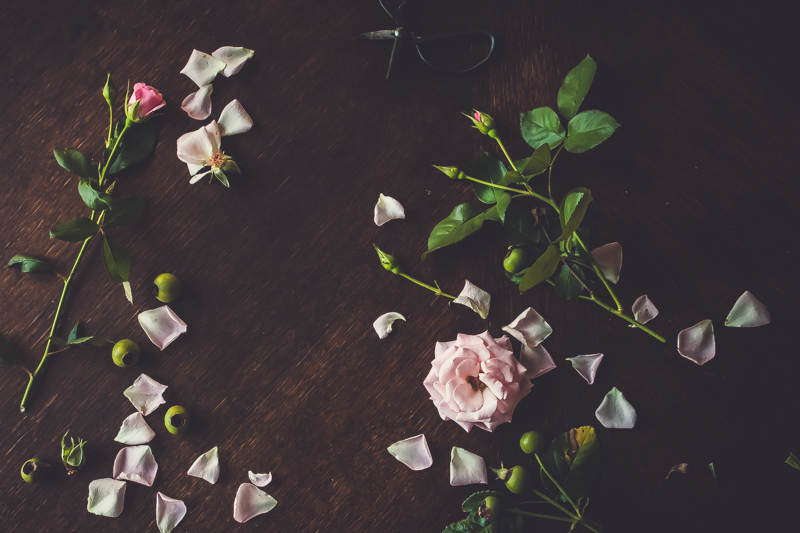 it's everything i love about september and i'm sharing more about it at focusing on life today.
as we bid farewell to summer, i'm so thankful for all of its special gifts.
love, kelly