Storytelling in photography.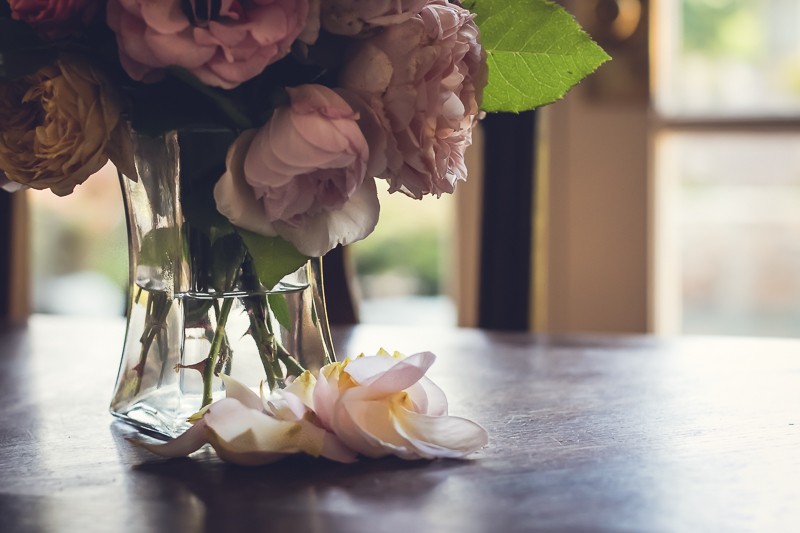 It is about communicating an idea, a message, or an experience with a viewer through a photo or series of photo. And in lifestyle photography (a multidisciplinary style of capturing ordinary life in an artistic way), storytelling is always the primary goal.
As photographers, one of the best ways to add visual interest to the story we're trying to communicate is to take a variety of shots from many different angles. In this way, it places the emphasis on different aspects of the story. Then when the individual images are put together in a photo essay, the contrast between the photos moves the story forward, and at the same time, adds interest to the overall story.
I recently completed my Week in the Life™ project which is basically a week-long, storytelling photo essay.  And I thought today at Focusing on Life I am sharing my favorite shooting techniques and how I like to use angles to help tell the story in my photos.
Happy Tuesday friends!