i know you guys have heard me say this a million times, but it's something that never ceases to amaze me.
photography changed my life.  
i see things differently now.  and i'm sharing a little bit about my love of photography with my friends at focusing on life today. i  but it really boils down to this…
my eyes are open to the beauty and magic in my ordinary life.  i am wide awake.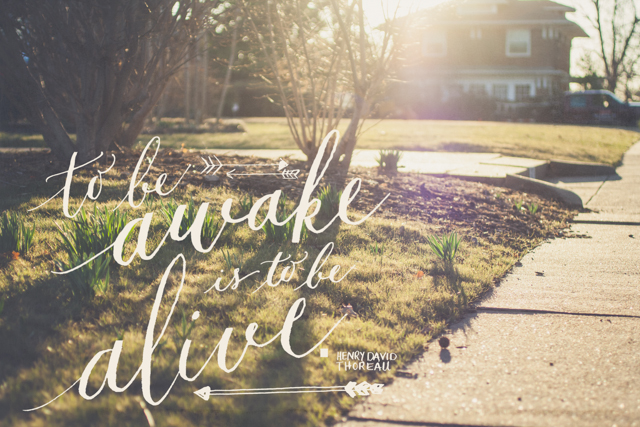 as always, thank you for letting me share it with you.
love, kelly