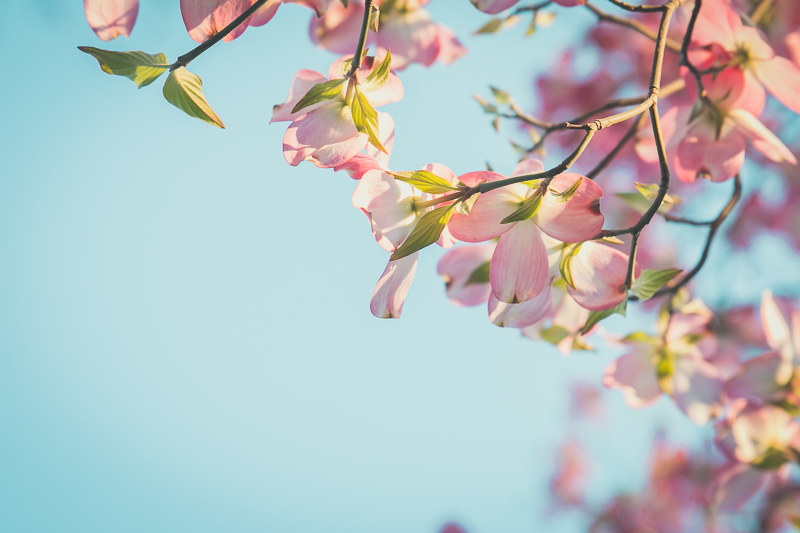 seeking.  striving.  exploring.  learning….  all words you could use to describe the early stages of my relationship with photography.  lately however, it's been a different story.  less striving…less struggling.  i am experiencing a certain sense of quiet peace about both my life and my photography.  i am practicing the art of contentment.
today i am over at focusing on life sharing more about what this means and i would be delighted to have you join me there.
happy tuesday friends!