I have always believed that women bring a unique perspective to photography.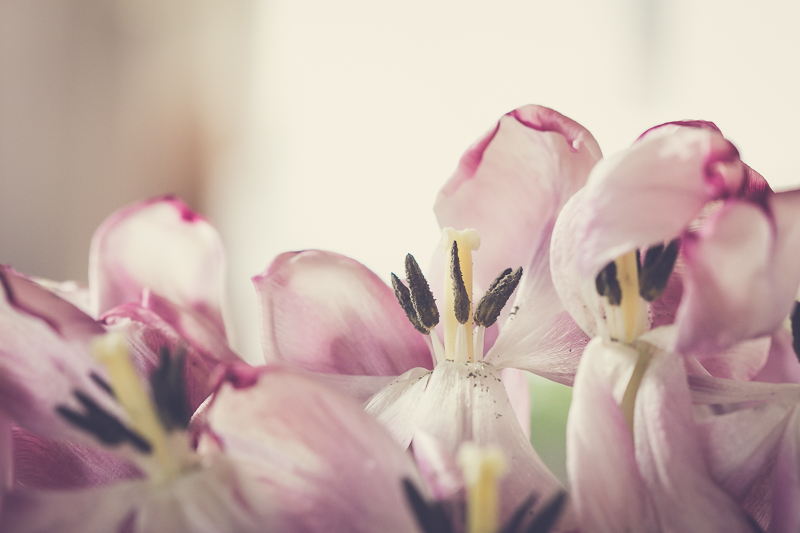 That's why I thought it would be a fitting subject for this month – National Women's History Month – the purpose of which is to honor and celebrate the accomplishments of women.  And today at Focusing on Life I am sharing a little more about women in photography and why I believe we are able to see the world a little differently.
Happy Tuesday friends!