well so if you happen to follow my friend cathy's blog, you know what a knack she has for finding hearts.  in fact, she is so fond of them that she dedicated the month to shooting hearts for her 365 project.
anyway, as i was looking through her photos the other day i was completely inspired, so i thought it seemed fitting to make hearts the theme for this month's 12 on 12 project.
i'm fairly pleased with how these photos turned out.  once again focus is an issue for me.  1) i haven't figured out the focus lock on my old SLR camera and 2) the only film i could find was ISO 200 which makes shooting indoors with a decent shutter speed a little trickier.
the other thing for me is the color and the graininess to the photos.  i think it's somewhat inherent in film photography.  so instead of being frustrated by it, i'll learn to appreciate it.  to me i guess it's kind of like the difference between listening to a digital version of a song versus listening to it being played on a record player.  the medium adds a certain quality to the product. an imperfectness or character.  where in this age of technology and digitally enhanced everything, i could sort of embrace that.
so i'm going to keep it short and sweet today.  hoping you are able to spend the day with the ones you love.  and as always, from the bottom of my heart, thank you for spending part of your day with me.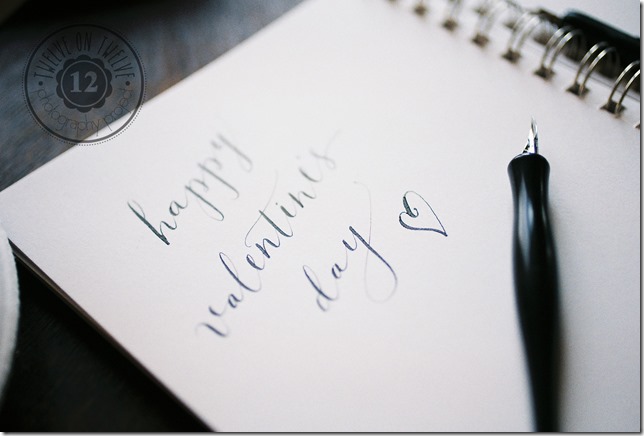 all my love, kelly