june snuck up on me.
please do not even ask me how it is possible that we are nearly half way through with this year.
i found myself last thursday scrambling to take my film pictures for my twelve on twelve project.  i thought i was out of film too until i remembered that i had an ancient roll of black and white film in the bottom of my bottom junk drawer.
we're not going to address the hierarchy of my junk drawers in this post either.
at any rate, i loaded up my camera with my black and white and then starting to ponder what my theme would be for the month.  trying to decide what would photograph best with b&w film.  then i remembered that our theme for the month of june at focusing on life is patterns.  and i knew that would be a perfect fit.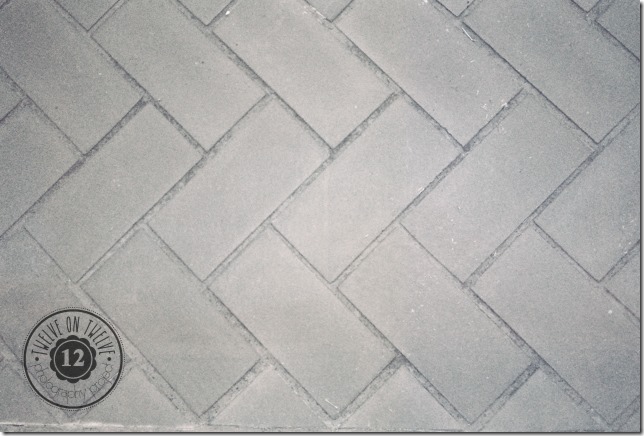 i have to admit, b&w photography is not really my favorite.  i am color girl.  i love color.  but so often with a colorful image all you see is the color.  which is great.  but there is something special that happens when you remove the color from an image.
lines, shapes, patterns….all of those elements of a photograph really stand out in a black and white image.
like i mentioned before, this is an ancient roll of film. but with these shots i sort of like the grit and the grain.  the scratches and the imperfections.
as much as i enjoy finding patterns in my photography, i like noticing them in my life as well.  today i am exploring this idea with my friends at focusing on life.  i'd be delighted for you to join me over there.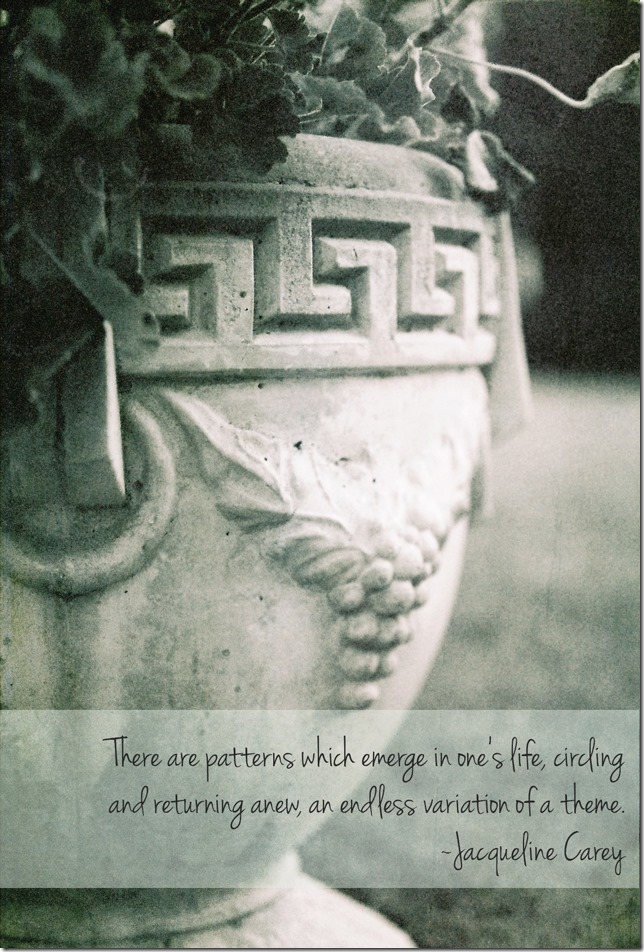 happy tuesday my friends!    xoxoxo
love, kelly