Work in Progress.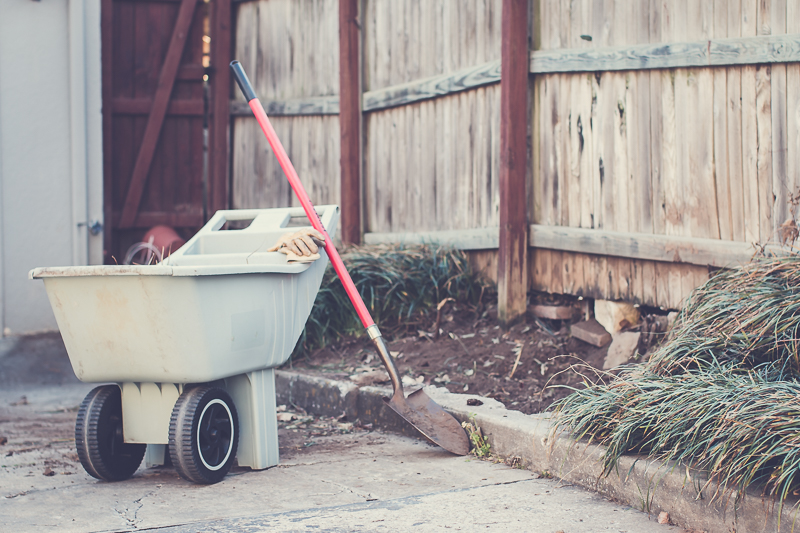 That's how you could describe this stretch of landscaping in our backyard as I am currently in the process of digging up the monkey grass that grows here along the fence.
Today at Focusing on Life, I'm sharing a bit more about this project and why, even though it's dirty and labor-intensive and time-consuming, I find this work so satisfying.
Happy Tuesday friends!
Love, Kelly