all i'm going to say is that i hope you like butterflies.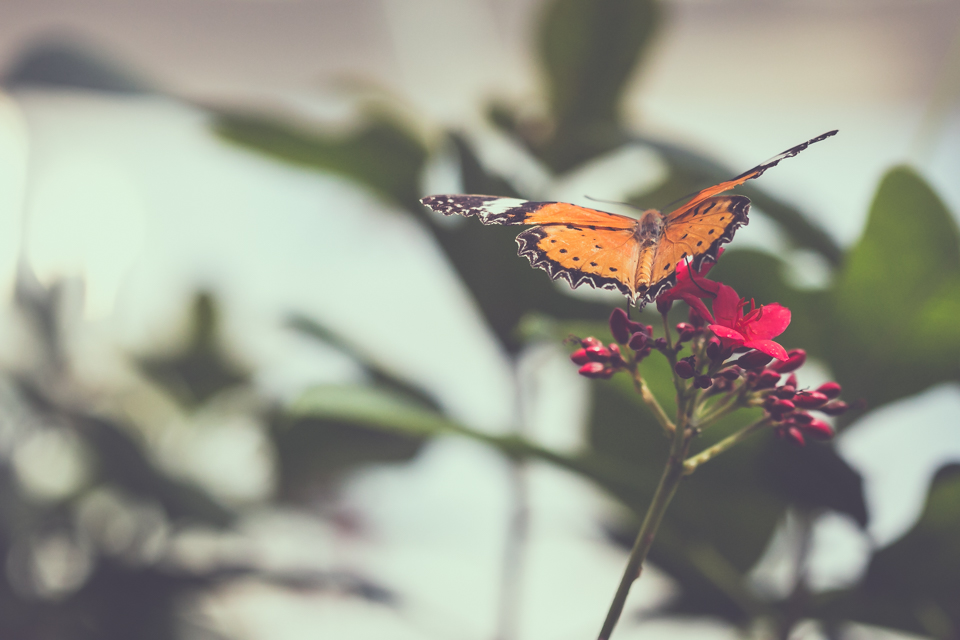 on the third day of our phoenix trip, we spent the morning at the butterfly wonderland in scottsdale.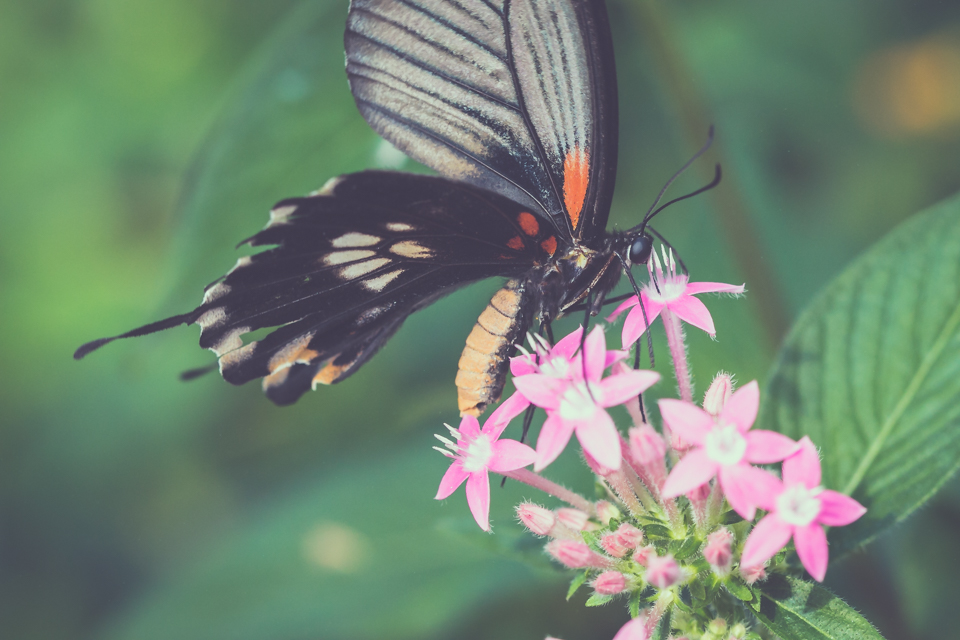 having been to a similar butterfly exhibit a few years ago (with some of FOL sisters of course!), i sort of knew what to expect.  but this time around i was armed with a macro lens and was able to get upclose and personal with these enchanting little wonders of nature.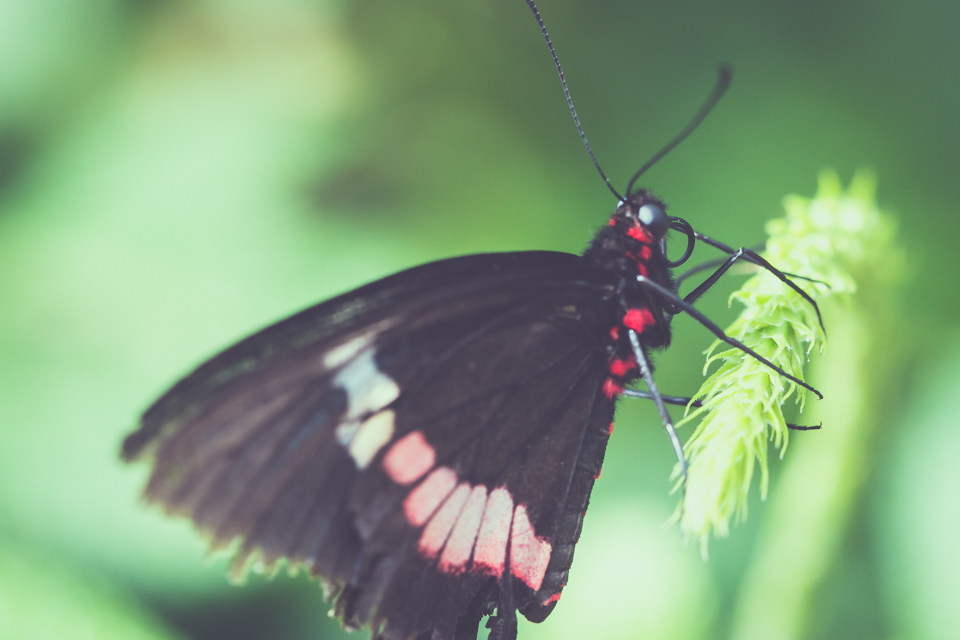 so many butterflies…so little time.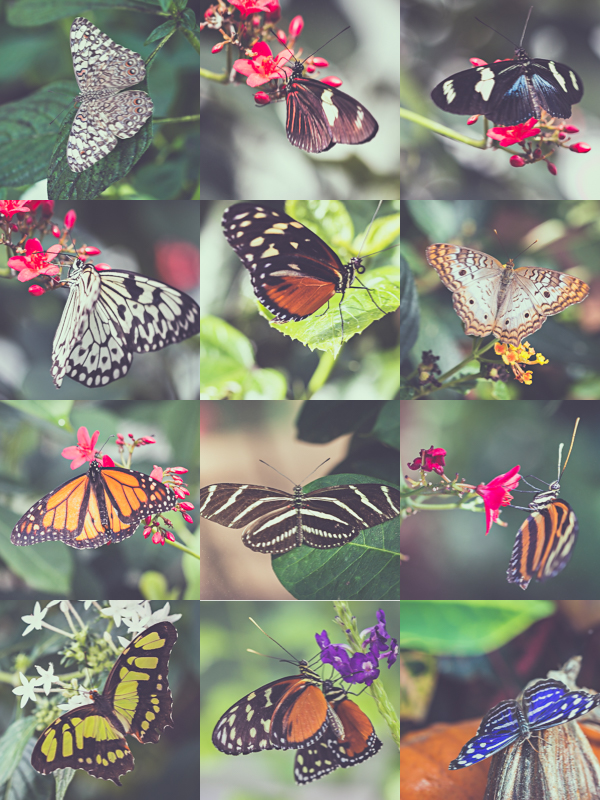 i was even able to catch a glimpse of the elusive glass-winged butterfly, aptly named for its transparent wings.
being surrounded by literally thousands of butterflies in all shapes and colors is like being in a fairy land.
and when they land on you???
it's absolutely magic.
apparently this little guys mistook my nail polish for a flower.
as hard as it was,  we eventually had to drag ourselves out of the conservatory,
after our butterfly excursion, we had lunch at the loveliest little cafe.
yes we had dessert.  and yes we took pictures of it.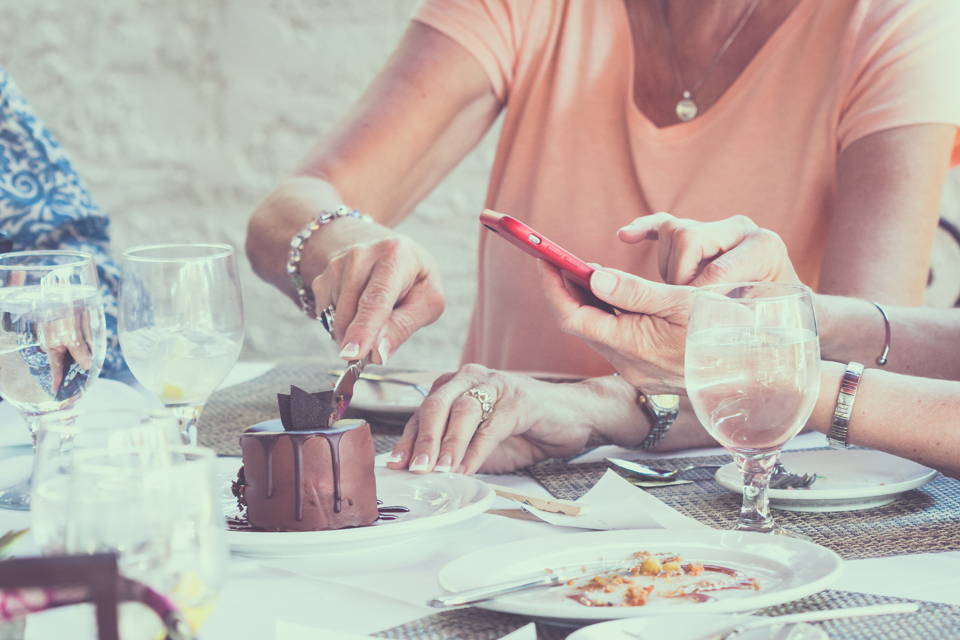 to end our day, terri took us to the LOVE sculpture in the scottsdale.
this iconic piece of art is a permanent fixture in the scottsdale civic center mall.  and it was the perfect way to end our three day adventure.
***warning….here's where the sappy stuff starts***
it's been great going through my photos these past few days…a nice way to relive all the special memories that we made.  but some of my favorite moments were only captured with my mind's eye.  camping out in terri's room with our whole foods take out for dinner…talking about life and art.  the constant struggle to find time for both.
when i say that these women changed my life, it's no exaggeration.  i mean, it could have been anything…at the time i was just throwing a whole bunch of spaghetti against the wall hoping something would stick.  but thanks to their support and encouragement, photography stuck.  and it has enriched my life in a million ways.
i'm so grateful for the opportunity to visit phoenix and for these wonderful experiences. but mostly, i am grateful for these dear friends.
love, kelly