I don't want to get to the end of my life and find that I have just lived the length of it. I want to have lived the width of it as well.
~ Diane Ackerman
this past weekend, my friend laura and i went to visit our friend kim who lives in california.  it was one of those perfect kinds of girls' weekends with a little bit of everything i love – shopping, eating, cocktails, connection, long talks, a few tears, lots of laughs.
the thing about friendship is this…it adds to the width of your life.  my friends enrich my life with their perspective and life experience.  we have a shared desire for finding passion and purpose in life but each in her own unique way.  it is truly a blessing in my life and for that, i am so, so grateful.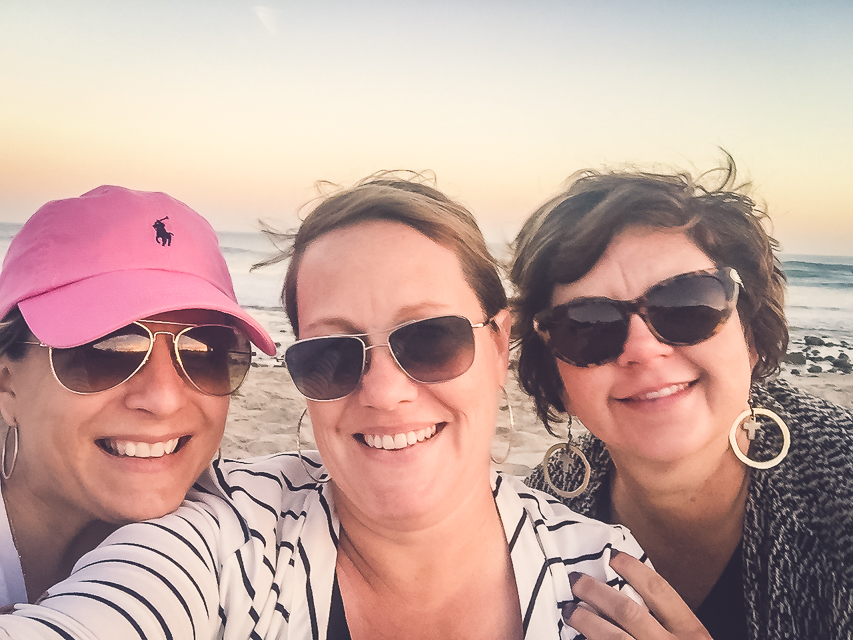 love, kelly