this past sunday, i had the opportunity to take maternity photos for the daughter of my friend pam.
taking portraits of people other than my daughter, of course, is something that i don't do alot of. and taking portraits of an expectant mother and her husband was a first for me!
but look how adorable they are! can you even imagine how pretty this baby's eyes are going to be??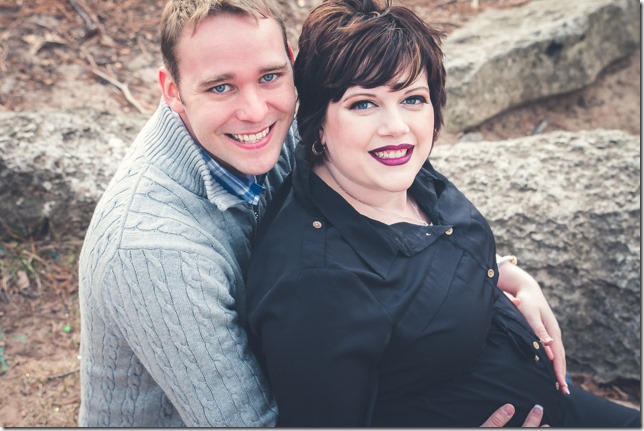 this miracle never ceases to amaze me.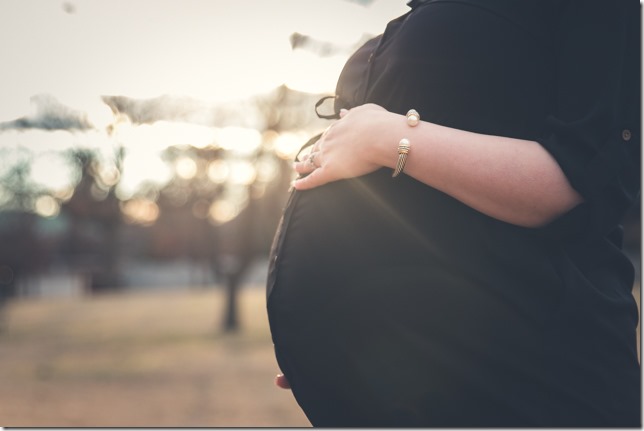 the whole time i was taking pictures, i kept thinking…i swear it doesn't seem like that long ago i was pregnant with kelsey. and now this baby of mine is a senior. in college!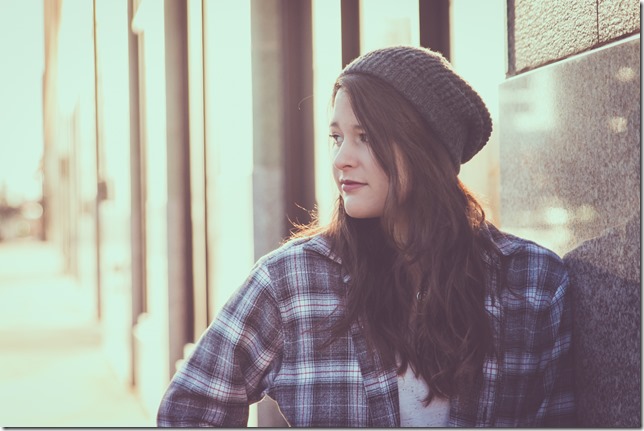 in just a few more months, she'll be graduating and moving out of her college apartment into her own apartment. she'll have a 'real' job and health insurance and a 401K. my little girl. how is that even possible?
you may have noticed….i have touched on this a few times recently. it's not something i dwell on in an anxious kind of way, but it is something i am mindful of. and that is the reality that kelsey's new job may take her further away from home.
four years ago, these were the kinds of thoughts that would send me into a complete tailspin.
I'm trying so hard not dwell on thoughts like, "This is the last Christmas that Kelsey will be living at home." … The problem is that It just went by so fast and I'm not ready for this part of my life to be over. december 2010
one thing that keeping this blog for the past four and a half years has revealed to me, as if it should come as any surprise at all, is my resistance to change. my general dislike of uncertainty. and i can see how that has shaped my motherhood experience as well.
something is ending…and i am afraid of what the future holds.
looking back, it's not just this particular phase of my life. but even from the very beginning…trying to imagine my life with a new baby. how different everything would be and how unsure i was. i mean honestly, you can probably cut and paste in just about every major childhood milestone here in this equation.
what is life going to look like and will i be cut out for this?
well that is except potty training. i was overjoyed to not have to change anymore diapers.
so fast forward 21 years and here i am yet again….the threshold of change. the cusp of the unknown. uncertainty in every direction.
what i have finally learned after all this time is that basically, motherhood is a journey into the great unknown. seems like just about the time you get sort of comfortable with where you're at, then the next big thing comes along to change everything.
but what a grand journey it is.
so what is the future going to look like this time around? well…i have no idea. but it's going to be ok. i know this. because based on 21 years of previous experience, it has always been ok. not to say that there won't be some transition or difficult days. but i know my girl and i know myself. and we've navigated this journey pretty well so far together.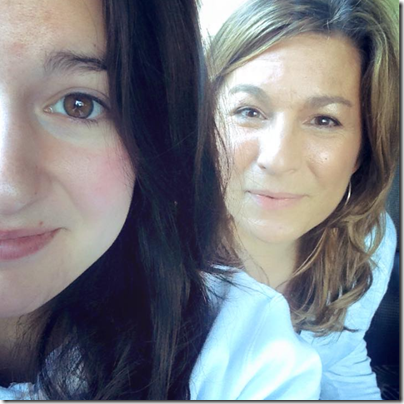 and really…that's the beauty of this…it's not a solo journey…we have each other. plus we also have a good and loving God along with us who will pour out his Grace into all of our broken places. He will shine his Light and guide the way for us.
i have nothing to fear.
fear not, for I am with you; be not dismayed, for I am your God. isaiah 41:10