over the weekend, we went to oklahoma city to attend the wedding of our dear friends' son, brant.
do not even ask me how bryan and carrie's son is old enough to get married. because it was just the other day when we lived down the street from them. just the other day when they invited us over for dinner. just the other day when their two-year old son wanted to show tripp his awesome new plastic golf club and promptly proceeded to swing it right into to tripp's man parts.
i swear it feels like yesterday.
but in reality that was 24 years ago. and now their son has grown into a handsome man of character who courageously serves his county. and he has married a beautiful, smart, and funny young woman. we were so happy to be there to celebrate and share in their special day.
in many ways, we think of bryan and carrie and their three children – brant, cayli, and bryce – as family. and now we are so delighted to have britany as part of our family too.
brant and britany, we wish you every blessing as you start your new life together.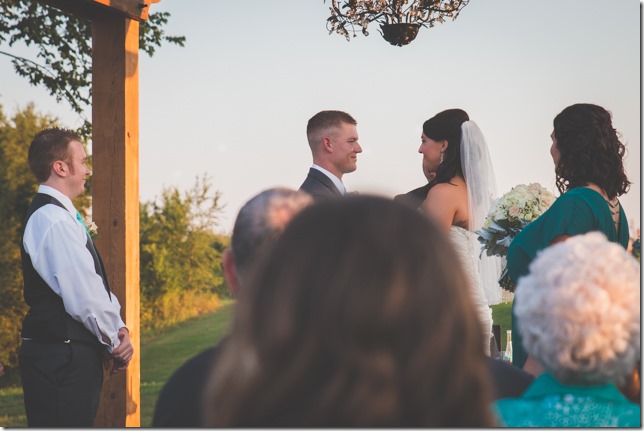 love, kelly