below is a list of productive things i could have done sunday morning:
fold clothes
vacuum the kitchen
pluck my eyebrows
pull weeds
instead, i opted to take pictures of the apples that i had bought at the grocery a couple of days earlier.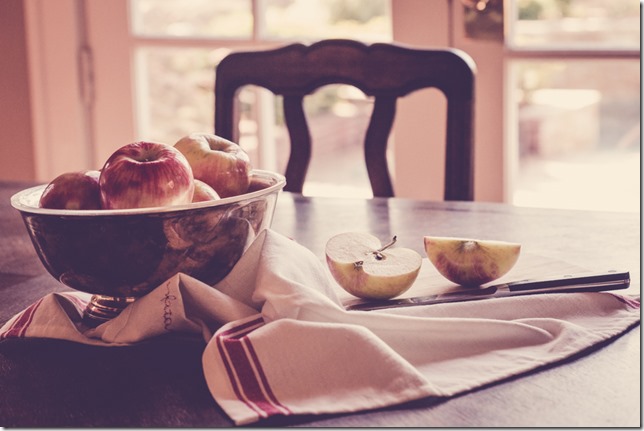 just for the record, i totally blame kim klassen and her be still 52 class for this…for turning me on to still life photography.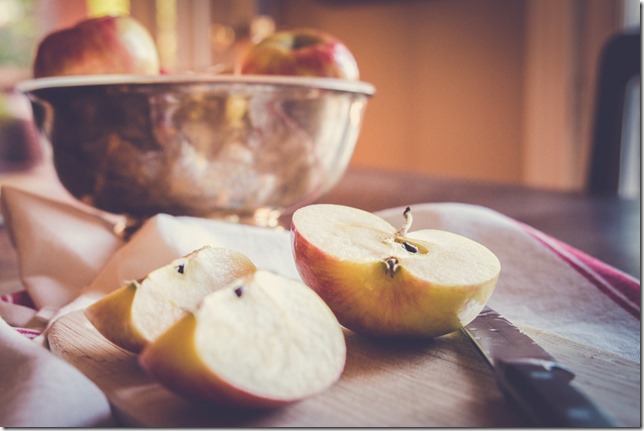 there is something quite calming about still life.  for me it's a good way to clear my head and focus (pun totally intended) on what is in front of me.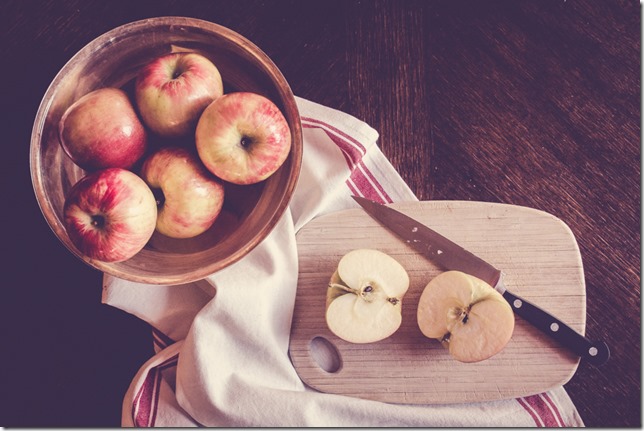 playing around with various setups.  finding the light.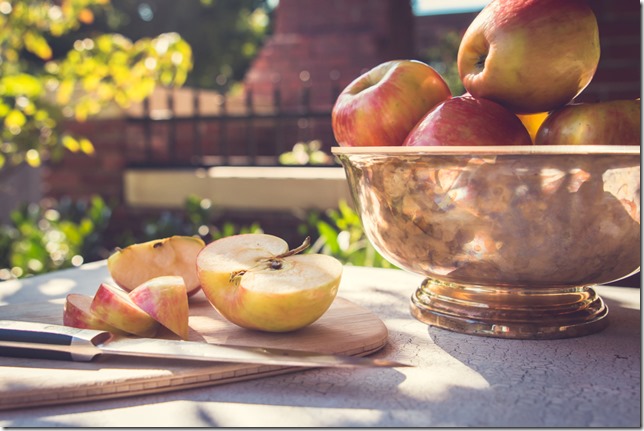 i feel like it's breathed a little bit of new life into my photography.  because still life doesn't come easily…i'm feeling challenged again.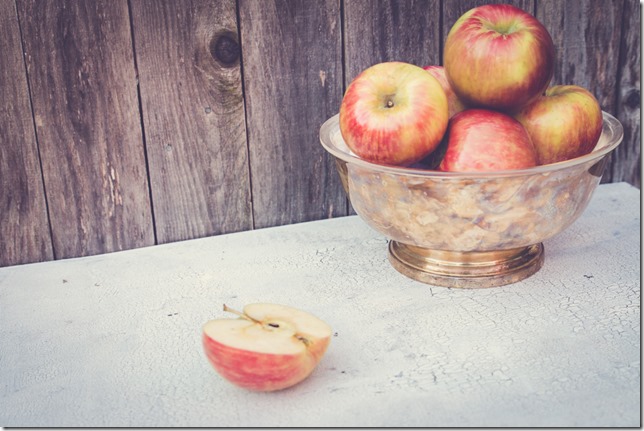 i'm feeling inspired again.
i'm loving that feeling of 'yes!'….this is more like it.
getting out of your comfort zone…it does wonders for your creativity.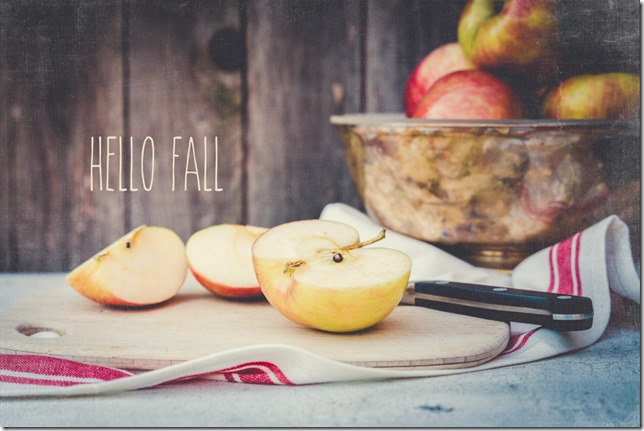 thanks for letting me share it with you.
love, kelly