life is your art. an open, aware heart is your camera. a oneness with your world is your film. your bright eyes and easy smile is your museum. ~ansel adams
in case you were curious, my alternate title for this series was going to be 'things i've learned about life while vacuuming my living room'.  because that's when i do some of my best thinking (well that and blow drying my hair).  and that's when this whole idea came to me.
it was late-october last year…a friday.  and it was a completely ordinary day.  i had gone for my run and then spent the better part of the morning putzing around the house.  at one point, i passed by the living room and i saw the sun shining in through my east-facing french doors.   i loved the way the light was bouncing off my table of knickknacks (dust and all)…so of course i took a picture of it.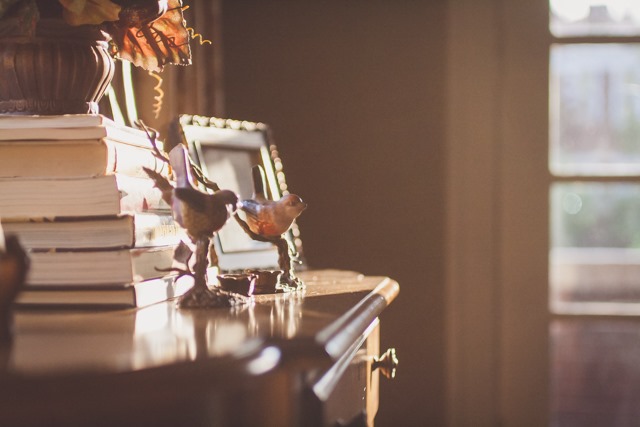 anyway, this is what i was thinking about while i was vacuuming.
back and forth i went over my hardwood floor with my piece of shit vacuum sweeper and the attachments that have literally been duct taped together.  yet right there…right there in the midst of the dog hair and the dustbunnies…i was so content and so grateful for the beautiful morning light and the opportunity to be at home.
honestly, it took me by surprise at first…to be so joyful for no apparent reason.  to feel so fully present in my own life.  and i have to admit that it felt really good to not be thinking five tasks ahead on my never ending to-do list.  or worrying about any number of things that were outside of my control.
it was just me. and a quiet moment. and gratitude.
it's not what you look at that matters, it's what you see.  ~thoreau
at the time, i was taking picture everyday – a photography class by tracey clark about capturing 'the magic in your daily life'.  coincidentally (or probably more like 'god-incidentally') i was also reading 'a million little ways: uncover the art you were made to live ' by emily p. freeman.  and together, these two activities were the music in the background of my mind.
in her book, emily states, "being an artist has something to do with being brave enough to move toward what makes you come alive."  and for me that morning…in that ordinary moment …i felt totally alive.
that's when it clicked.  that's when i realized that this is my art…this is the art i was made to live… finding joy and inspiration in my ordinary life.
the art of an ordinary life.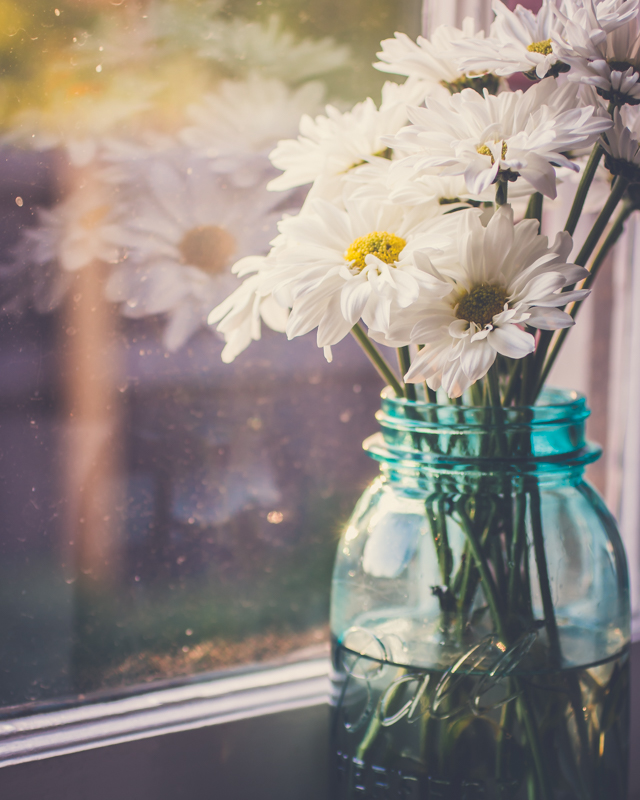 for the past year or so, this has been my mantra…my quest.  how can i find joy in my ordinary life?  how do i find inspiration amongst the laundry basket and the litter box? and so i thought i would use this 31 days as an opportunity to dig a little deeper and explore this concept.
my sincere hope in sharing some of the lessons i've learned and some of the things i still struggle with is that you will be inspired to look at your life differently.  because i promise you, for those with a grateful heart and eyes to see, there is joy to be found in ordinary life.
i am living proof.
thank you so much for joining me on my 31 day writing challenge. to see all of the posts in this series, please click here. and if you would like to receive future posts via email, you can subscribe here.