This might be my favorite prompt yet!

Finally!! Permission to take pictures of my garden!

This weeks prompt is all about growth and nowhere is that more evident than in my little vegetable garden. It's so hard to believe that in just a few short weeks, my sweet little beet seedlings have gone from this…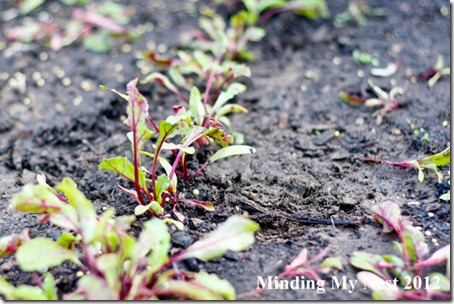 …to this!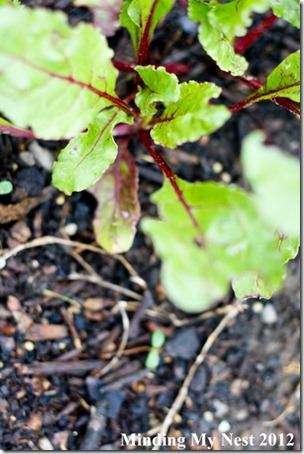 Since thinning my seedlings, they have grown probably four times their size!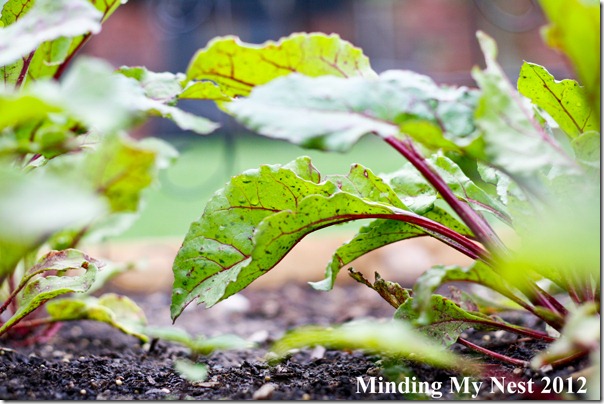 The same is true for my Buttercrunch lettuce.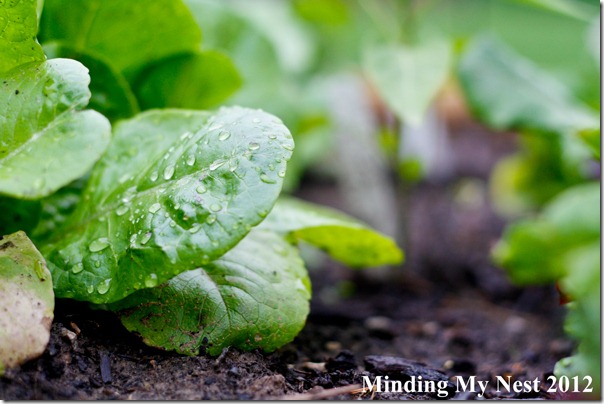 I think we'll actually get to harvest some soon!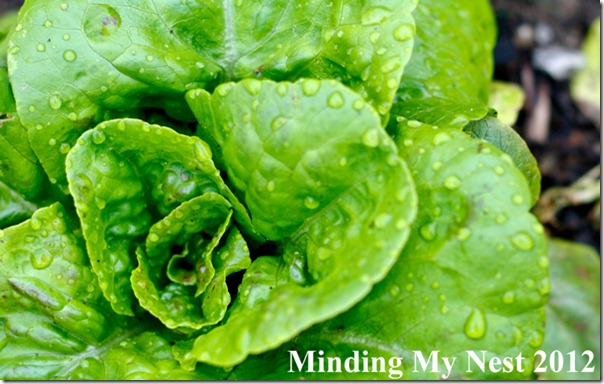 Honestly, I just find it so remarkable how these vibrant carrot plants have grown out of seeds no bigger than the tip of a pencil!
The truth of the matter is that my little vegetable garden brings me an immense amount of joy. It is amazing to me to watch over time as teeny seedlings arch and push their way up through the earth.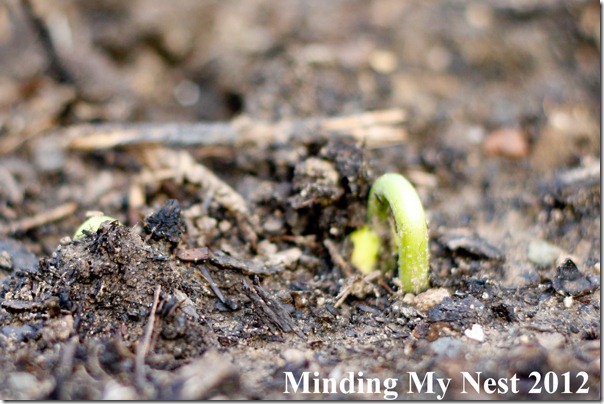 And I am so blessed because every day I get to walk outside and observe the miracle taking place just beyond my back door.
Life is so, so good.
Peace, Kelly