it is official….my parents live just a hop, skip, and jump away! fifteen minutes to be exact.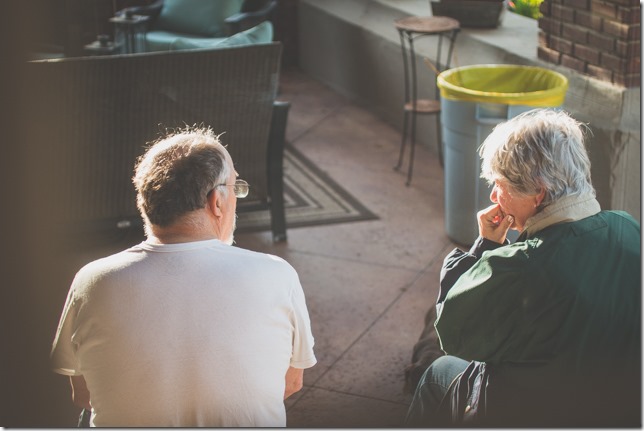 i could just not be happier. i went up there friday to help them get everything moved out for the movers. and it went so smoothly that we were able to get the house completely cleaned by friday evening. which meant that they were able to come and spend the night with us friday night.
it was a wine and pizza kind of night.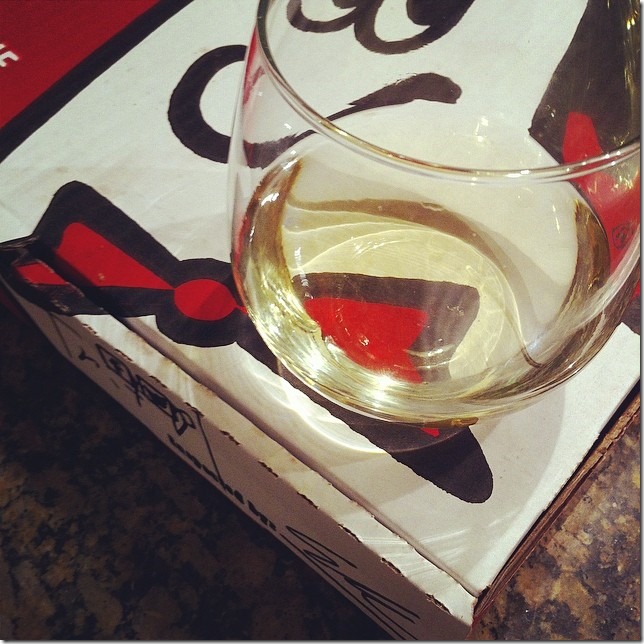 ok…maybe the wine was just me.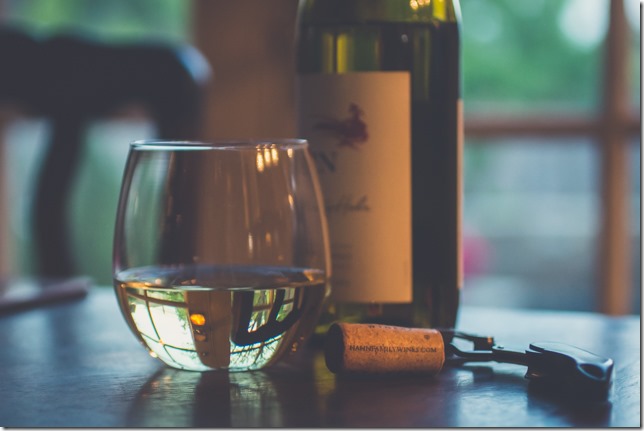 so that obviously is the up.
the down part is that our sweet boy riley was in an accident on saturday.
he's doing ok. he has a fractured pelvis, but the vet doesn't think there has been any damage to his spinal cord. he's able to stand on three legs and is getting some movement back in the other. right now he'll be at the vet until he can urinate on his own. but they are the kindest people and are taking good care of him. he's not in any pain so that is a comfort.
poor daisy is kind of womperjawed without her partner in crime around.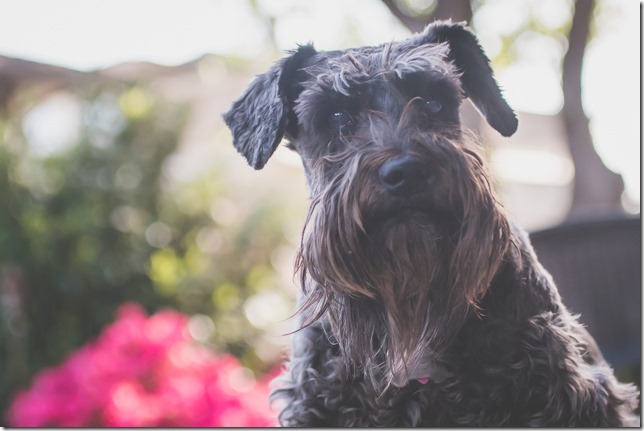 i feel a little bit the same way.
i know to some folks it might sound silly to be so upset about a pet. especially considering all those that lost loved ones and/or homes in the terrible tornadoes that ripped through these parts yesterday. you can't really compare the suffering of a pet to that of the rest of the world. but yet, he's part of my world. and i sure do love him.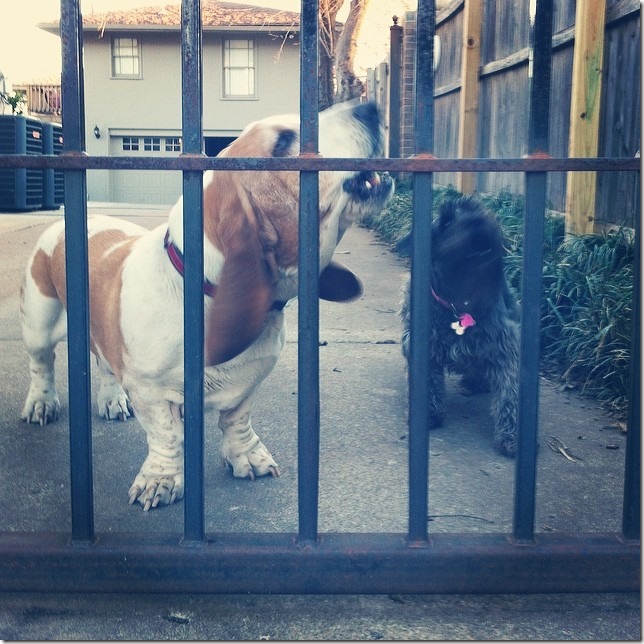 so that's about it for this monday. i hope that if you or someone you love has been affected by the tornadoes that you will feel the collective prayers of your friends that care.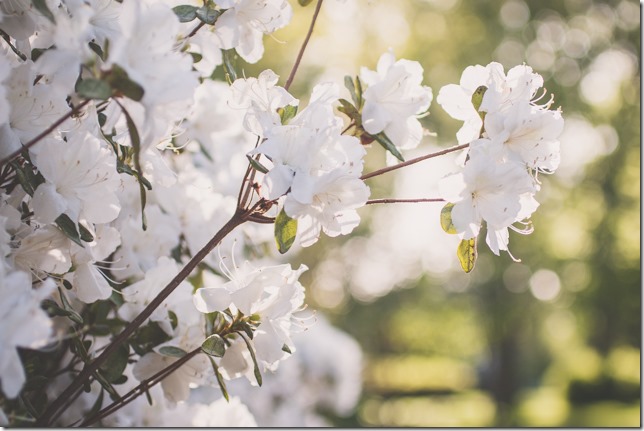 peace, kelly