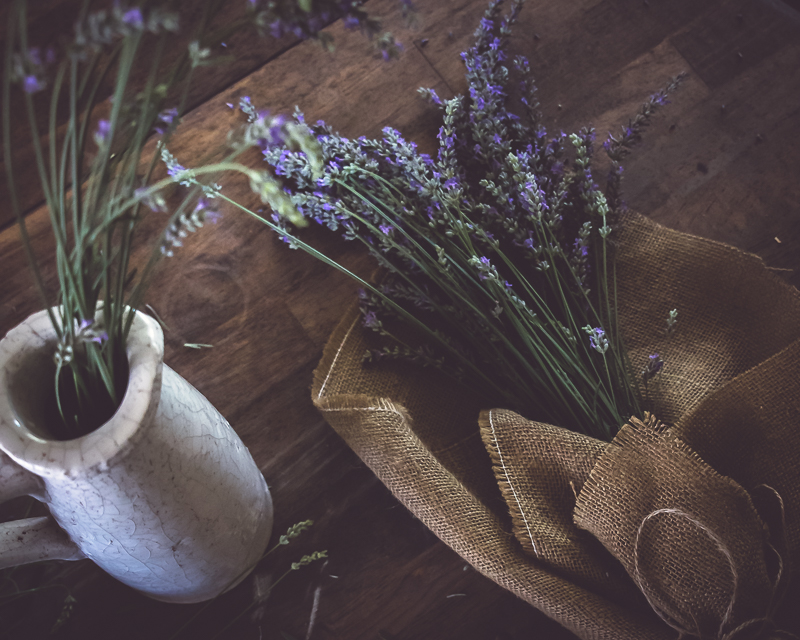 lavender season has once again arrived in my backyard, and each year those two little plants just get bigger and bigger.
my love of lavender has been well documented on my blog and today i am sharing some interesting facts about it with my friends at focusing on life.  just one more reason to love lavender.
happy tuesday friends!
love, kelly