something special happens as you get older.  and that is the opportunity to get to know your parents better.  what a gift it is to get to know your parents…not just as 'mom' or 'dad', but as a whole person.  to learn their stories.  to see their journeys and how it has shaped them.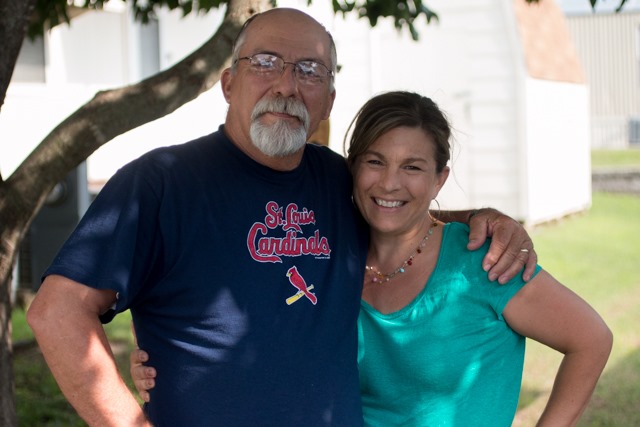 for the past several years, probably as a result of my own journey in self-discovery, i have enjoyed this very thing.  and today, as we celebrate my dad's 70th birthday, i wanted to share some of my favorite stories about him.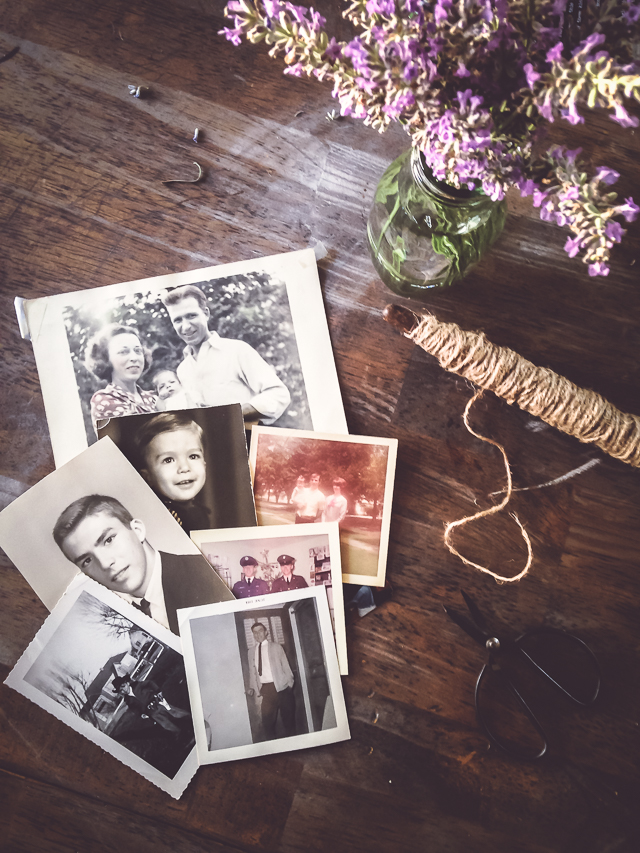 i am so grateful to have learned so much about my dad – who he is and what has shaped him as a person.  because in the process, i learned so much about myself.
thank you, daddy, for everything.  i love you so much!