Hindsight | perception of the nature of an event after it has happened
Well here we are friends. The end of 2020. A year like no other.
Raise your hand if you never want to hear the phrase "unprecedented/uncertain/trying times" again.
A global pandemic. Racial injustice & nationwide protests. Devastating wildfires and natural disasters. A toxic election season. Yeah. It has seemed like this year just kept finding ways to challenge us and bring us to our knees. Yet despite all the trials of this year, I wholeheartedly believe that with every struggle comes the opportunity to learn and grow. And today I thought I would share with some of the biggest lessons I have learned in 2020.
Haircuts are best left to professionals.
When the worst of times brings out the best in others, the beauty and power of LOVE is a salve to my world-weary heart.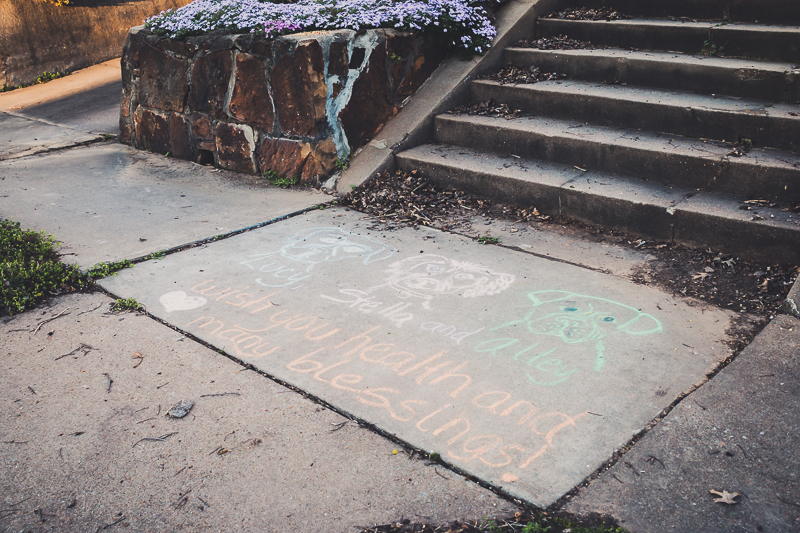 Being on my knees in the garden continues to be one of the best places for me to spend time with God and sort out my feelings.
Achieving my goals is less about planning and organizing and instead, simply keeping my butt in the chair and wrestling with the work.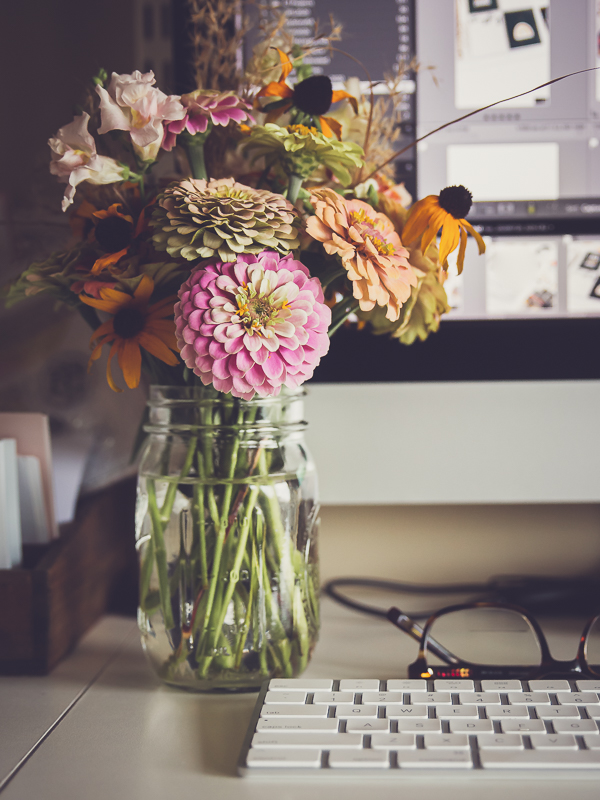 Everything I know about faith, perseverance and resilience I learned from my parents.
Sometimes just a little bright spot of light is enough to lift my spirits and keep me going.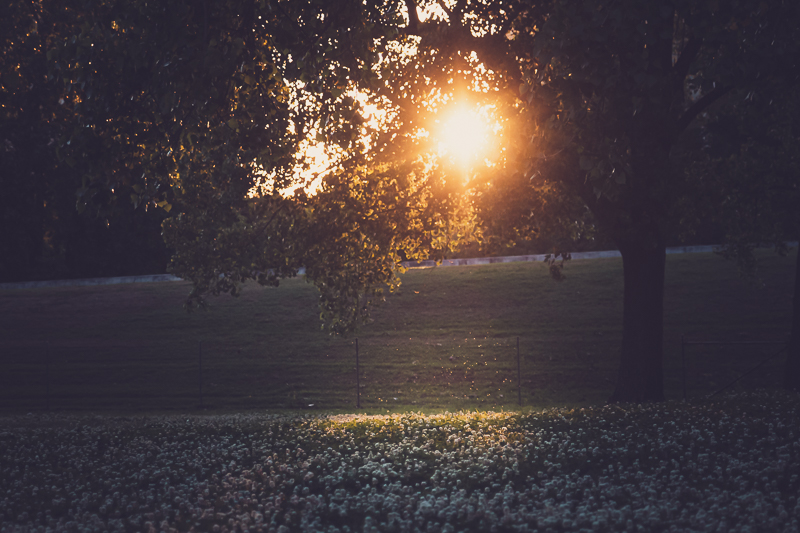 Late bloomers are still bloomers.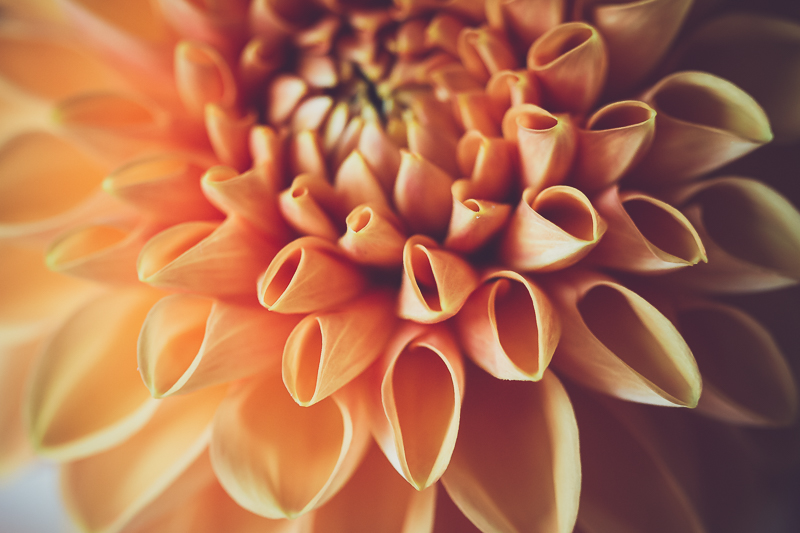 Watching a monarch butterfly emerge from its chrysalis is nothing short of witnessing a miracle.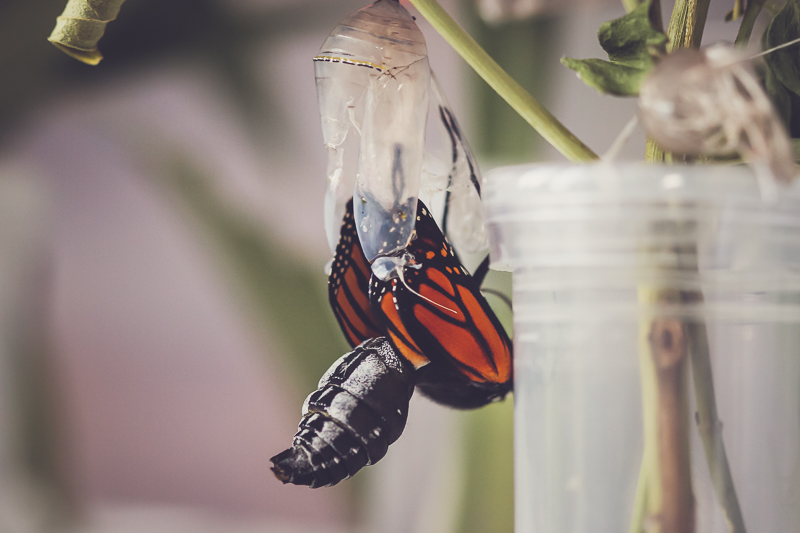 Unplugging from social media to recharge my creativity is aways a good idea.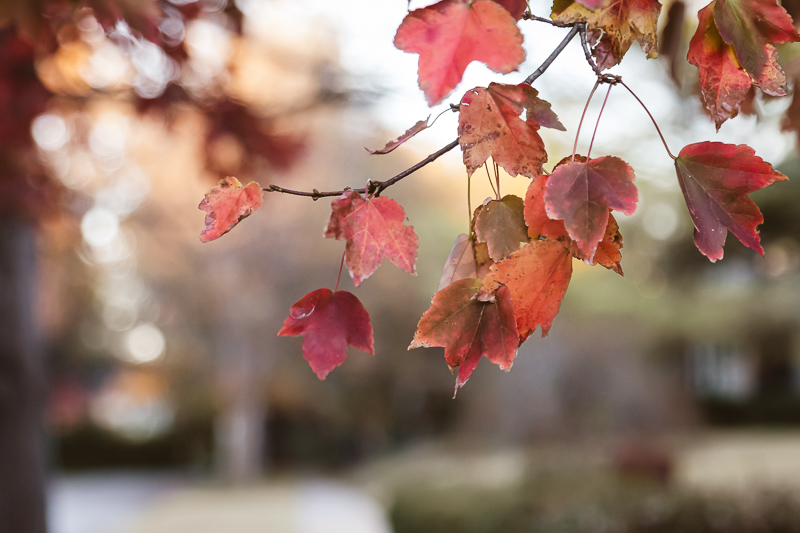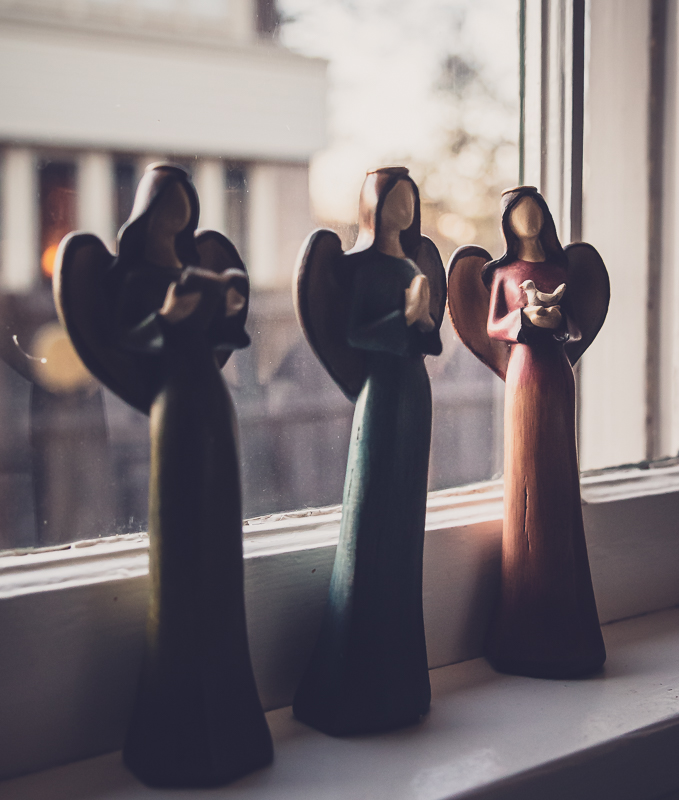 Looking back, I think one of the blessings of 2020 has been to shine a bright light on what really matters most in my life. And I'm hoping to take all of these lessons into the new year with me.
As always, thank you from the bottom of my heart for allowing me to share my stories with you. Wishing you peace and hope and health and love in the new year.
Love, Kelly