every child is an artist.  the problem is how to remain an artist once he grows up.  ~pablo picasso
if you didn't know already, by now you have probably realized that by nature, i am an introspective person.  i think about my Art.  i ponder the meaning of life.  it's just who i am.  and i am totally ok with that.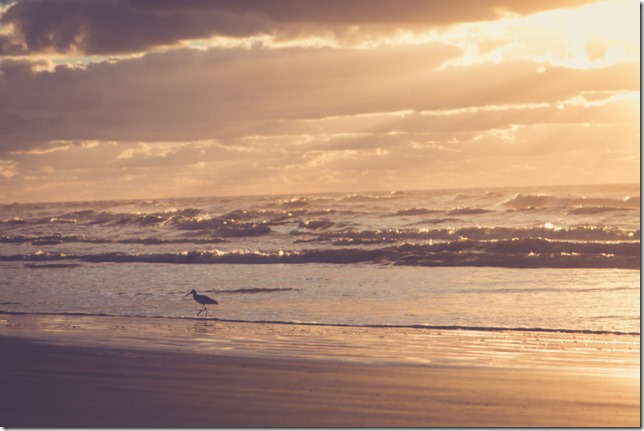 sometimes though, even for me…i get tired of being in my own head so much.  and it's in those time that i know i need to get out of the deep end and spend sometime in the shallow end of the pool.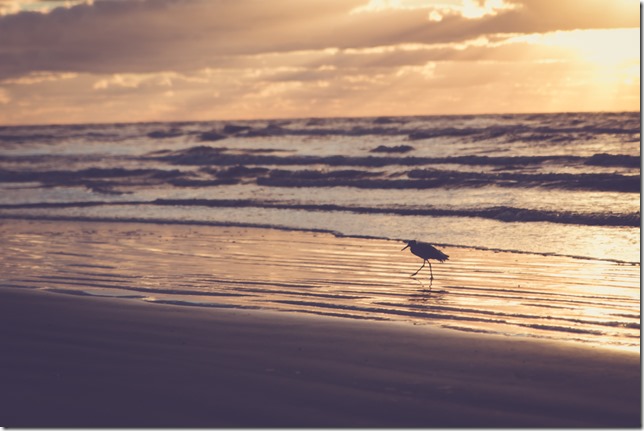 this past weekend i had the pleasure of spending a long weekend with my focusing on life sisters in galveston.  it was a photography retreat so of course we took lots of photos.  but mostly it was a chance to spend some time face to face.  a chance to really connect.  linger over our meals.  share a glass of wine and conversation.  laugh hysterically.  play on the beach.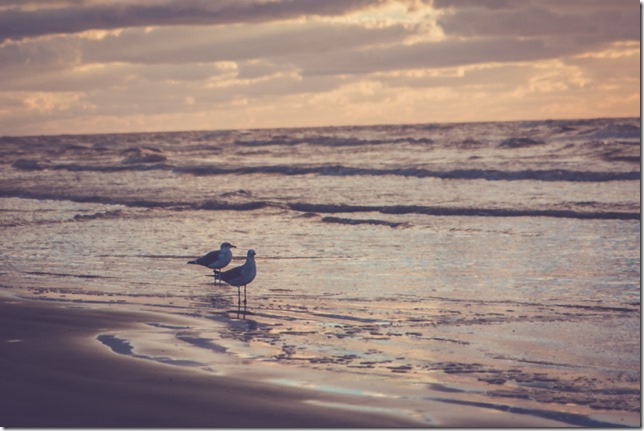 in her book, the artist's way, julia cameron often writes that our inner artist is a child.  and that it is important for us to treat ourselves as such.  so what could be more childlike than play?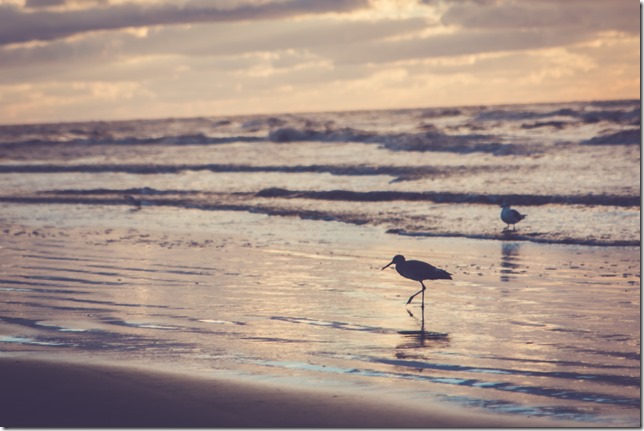 a time to weep, and a time to laugh; a time to mourn, and a time to dance.   ~ecclesiastes 3:4
through play we nurture our creativity.  through play we replenish our creative fuel.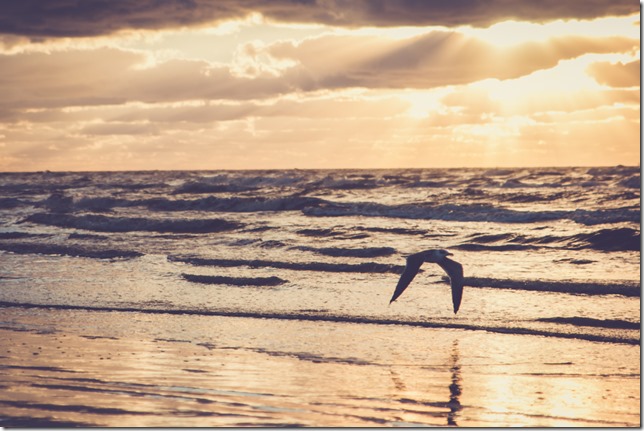 and it has a profound affect on our Art.  i am living proof.
thank you so much for joining me on my 31 day writing challenge. to see all of the posts in this series, please click here. and if you would like to receive future posts via email, you can subscribe here.