Showing up in January and telling my stories.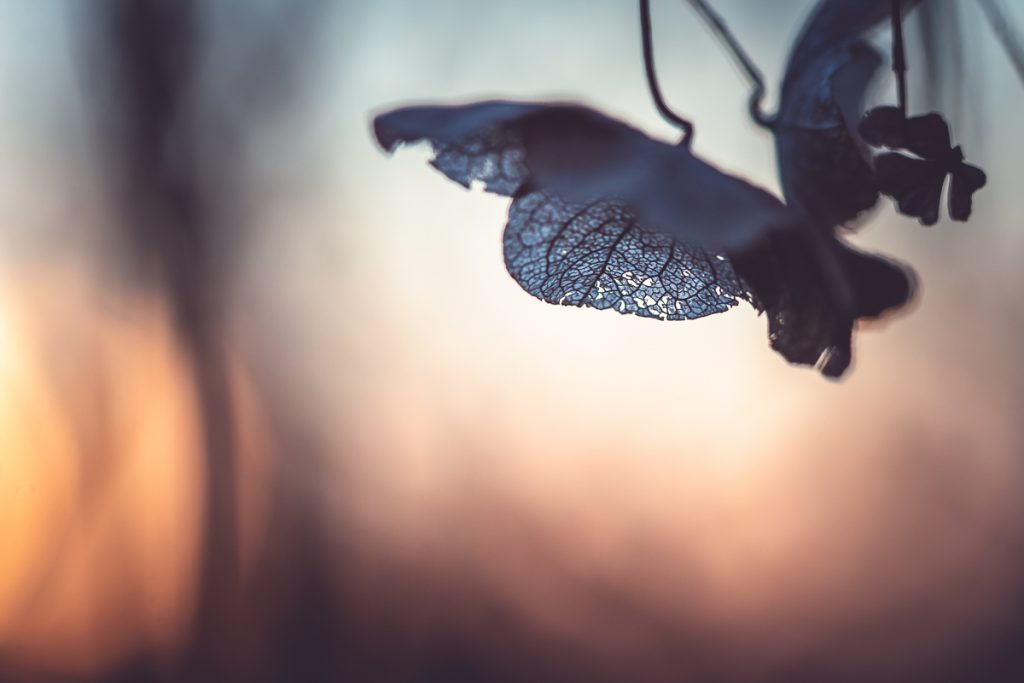 In my last post, I shared some thoughts on showing up even when we're not feeling super inspired or creative. And memory-keeping is one of the ways that helps me to show up and feel connected to my life and to myself. There is the photography aspect to it naturally. But for me it's also about putting these photos together with the stories of my life. And in the process, it helps me to gain clarity and perspective.
This year my plan for memory-keeping is to tell the stories that matter to me and to keep things as simple as they need to be in order for those stories to get told. And just like I have these past few years, I'll be using the thoughtful, meaningful, and intentional products from Ali Edwards.
Here are the stories I am telling in January.
I am so grateful for this hobby and these stories. As always, thank you for letting me share my stories with you.
Love, Kelly
P.S. If you are interested in following along, I am sharing my process for creating the above Project Life spread in my Instagram Story today.