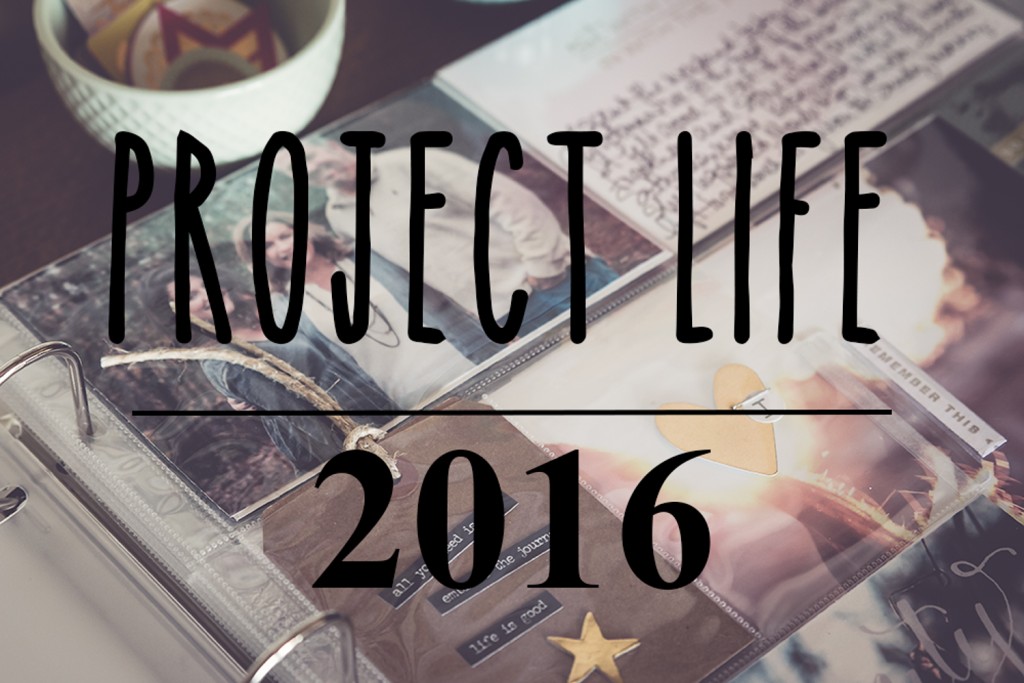 one my goals for the year has been a renewed commitment to memory keeping…especially my 2016 project life album.  it wasn't really a 'resolution' to be a better scrapbooker…but rather, memory keeping for me goes hand in hand with living mindfully and intentionally.  staying connected – head, hands, heart.  that where i want to live this year.  and memory keeping helps me to do that.
so here we are near the end of july – how is that even possible!!!!??? – and my album is current through the end of june.  i've never stayed this "caught up" in an album before and it feels like a big accomplishment.
one that i am really proud of it.
my project life pages are filled with the same basic photos and stories that i share on my blog (reason #1,482 why i love blogging).
some pages come together easier than others….i love it when the colors and tones in my photos and cards sort of coordinate.  but i will tell you that my 'success' with project life this year – for the record, i am defining success as telling the story of my life in words and photos AND enjoying the process of putting it in the album – is 100% due to just getting pictures in the pockets.
and for me there is just nothing better than seeing my photos printed out.  seeing all of our memories here, tangible.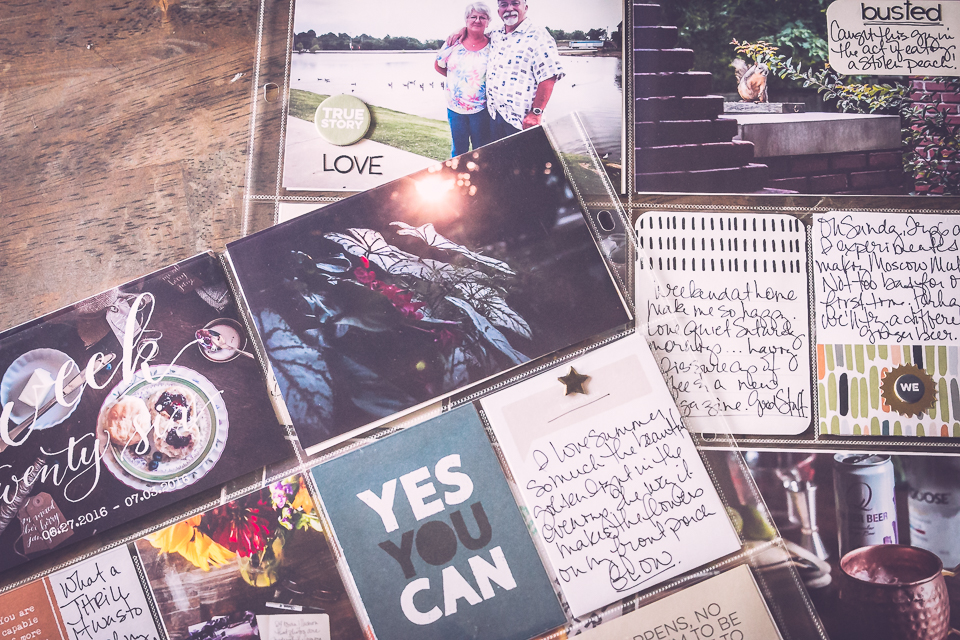 with regards to memory keeping, one of my biggest stumbling blocks last year was trying to tell the same kinds family stories, when my family's dynamic was fundamentally different.  a scrapbook about my life when the biggest part of my life doesn't live in the same house??  how do you do that??
the truth was that last year i was resisting the new story of our life.  and so this year, i decided i would start telling new stories.
i started out the year by including at least one picture of kelsey each week and maybe a little snippet about what is going on with her.  that was going to be my way of sort of bridging the gap i felt about it.  but as the year has gone on,  there are weeks with no pictures of my girl.  and i am letting the gaps be.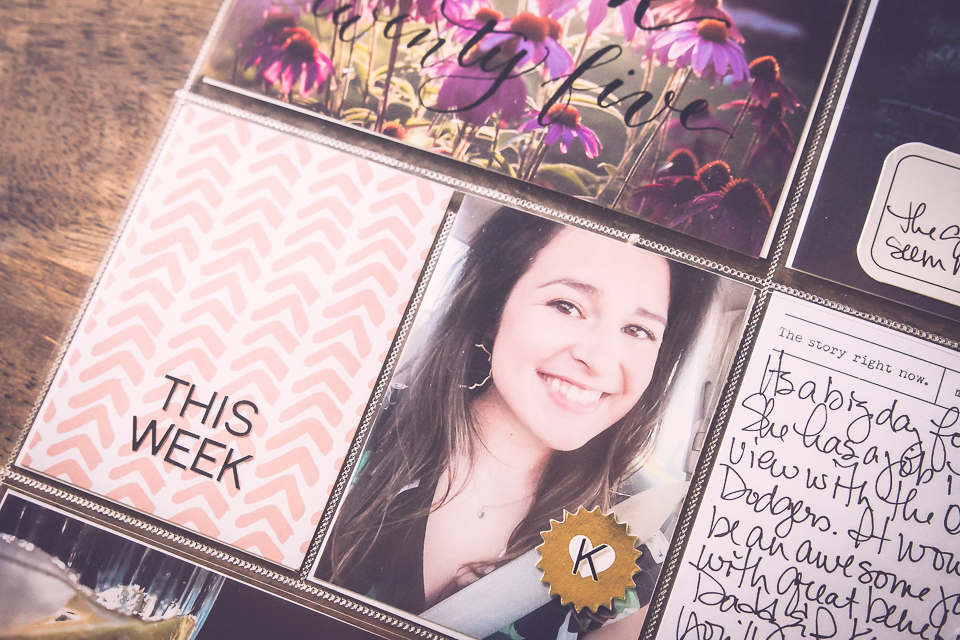 i am sort of ok with the gaps.  well, no…i am getting better at accepting the gaps.
scrapbook therapy.  reason #4,869 why i love memory keeping.
i'm getting ready to start a new album for the second half of the year.  and i'm just so super grateful for this project and the life and memories contained in it.
thank you, as always, for letting me share it with you.
love, kelly