they say money can't buy happiness.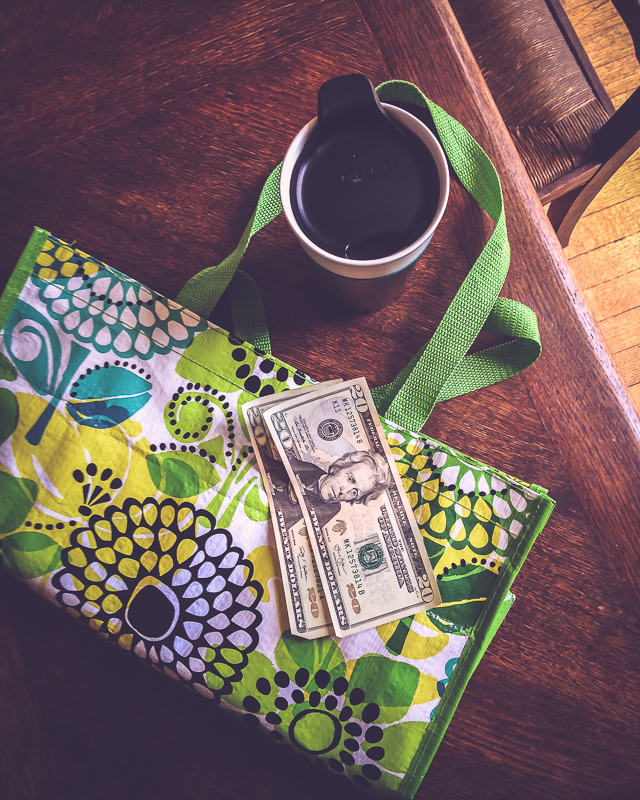 but i would have to disagree.
last week was crazy…between the freak thunderstorm and the battery in my car deciding to quit while i was out trying to bust out my to-do list, i was pretty well frazzled.  so on saturday morning, i walked up to the farmers market.  and i went straight for the flowers.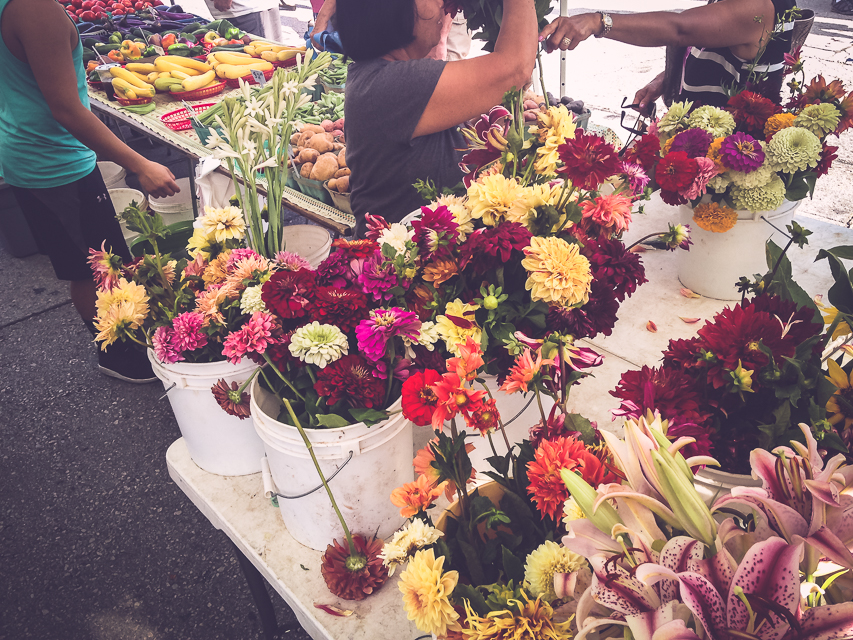 it was the best twenty bucks i've spent in a long, long time.
with one, large bunch of flowers i made four smaller arrangements.  and i have strategically placed them throughout the house – all the rooms where i hang out the most – to remind me of the beauty and goodness of this world.  even when news says otherwise.
for the record, i am not pretending that a mason jar full of flowers can change the world…
…but it can change me.
gandhi said, 'you must be the change you want to see in the world'.  change starts with me.  peace starts with me.  light starts with me.  love starts with me.
and you.
so let's be the change.  today…monday.  let's start at home with light and happiness and peace.  then let's go spread it around to this world that desperately needs it.
peace, kelly