this morning, i saw where my friend carol had shared this video on Facebook.  it's a beautiful song written and sung by contemporary christian artist, nichole nordeman.  but i'm just going to warn you in advance that you're probably going to need box of tissues close by when you watch it.
to say that i bawled my eyes out would be an understatement of the millennium.
part of the reason it got to me was that mother's day is around the corner and i always get a little nostalgic and weepy when i think about motherhood.  but the main reason is that today is my only child's twenty-third birthday.
nichole doesn't know it, but t've been singing her song for about 23 years now.
today as we celebrate my beautiful girl's birthday, i am flooded with memories of her life.  i can see her first smile.  i can see her taking her first steps in front of the restaurant at penn square mall.  i remember the day she learned to ride a bike with no training wheels. i remember the day she walked across the stage and received her college diploma.
it went by in a heart beat.
but i don't want this to be a sad, wistful post because with every passing year, i get to see this beautiful soul grow into an amazing young woman…a heart full of dreams and head full of drive and determination.  and today i get to celebrate the joy and happiness that she has brought in our life.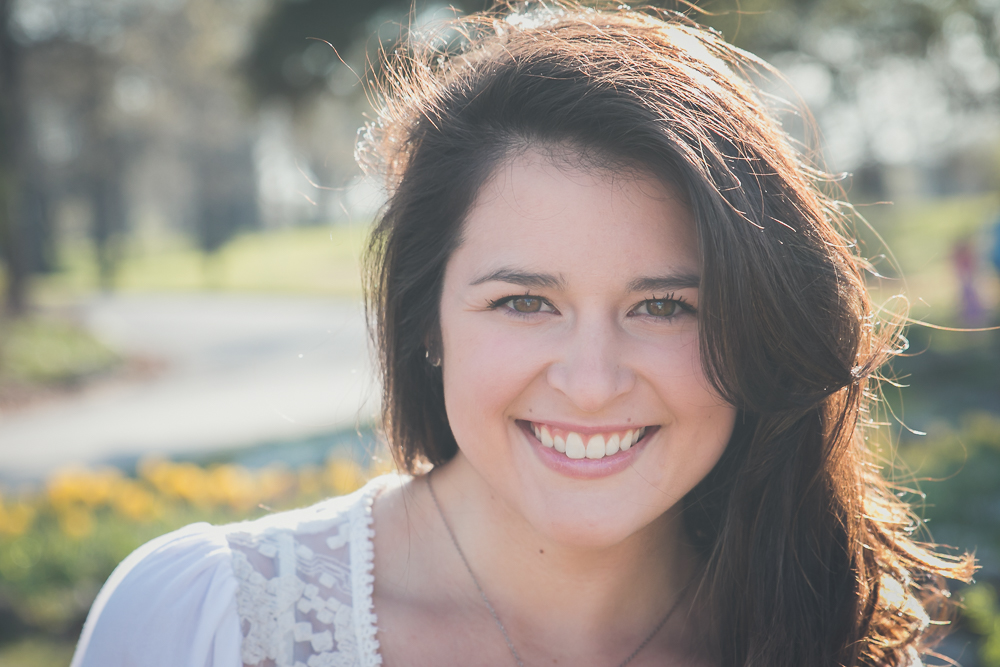 happy birthday sweet girl.  i love you so very, very much.