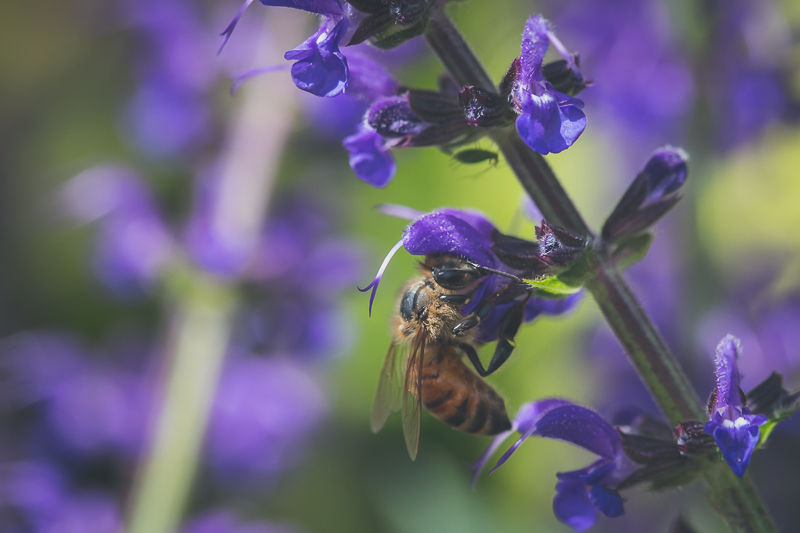 camera shake…my nemesis in creating tack-sharp macro images.  but i've been practicing lately, and today at focusing on life, i'm sharing some tricks i've discovered to help me fight back against blurry photos.
obviously, it's easier when i haven't had three cups of coffee or when the wind isn't sweeping down the plains…both of which are probably blog posts for another day though.
happy tuesday friends!!