I've been taking her picture for over 23 years now….I know what she looks like.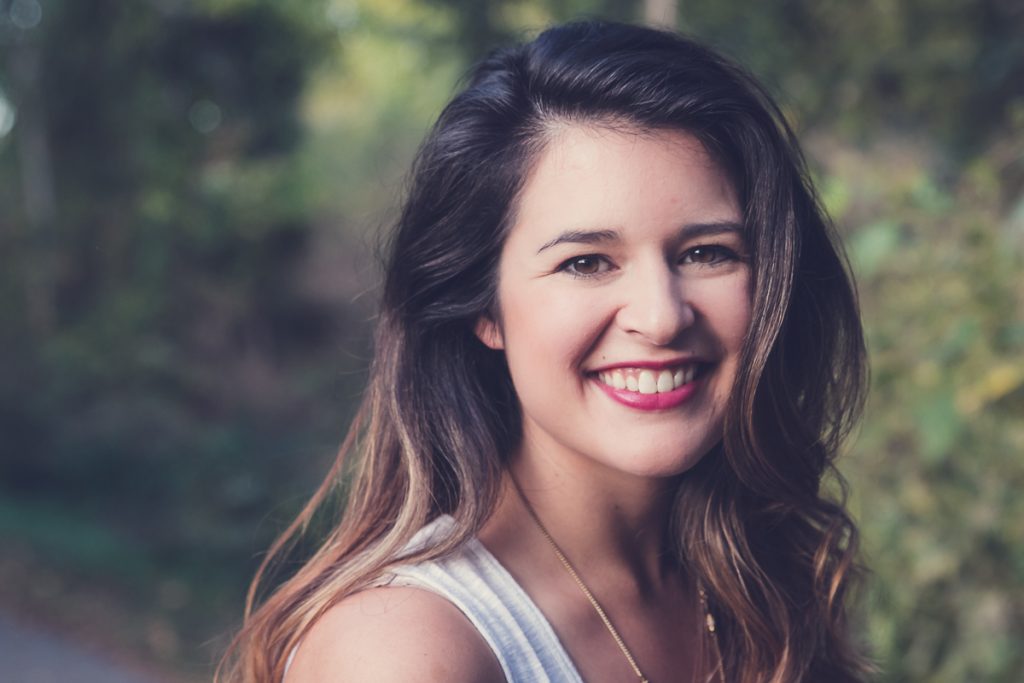 I know every freckle on her face.  The wisps of hair around her forehead.  The the two little tendrils that curl up in front of her ears.  The exact shade of amber in her eyes…a captivating blend of hazel and brown – Tripp's and my eye colors, respectively.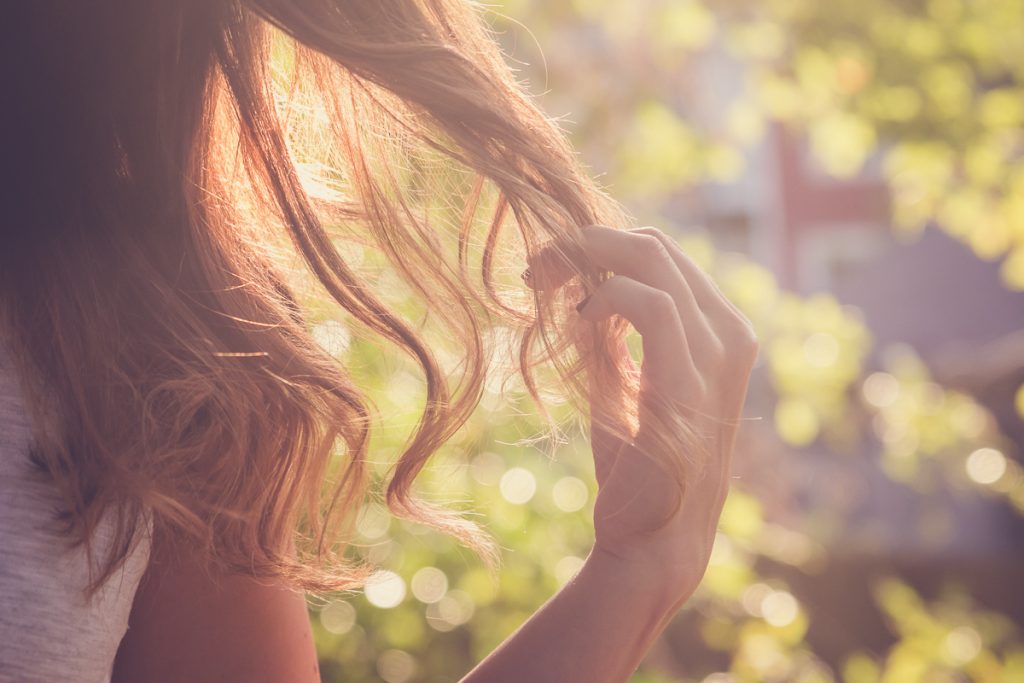 I know her smile.  I know the wonky tooth that drives her crazy.  The result of wonky baby tooth.  The one she got when she was 14 months old.  The one which was preceded by a month of tears.  The one that resulted in two years of braces and a handful of dental procedures.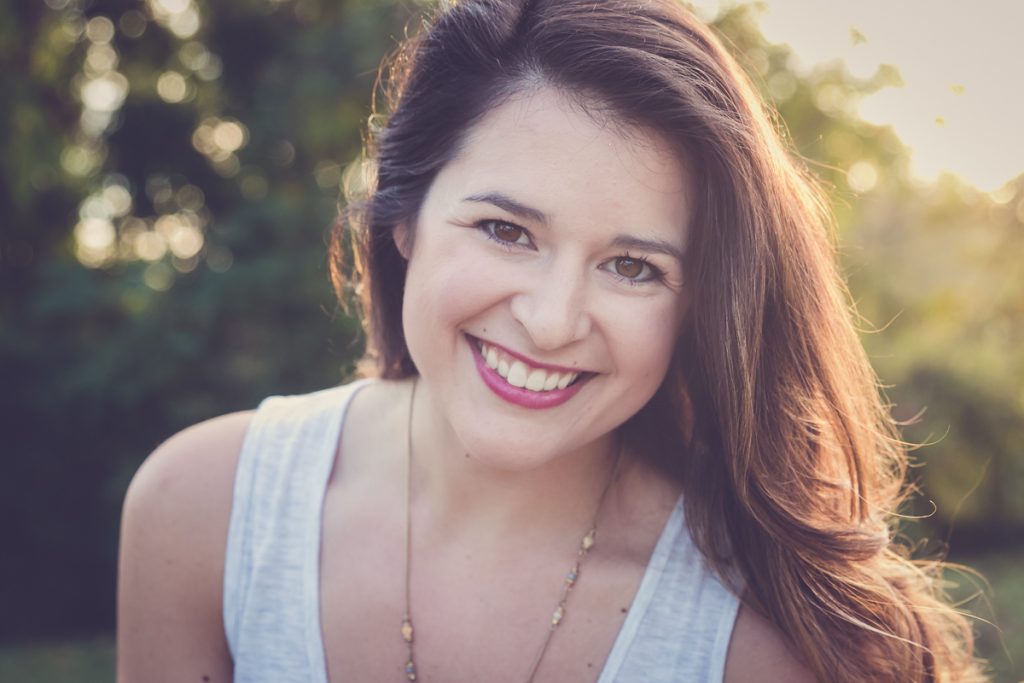 I know the way she picks at the cuticle on her thumb when she gets stressed.  I know the tattoo on her ankle.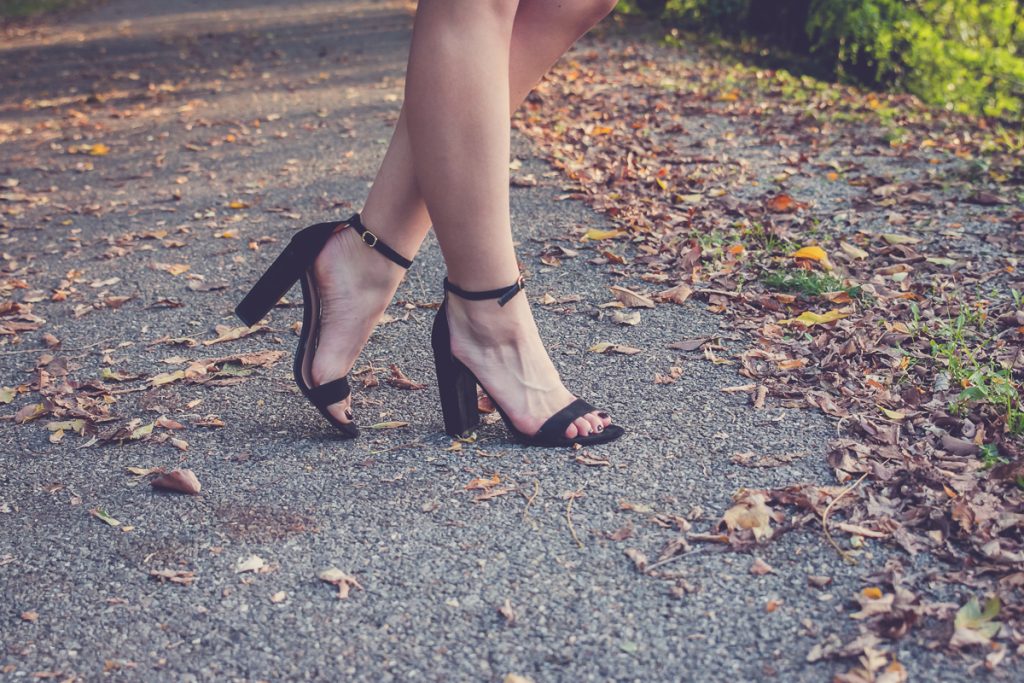 I know what my girl looks like.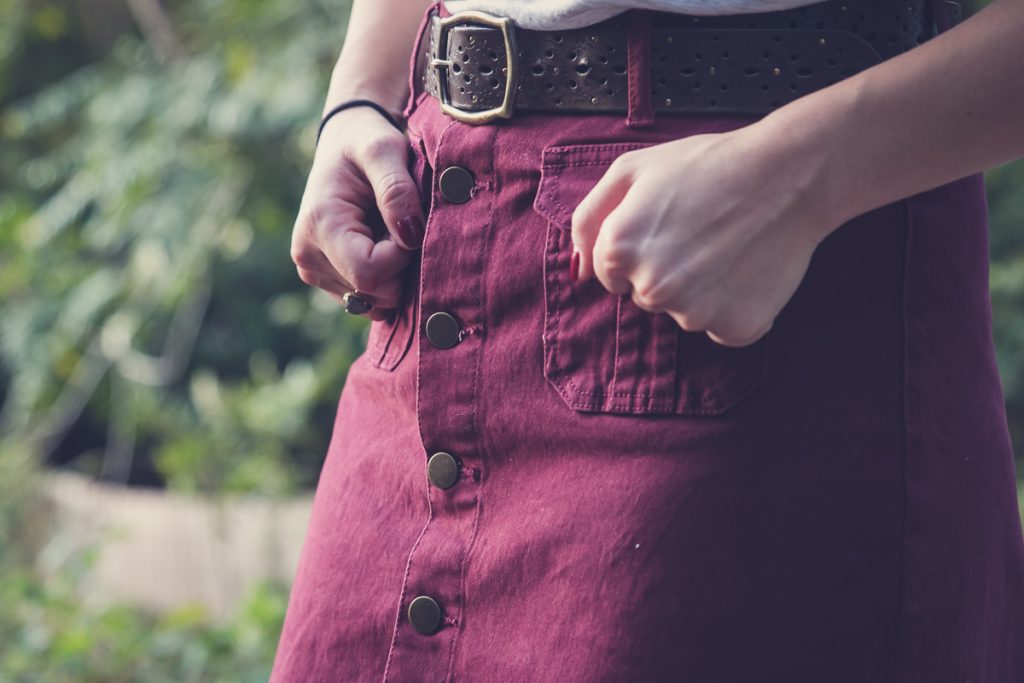 But something happens when I get behind the camera.  A different way of seeing her.  Less motherly…more objectively.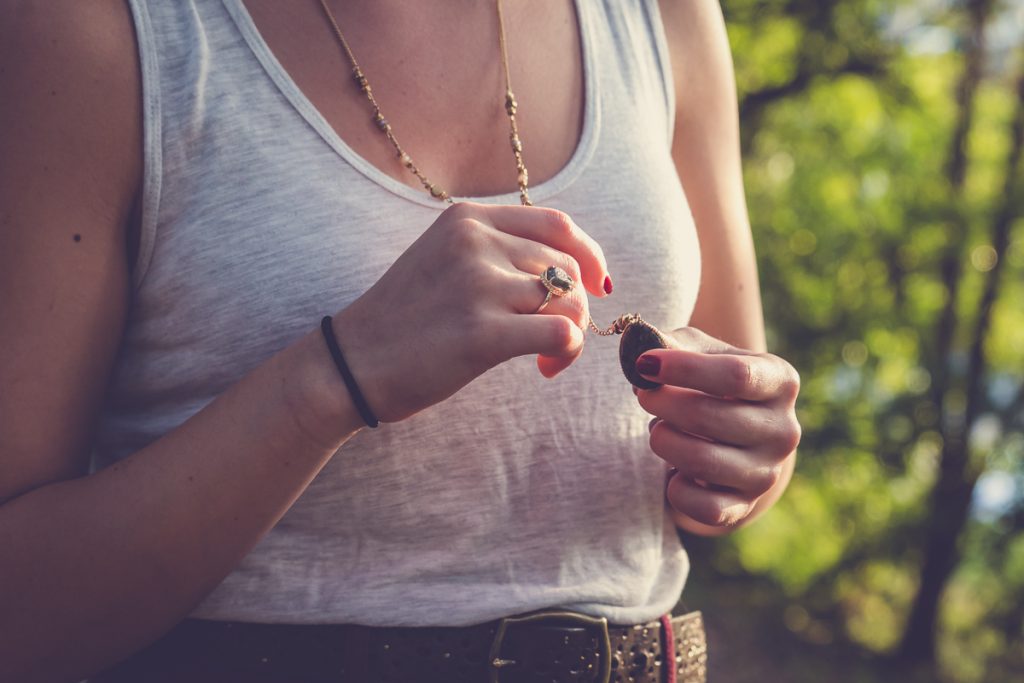 She's not a little girl anymore. She is not a student.  She's not even a recent college graduate.  She is a young woman.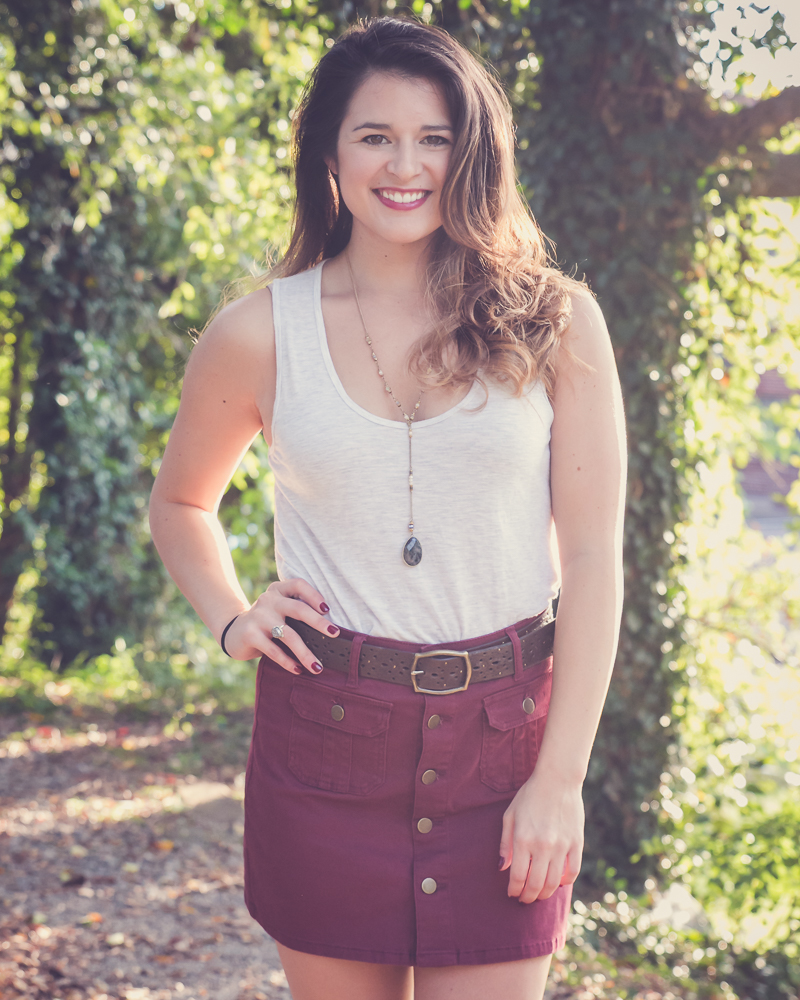 She is 'adulting' like a boss.  Shedding the skin of being her parents' dependent…learning about herself.  Making her own decisions, owning the outcomes.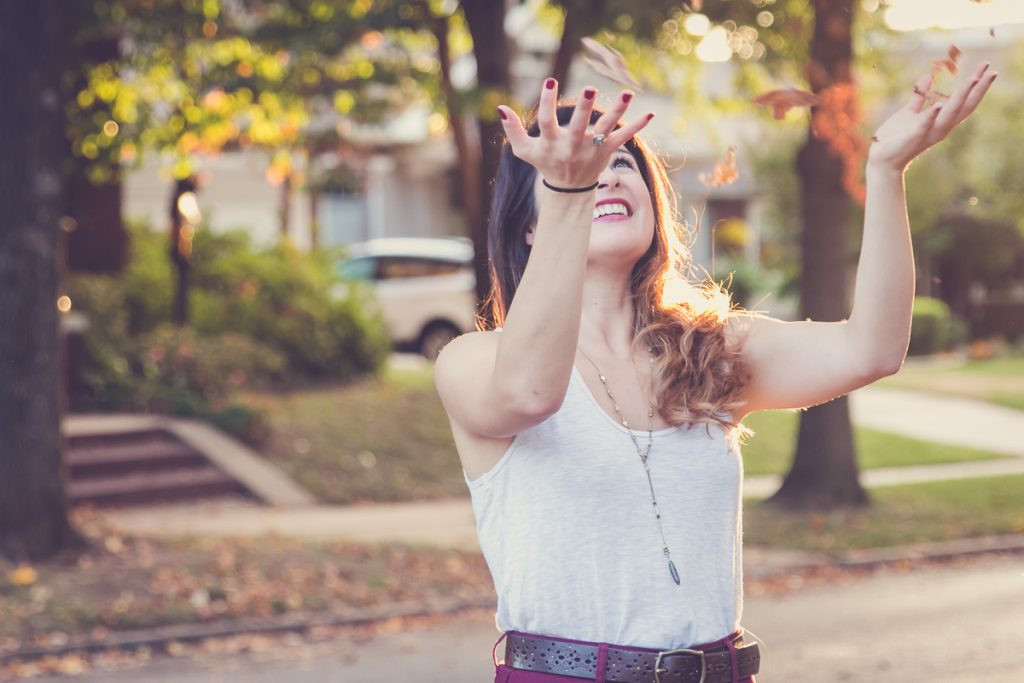 She is a young woman who facing a very challenging transition in life with much grace and determination.  Anchored to her faith, she is finding strength and discovering gratitude in the process.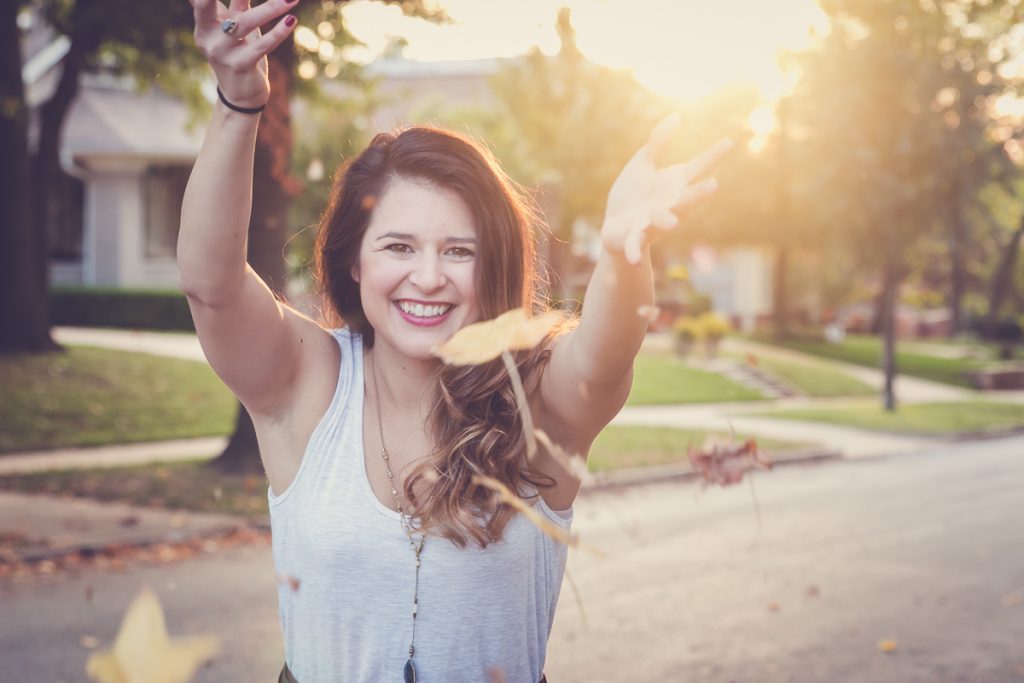 This is my girl.  I love getting to know her.