What I should be doing – taking down the "pretty tree" before it becomes an even bigger fire hazard than it already is. What I am doing instead – drinking coffee and looking through all the pictures I took at my parent's house Christmas Eve.
After all the shopping, and cooking, and wrapping in the days leading up to Christmas, it was so nice to go to my parents and relax.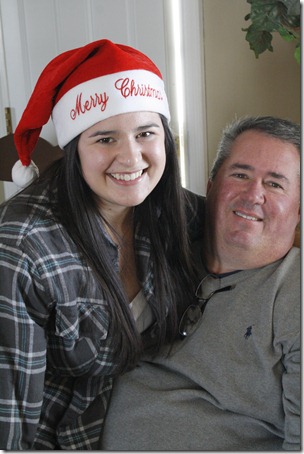 I loved hanging out and spending time with my family. I also love spending time with my brother and his son. My nephew, Chase, has become quite the guitar player and my brother is obviously a proud dad.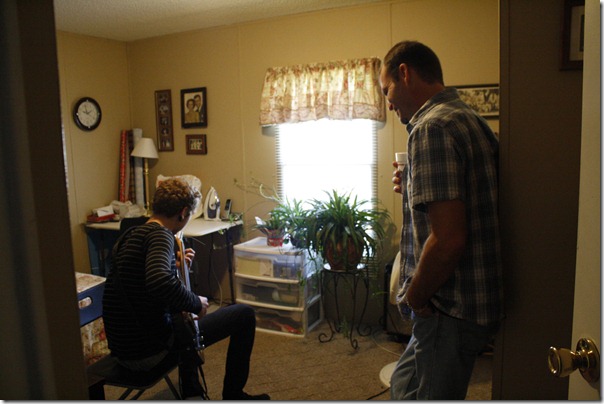 After we opened presents…
…while mom was busy finishing up her world-famous lasagna…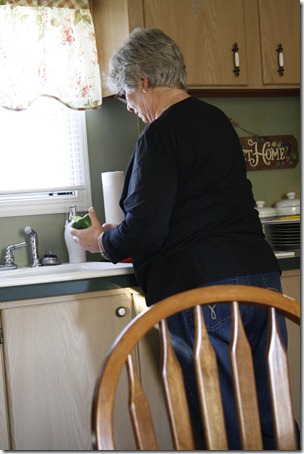 …I was working hard taking pictures, and the men were working hard to keep their eyes open.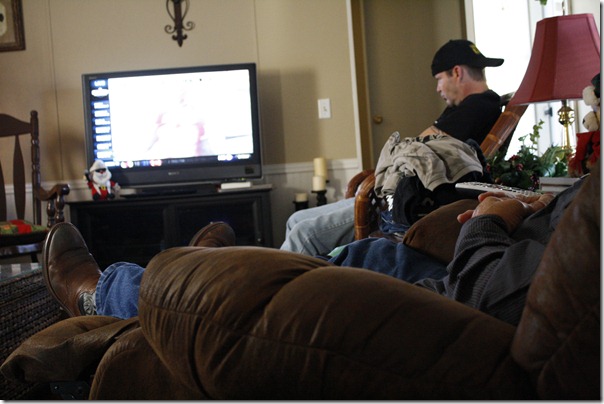 Poor Tripp, was not successful in his efforts.
Chase and Kelsey must have been full of Christmas spirit, because they allowed me to take about 147 pictures of them in the delightful, late afternoon light. While it was freezing.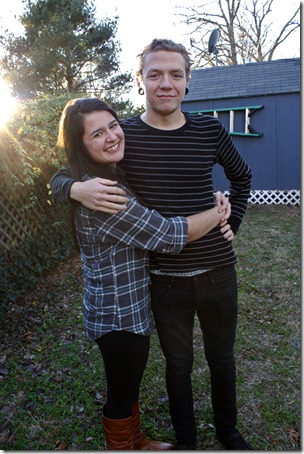 I swear it was just yesterday when I took this photo of the two of them.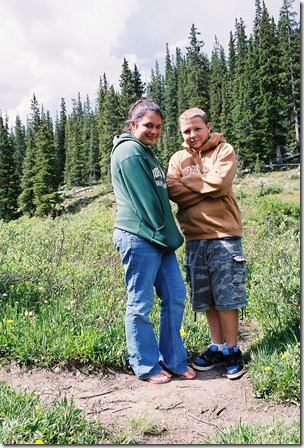 I'm sorry…but who gave you permission to grow up????
Anyway, before we knew it mom's lasagna was finished and it was time to eat!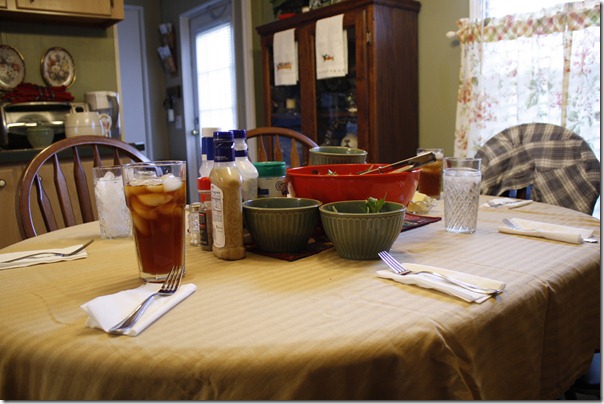 I'll need five days of exercise bootcamp to undo all the damage I did at that meal.

OK. I guess I've put it off long enough. Back to work for me.
I hope you had a wonderful time with your families this Christmas. Thanks for letting me share pictures of mine.
Peace, Kelly