Today's photo prompt could not be more applicable because today is my delightful daughter's 19th birthday!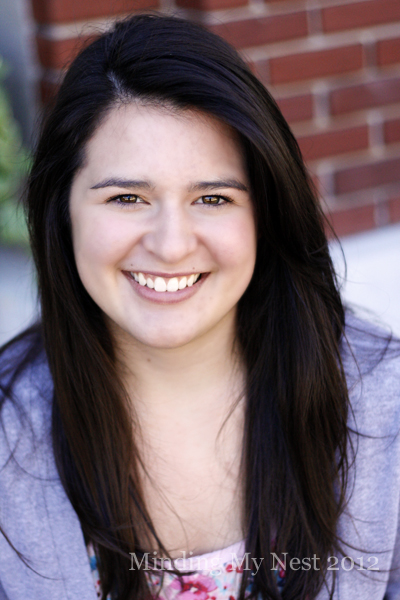 I'm not exactly sure why, but for some reason 19 just seems so much older than 18. Maybe it's because when she turned 18 it was so intertwined with senior year and graduation stuff.  Who knows.
All I know is that it's freaky and I keep trying to rephrase it to lessen the impact.
My daughter is turning 19 today.
Nineteen years ago I gave birth to my daughter.
My daughter has been alive for 19 years.
Yep.  None of that really seems to be working.

Tomorrow Tripp and I are going to visit our sweet girl – it'll be a short break from hell week for her and a chance for us to give her lots of encouragement before finals next week.
I'm hoping these will help.
Cupcakes are the universal, stress reliever!
Peace, Kelly