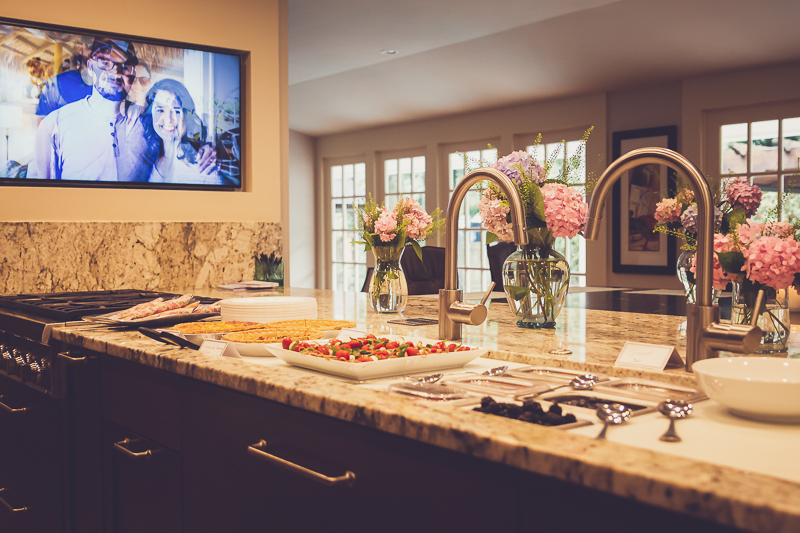 This past Saturday, my friends Ann, Holly and Tawana hosted a bridal shower for my girl.
The delicious food was all made with love (andouille sausage quiche? yes please!) And of course Ann's famous fudgey brownies were a huge hit.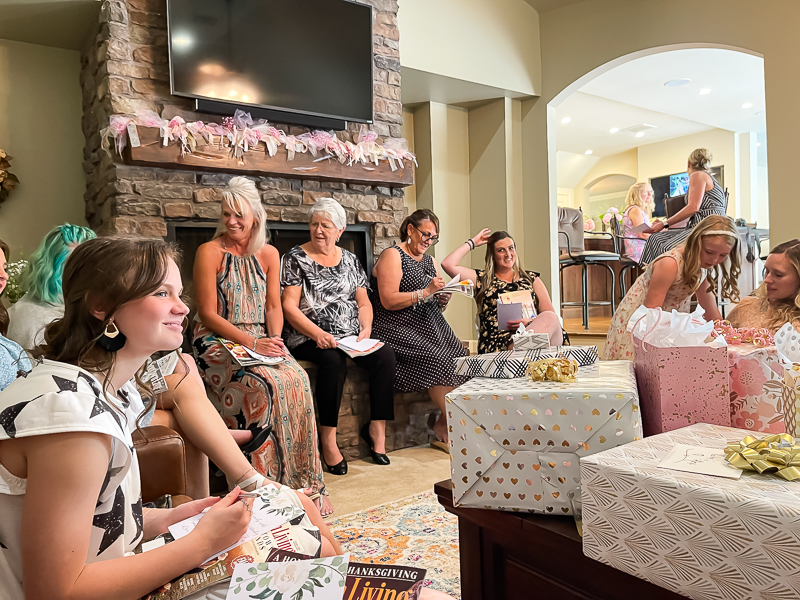 The guest list was a mix of family and new friends and old friends (who both feel like family). It was so special to have all of these people from different pieces of Kelsey's life together there together to celebrate with us.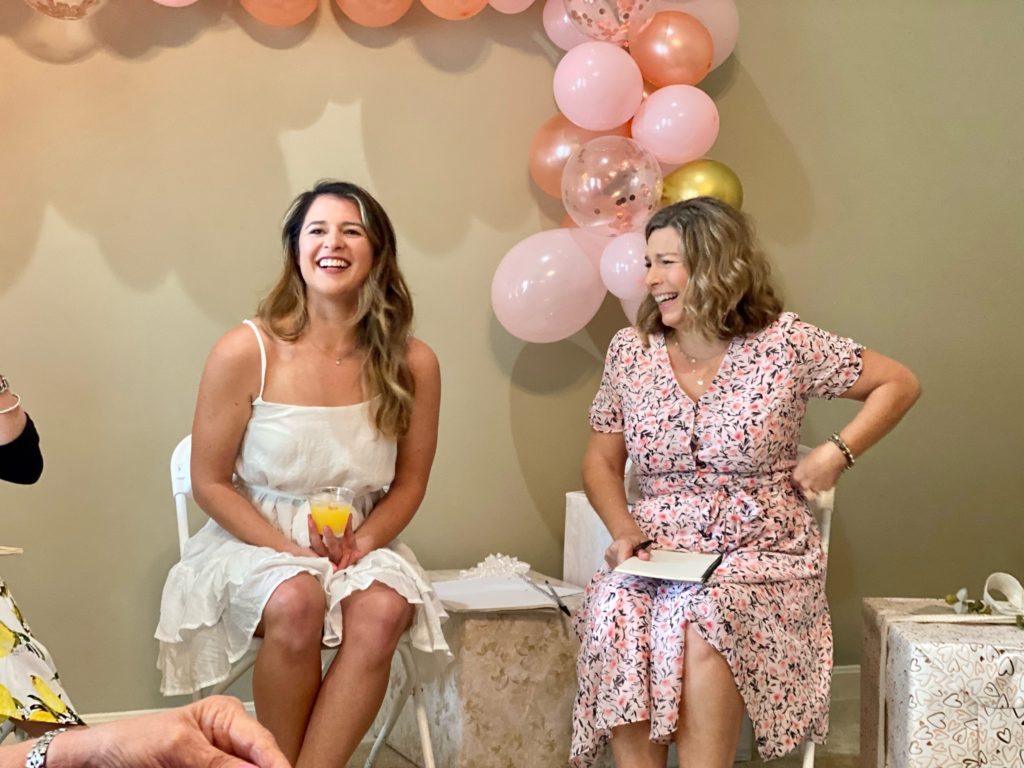 We didn't have any fun <<wink>>
There were games and gifts.
Plus we couldn't resist taking lots of photos underneath this ridiculously cute balloon arch my friends made for the shower.
Also, friends who will battle with balloons for your kid are the best kinds of friends to have.
At the end of the day, my girl felt all the love.
I also felt the love from my friends who went out of their way to make this day really special for Kelsey. From all the work that went into planning and decorating and putting the shower together, to my friends who took photos and captured all of these wonderful memories for me.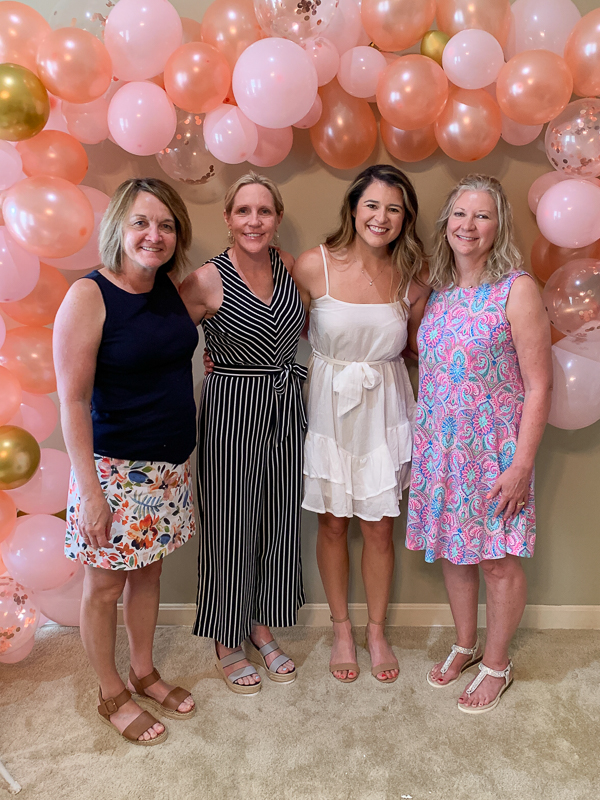 I am overwhelmed with gratitude for all of these wonderful women who came together to shower my girl with love.
Love, Kelly