Over the weekend, I attended a memorial service to celebrate the life of my Great-uncle Charlie.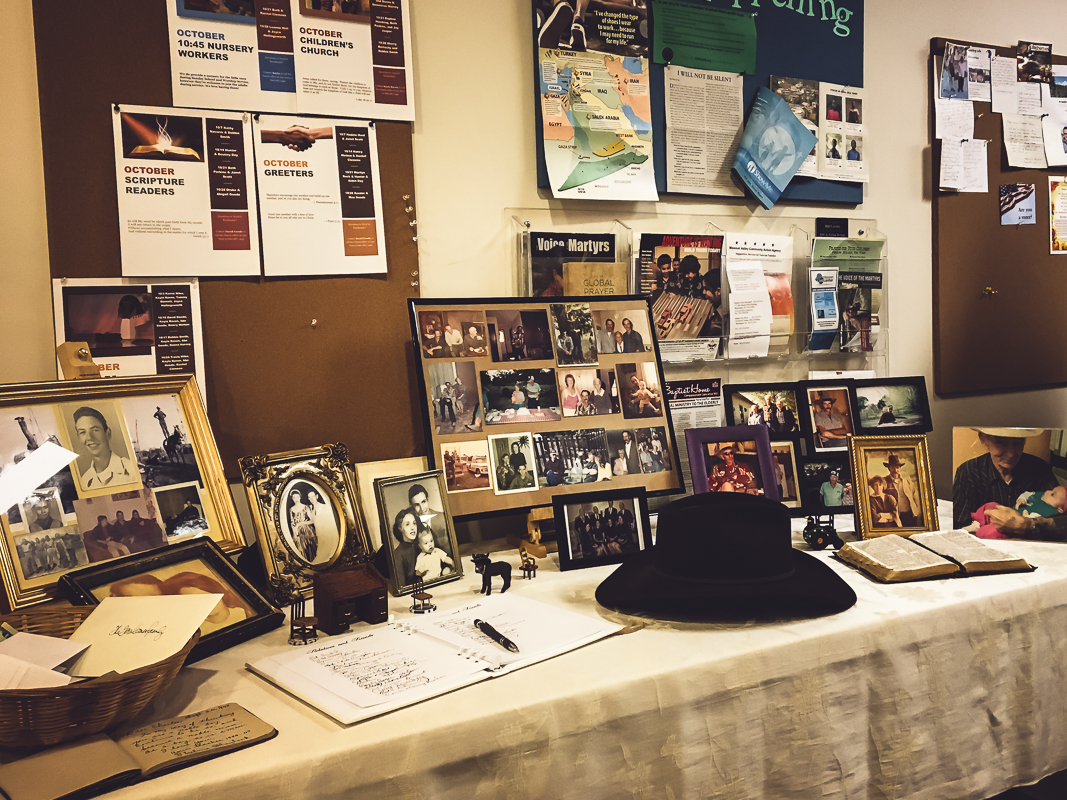 As I listened to the pastor of the small, country church share stories about his life, I fondly recalled being taken for rides in my Uncle Charlie's combine and seeing him sitting at my Granny's (his mom's) kitchen table drinking coffee. He was a good man with a big heart and he will be missed by many.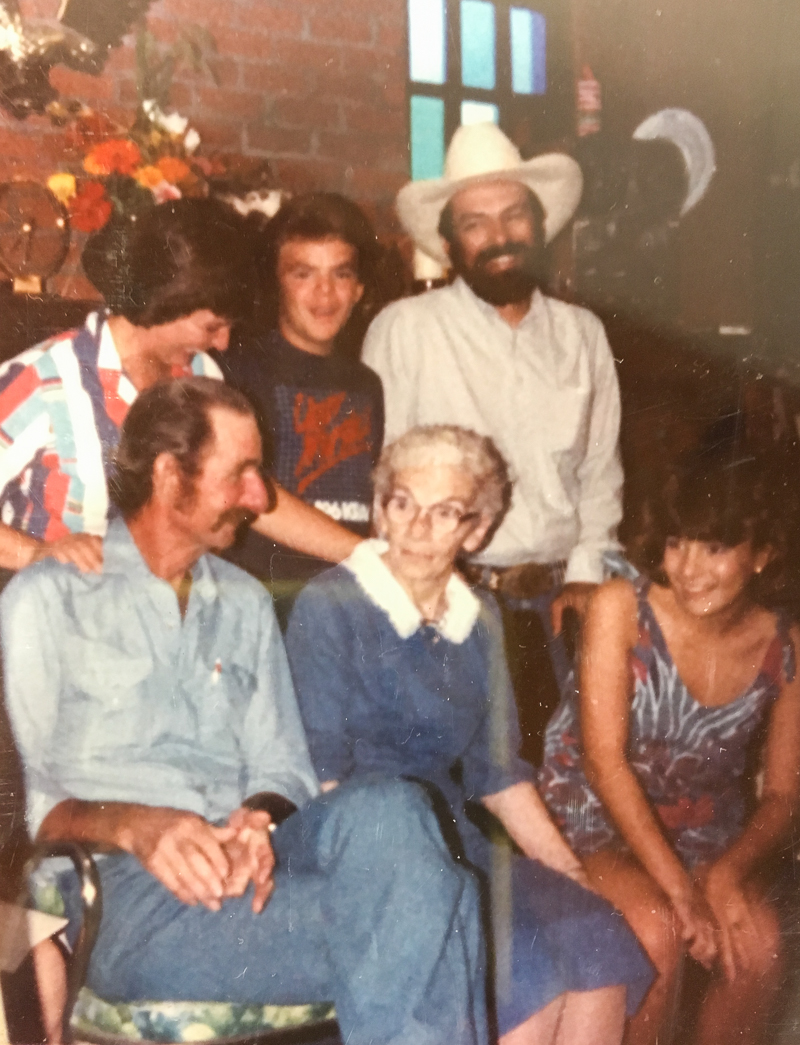 I swallowed down the giant lump in my throat when I saw this photo. My Uncle Charlie is pictured on the lower-left with his mom, my great-grandmother. It would have been taken at one of the annual family reunions that my family always attended…I love seeing the smiles on everyone's face. Those were always such happy times when we went back to Missouri to visit.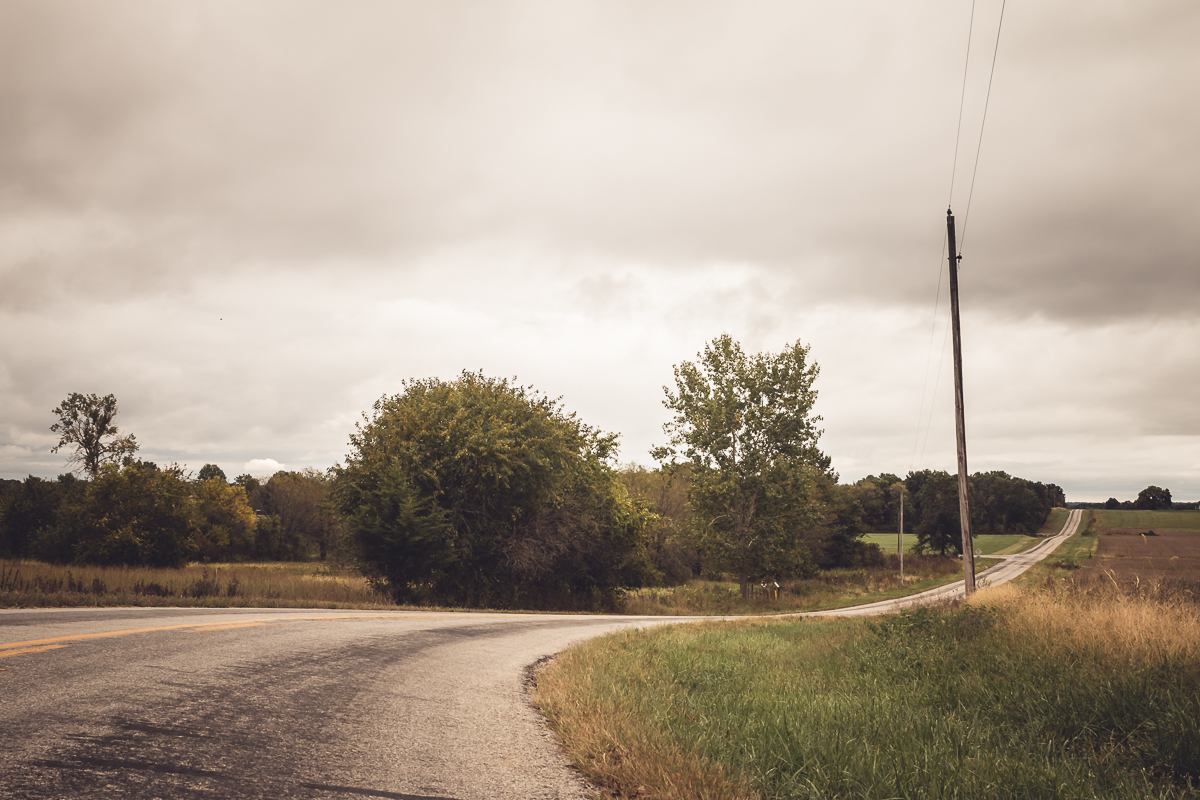 As it turns out, where we live in KC is only about an hour away from where my uncle lived and farmed in Missouri. It also happens to be where I was born. And even though I didn't technically grow up there, some of my fondest memories are the summers I spent at my Granny's farm.
This is where my story began, and I am so grateful for the opportunity to reconnect to this place and these people.