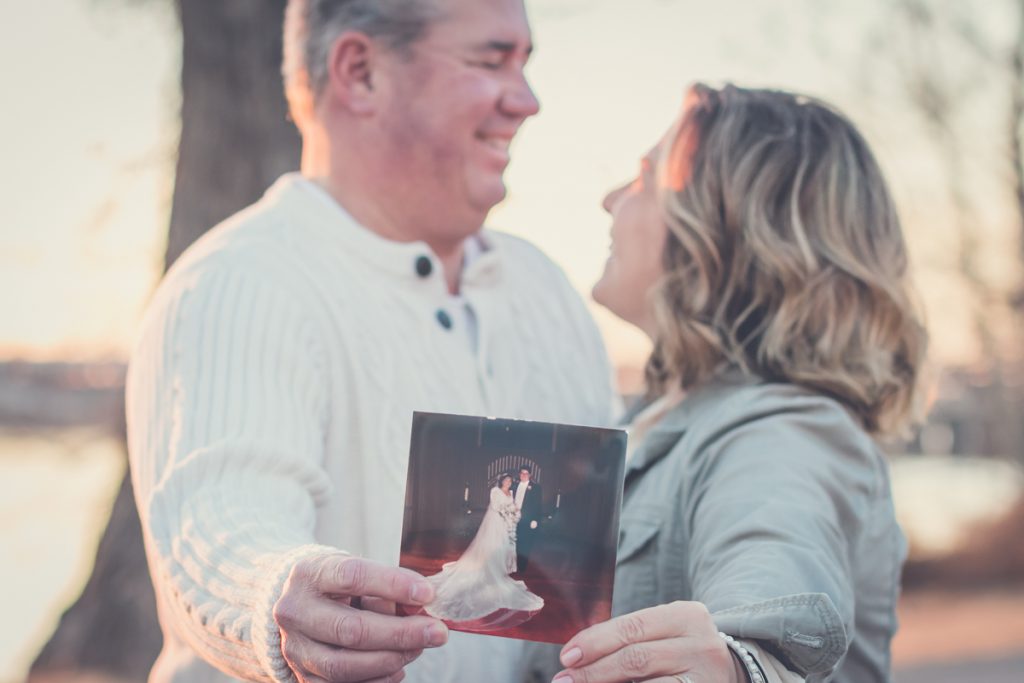 Twenty-five years.
I added it up…it comes to 9,132 days of marriage…1,305 weeks of being husband and wife.  And during that time, we have been blessed with one delightful daughter.  We have lived in seven homes and four cities. We've owned three dogs and three cats.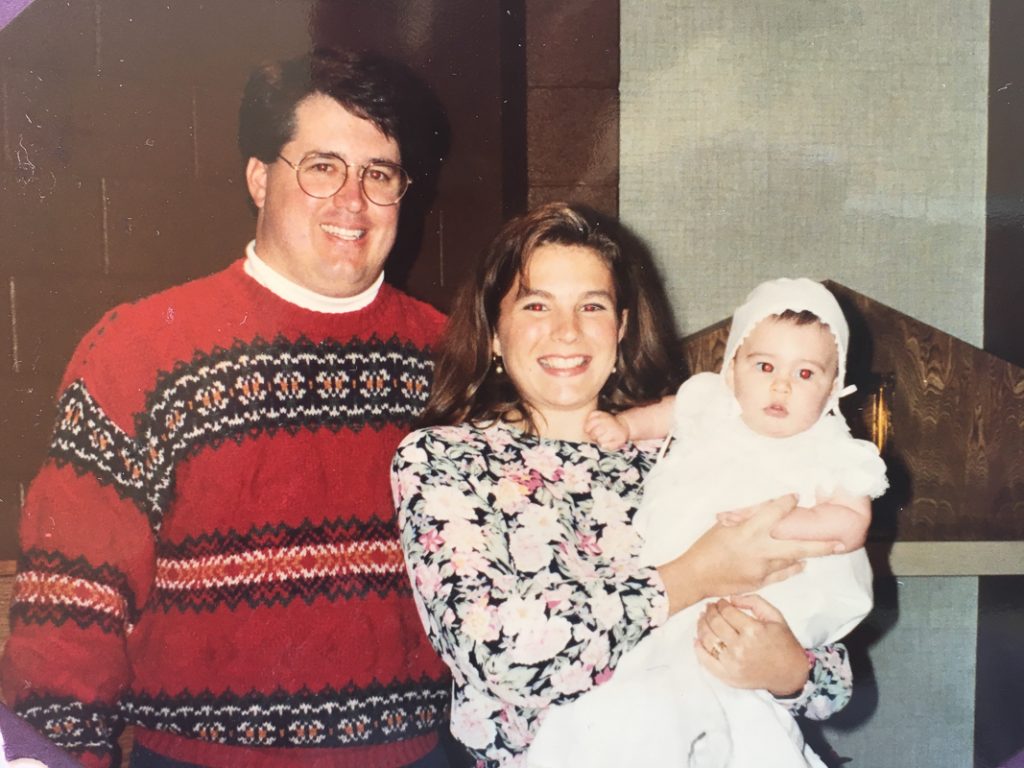 We have travelled to six countries and been on dozens of vacations.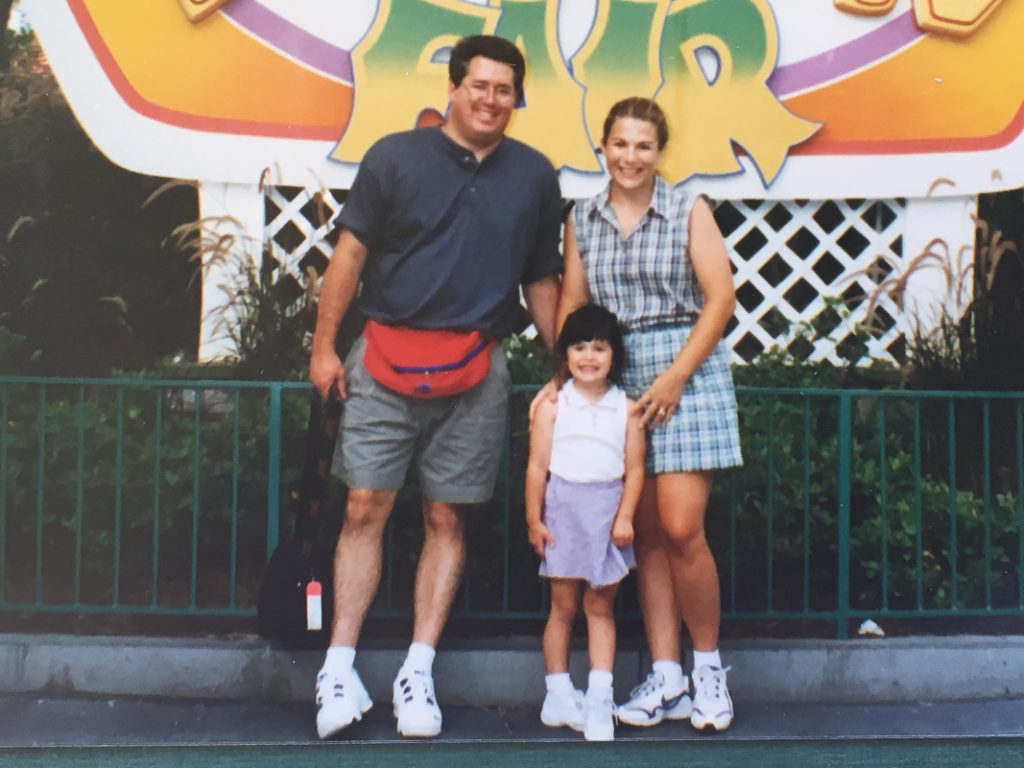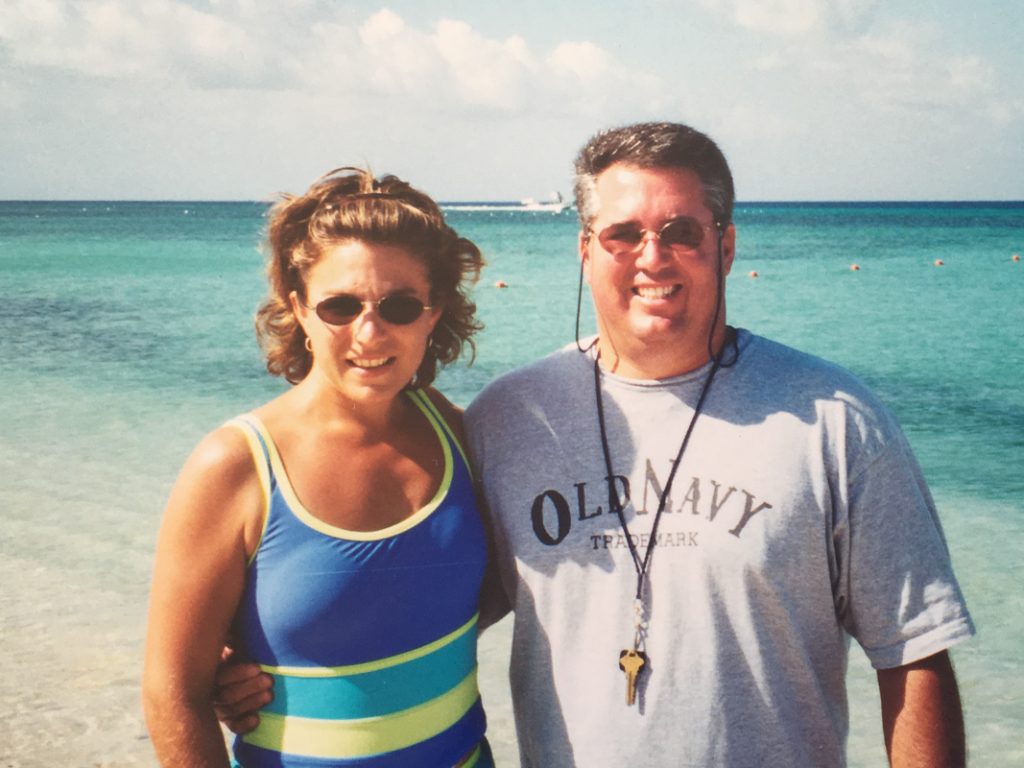 Between the two of us, we have owned twelve cars and worked at sixteen jobs.
Thousands of 'Good Morning's.  Thousands of 'I love You's.  Hundreds of 'I'm sorry's.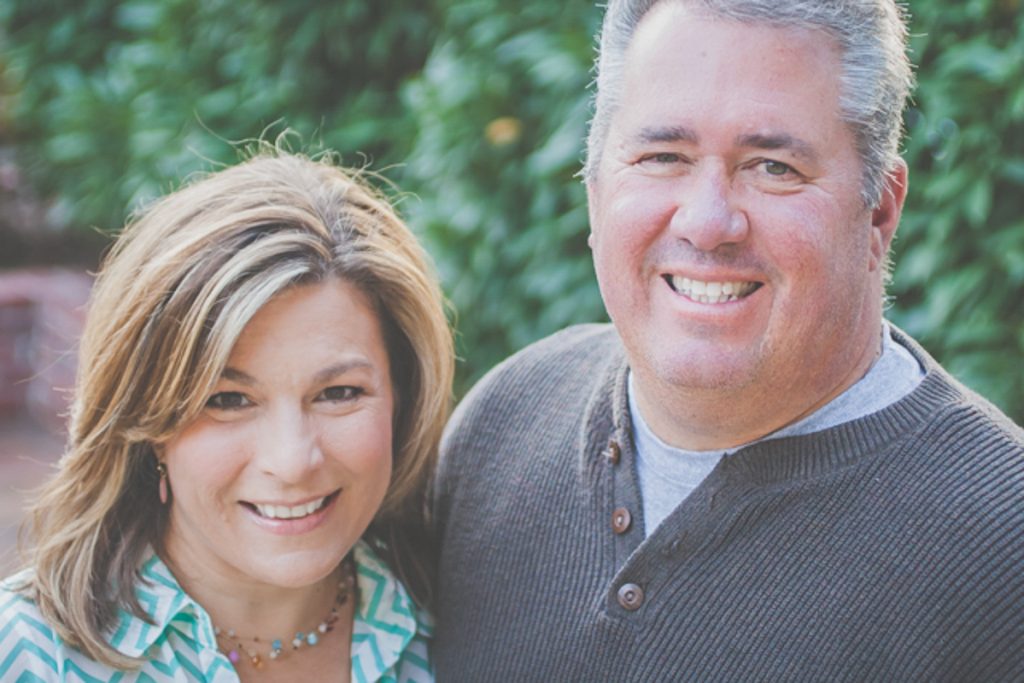 Together, it all adds up to one beautiful, messy, imperfect, wonderful life together.
Happy Anniversary, Dear!  I can't imagine my life without you.  Thank for 25 years of love and adventure.  Thank you for making all my dreams come true.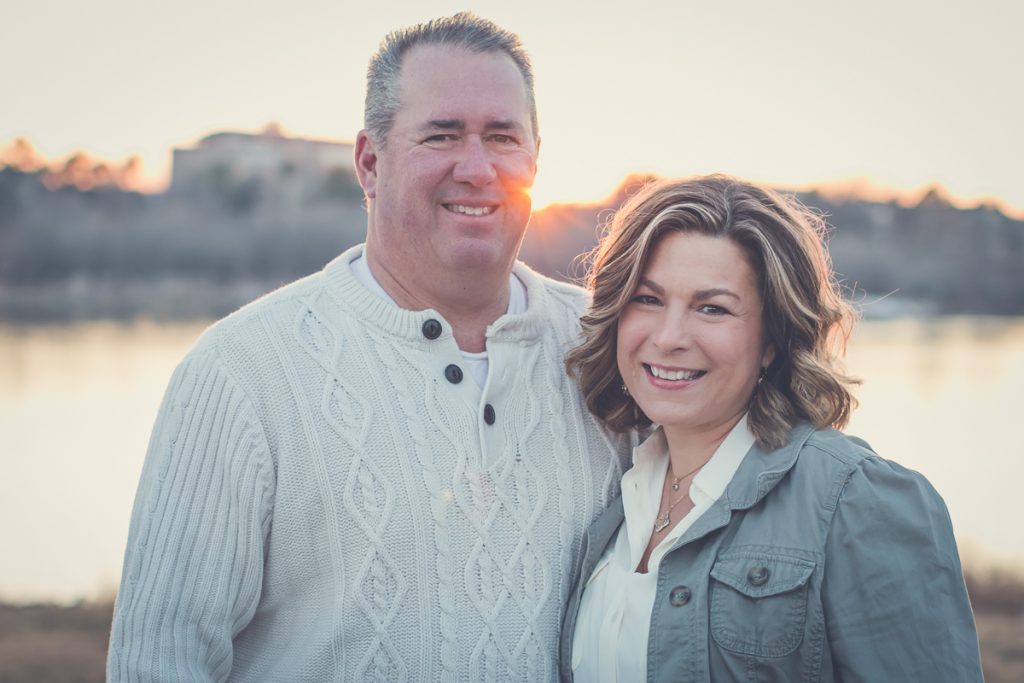 Here's to next 25 years.
Love, Kelly