It's hard to believe, but nearly ten years ago our neighborhood looked like this.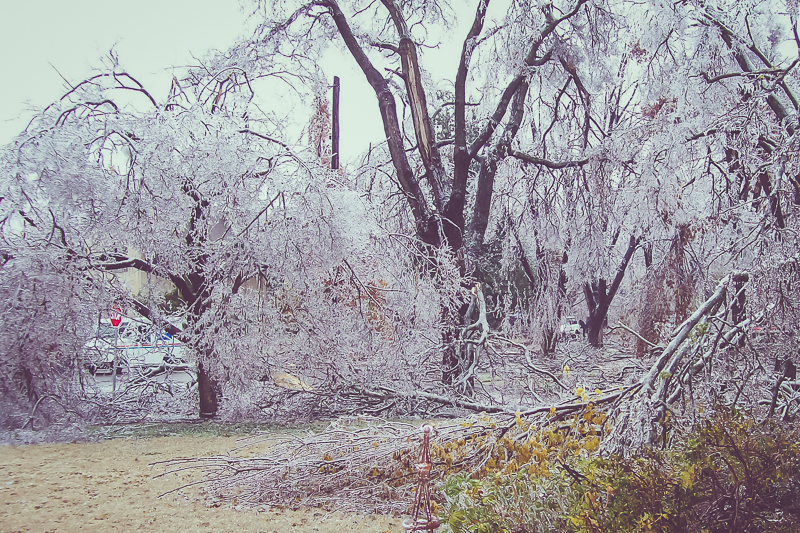 Thankfully, our neighborhood has recovered.  The new trees that were planted after the storm are thriving.  The older surviving trees continue to bloom and grow with the seasons.  In fact, for the majority of the year you can't even really tell that anything happened.  Except during winter months when the scars of that terrible storm are still visible.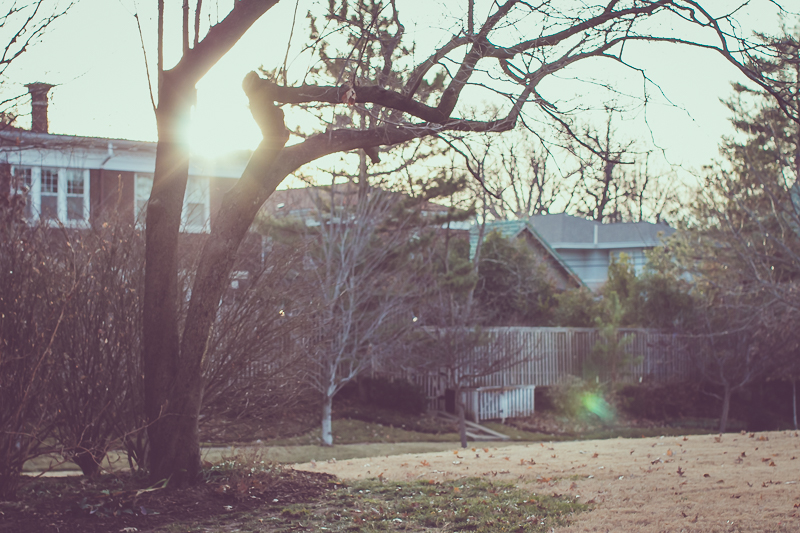 But I find that these these scars add character and tell the story of survival.  Which I tend to think is immensely inspiring and interesting.  In trees and humans alike.  And today I am at Focusing on Life sharing how I believe there can be beauty in these broken places.
There's talk of another big storm heading our way this coming weekend.  I am praying it's not a devastating as the ice storm of 2007.  But I have hope that, no matter what, we will weather the storm and keep right on growing and thriving.
Peace, Kelly